Arrow Electronics Helps Rural Students Be 21st Century Ranchers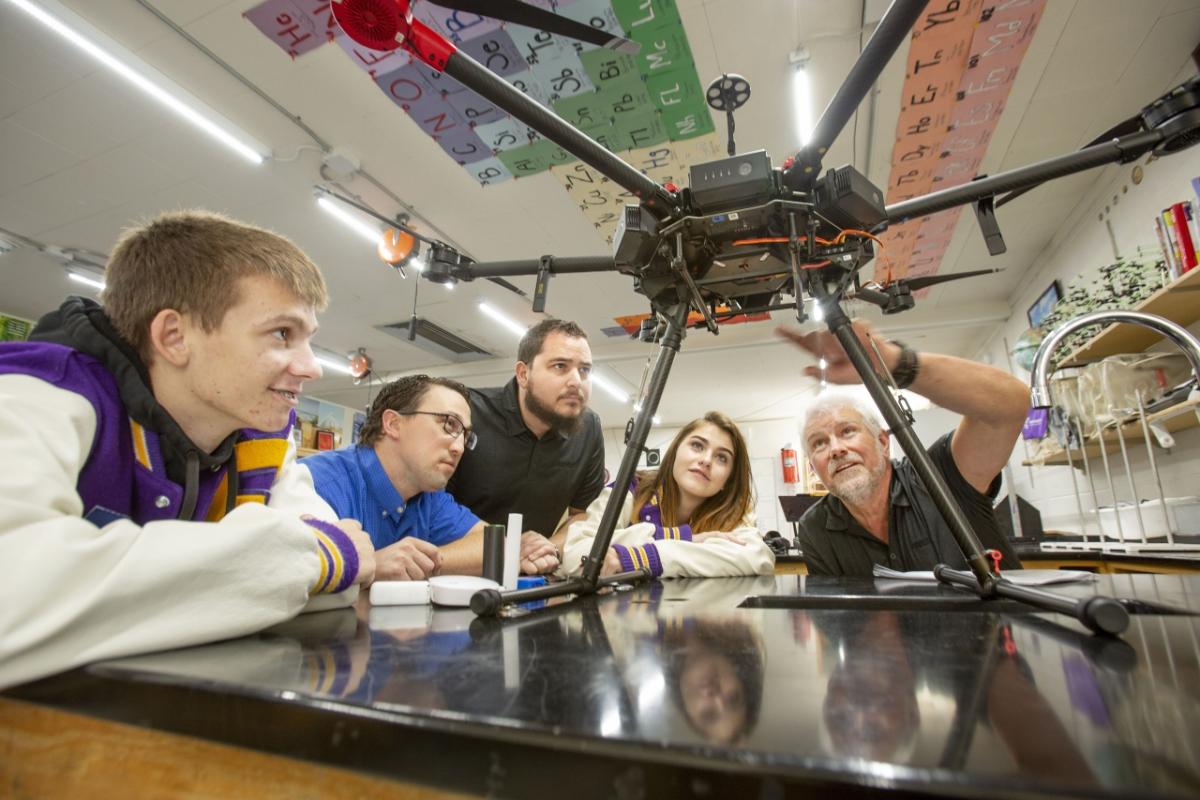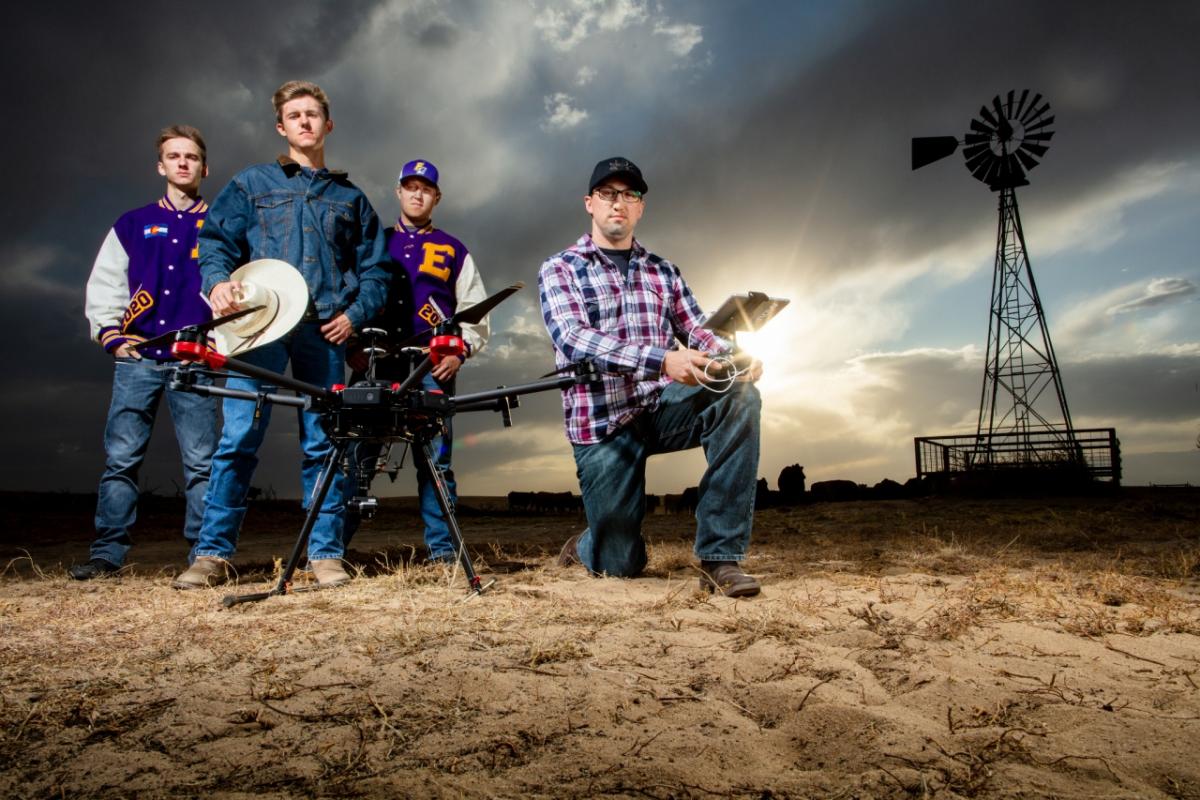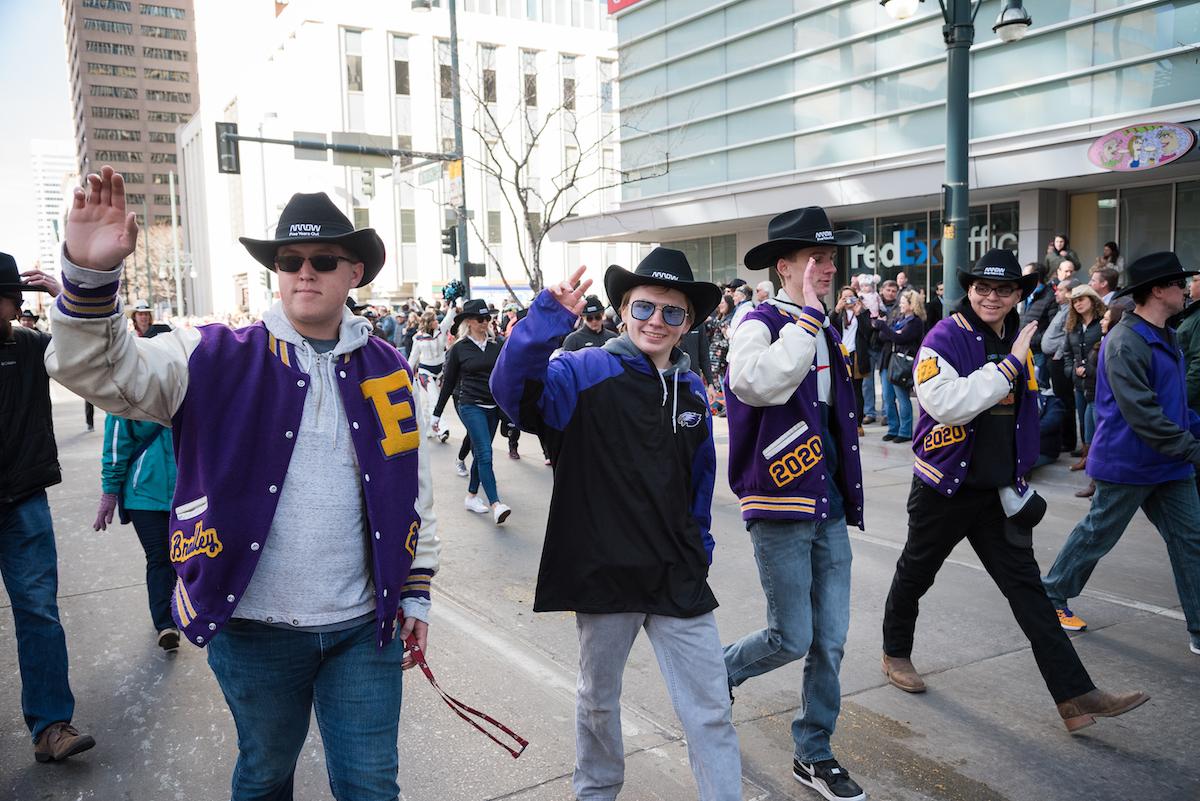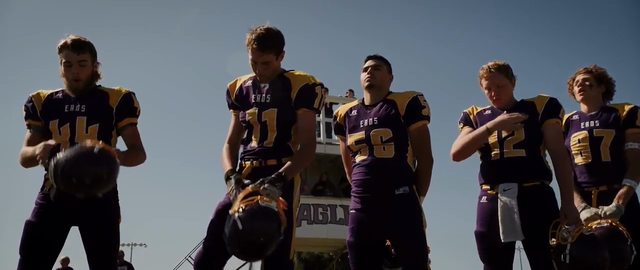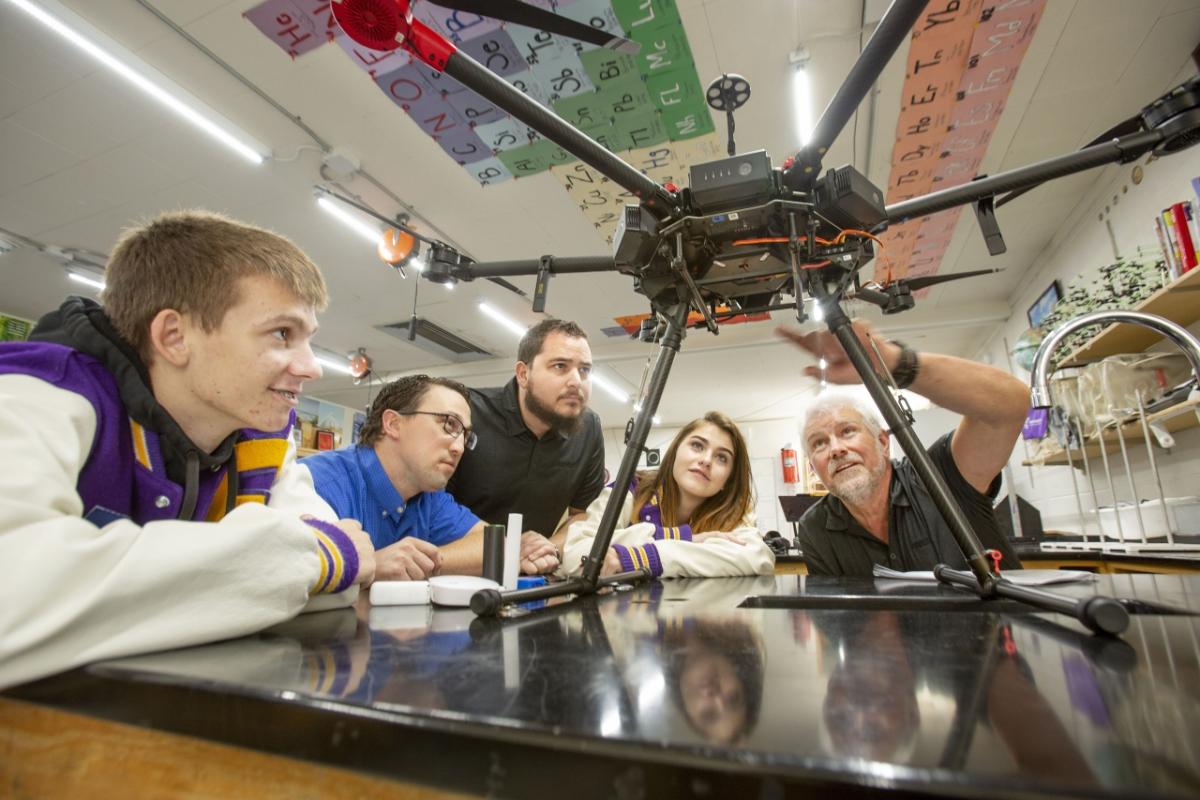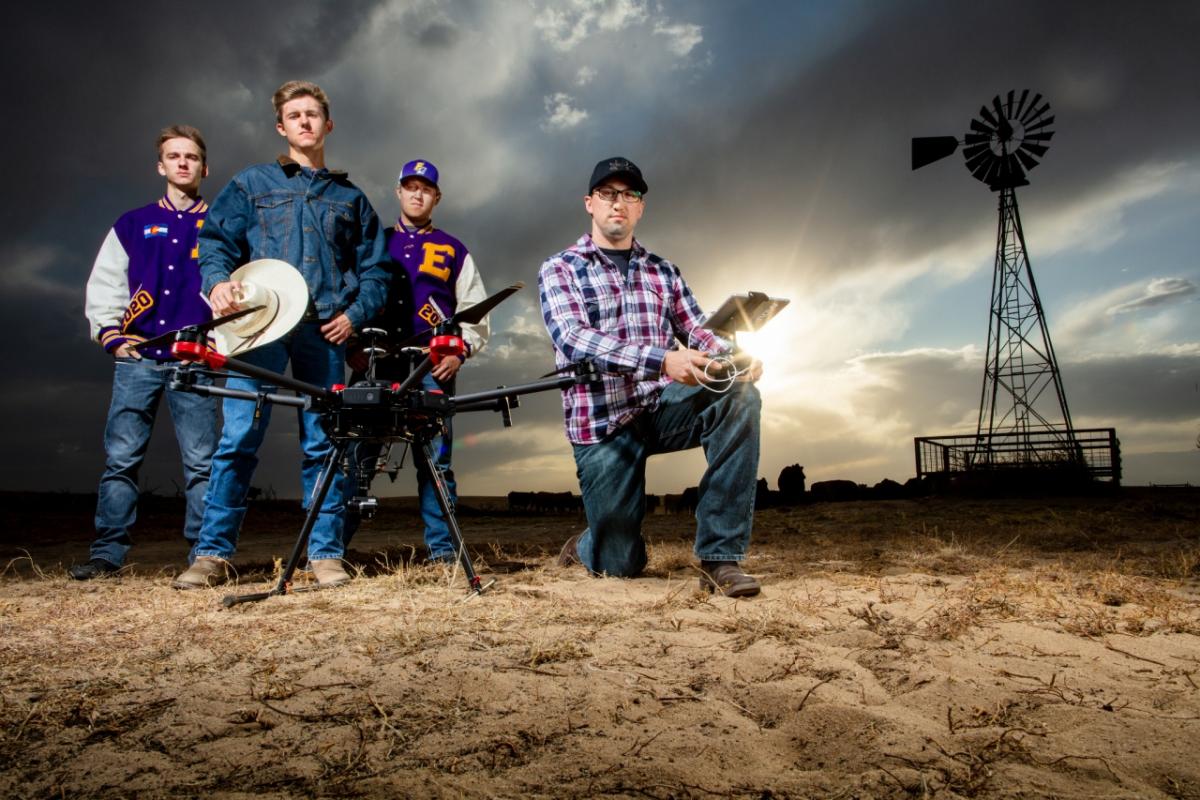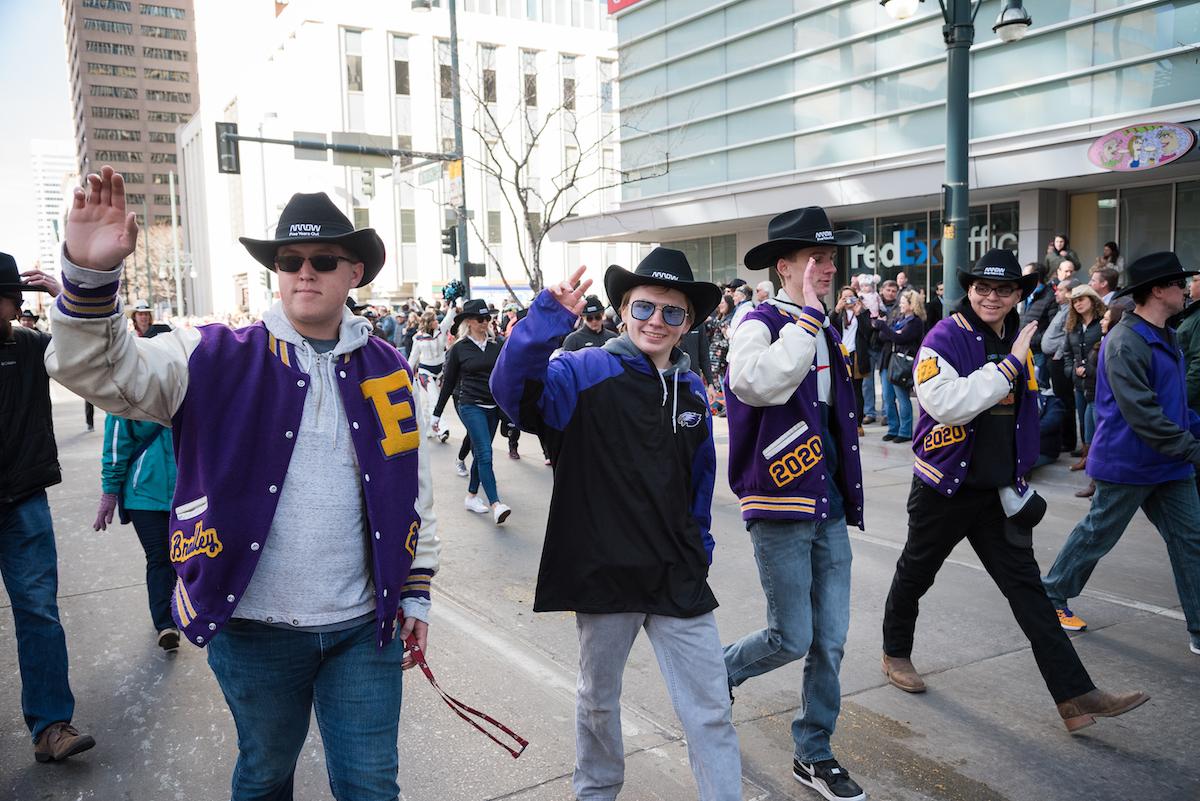 While many high school students likely spent last fall playing video games and making TikTok videos, a group of teenagers in rural Colorado learned to use technology provided by Arrow Electronics to improve local ranching operations. The project, based in Eads, Colo., is a joint effort by Arrow and the Nathan Yip Foundation to fund technology investments designed to help make agricultural work safer and more efficient.
The Eads project also honors Arrow's longtime sponsorship of the National Western Stock Show, the premier livestock, rodeo and horse show in the nation, running from Jan. 11 – 26, 2020. By bringing technology into rural schools, Arrow supports the event's mission of striving to strengthen U.S. agriculture through enrichment programs and youth education in livestock, equestrian, farming, ranching, animal awareness and appreciation.
Students at Eads High School learned to fly a commercial drone fitted with a thermal imaging camera and a data receiver to find and track both stray individual cattle and herds. They could use the drone to remotely view the herds as well as obtain data transmitted from electronic bolus devices that ranchers place inside cattle to monitor health conditions. 
Students experimented with the drone in all conditions and with lights on and off to determine the equipment's effect on the herds. They plan to conduct additional imaging experiments to examine ranch conditions. 
Students from Eads were featured in the annual stock show parade in downtown Denver on Jan. 9.
"Arrow and the Nathan Yip Foundation are dedicated to applying technology solutions that make life better. In this case, we are providing technology access to students in Eads that will both improve ranching operations and address the lack of resources often available in rural schools," said Tarika Cefkin, executive director of the Nathan Yip Foundation.
Arrow provided grant funding for all the technology, programming and related materials for the project.  The company's employees are also volunteering time and expertise with the students – in person and remotely – to help them implement the technology.
About Arrow Electronics
Arrow Electronics (NYSE:ARW) guides innovation forward for over 200,000 leading technology manufacturers and service providers. With 2018 sales of $30 billion, Arrow develops technology solutions that improve business and daily life. Learn more at FiveYearsOut.com.