Arrow Electronics Helps Guide Millennial Innovators in China Forward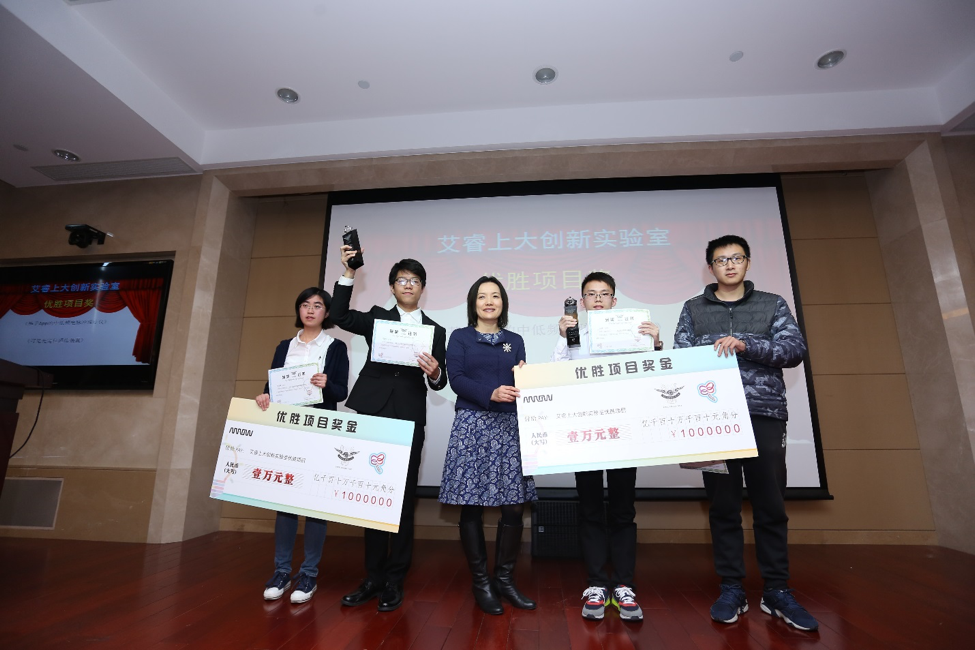 Global technology-solutions provider Arrow Electronics is collaborating with several top universities in China, including Beijing Jiaotong University, Shanghai University and Shenzhen University to organize its annual "Innovation Club" competition in China. The initiative aims to promote an innovative and stimulating environment for university students, challenging them to turn their creative ideas into innovative products that positively impact life. 
This is the third year Arrow has been organizing this event, involving more than 1,000 students and faculty members from the engineering departments among the three universities. Students, working in groups, present their innovative ideas or products leveraging electronic and information technologies. 
Providing students with a good understanding of latest market trends and emerging electronic technologies, Arrow technical specialists host sharing sessions for participating students. These students are also trained on presentation and business-context communication skills. Winners are selected according to the scope of innovation, technical content, teamwork, and presentation skills. During the final selection process held in Beijing, Shanghai and Shenzhen, 10 finalists were shortlisted and six winning teams at each university were identified to receive a scholarship fund as the reward.
"We are amazed to see such a high-caliber group of bright, creative, and young innovators participating in our program. We pursue this type of collaboration with the goal that the organized process of creation, presentation, mentorship and competition transforms interesting ideas into real innovations that may benefit society and turns dreamers into entrepreneurs," said Vivian Kwok, vice president of human resources for Arrow in the Asia-Pacific region.
Herny Liu, a Shanghai University student from one of the winning teams said, "It's my great pleasure to have had the chance to learn from so many technology experts from Arrow during the innovation journey. The advice and technology expertise Arrow gave to me is invaluable for my current project, as well as my long-term career development as an entrepreneur."
Arrow CSR and community partners engage more than three million people each year worldwide. Arrow believes that innovation is a skill set that can be taught, and innovators have common traits that can be developed. Arrow's education programs reflect this commitment to develop a new generation of innovators. 
About Arrow Electronics
Arrow Electronics is a global provider of products, services and solutions to industrial and commercial users of electronic components and enterprise computing solutions. Arrow serves as a supply channel partner for more than 125,000 original equipment manufacturers, contract manufacturers and commercial customers through a global network of more than 465 locations serving over 90 countries. Learn more at fiveyearsout.com.