Arrow Electronics' Employees Help Build Homes in North Denver With Habitat for Humanity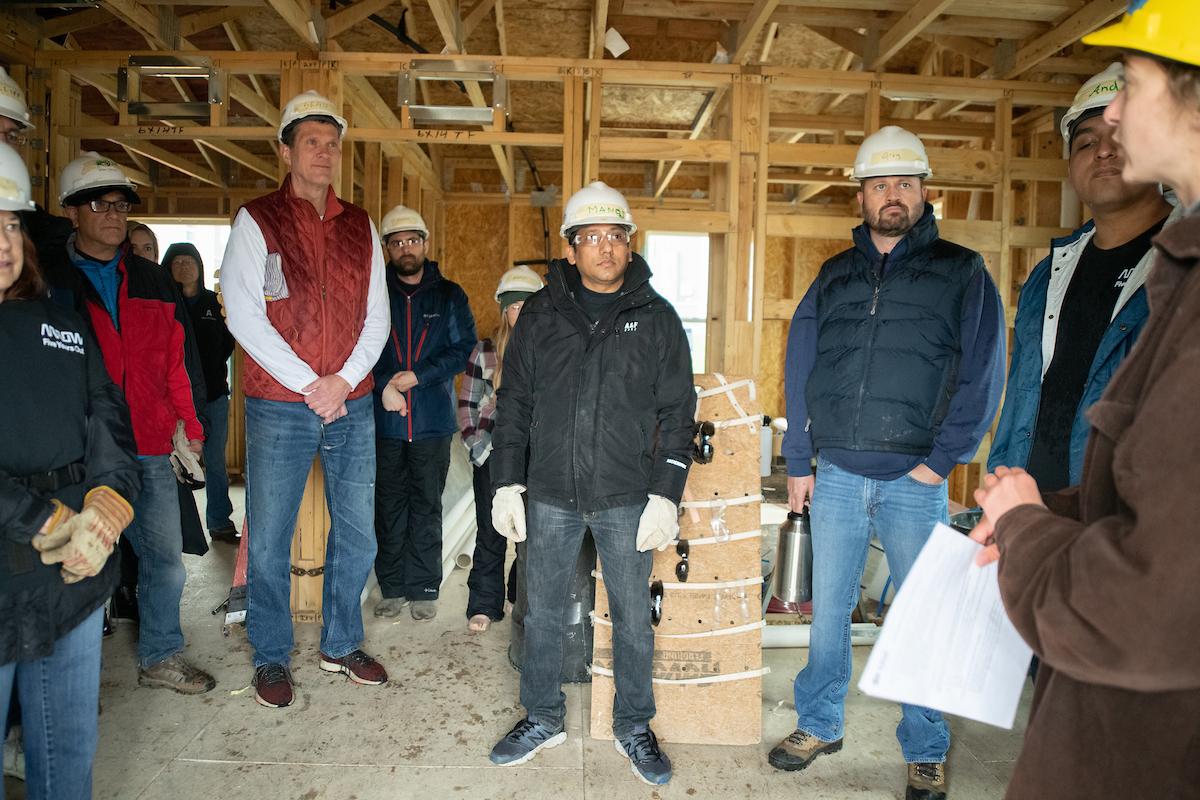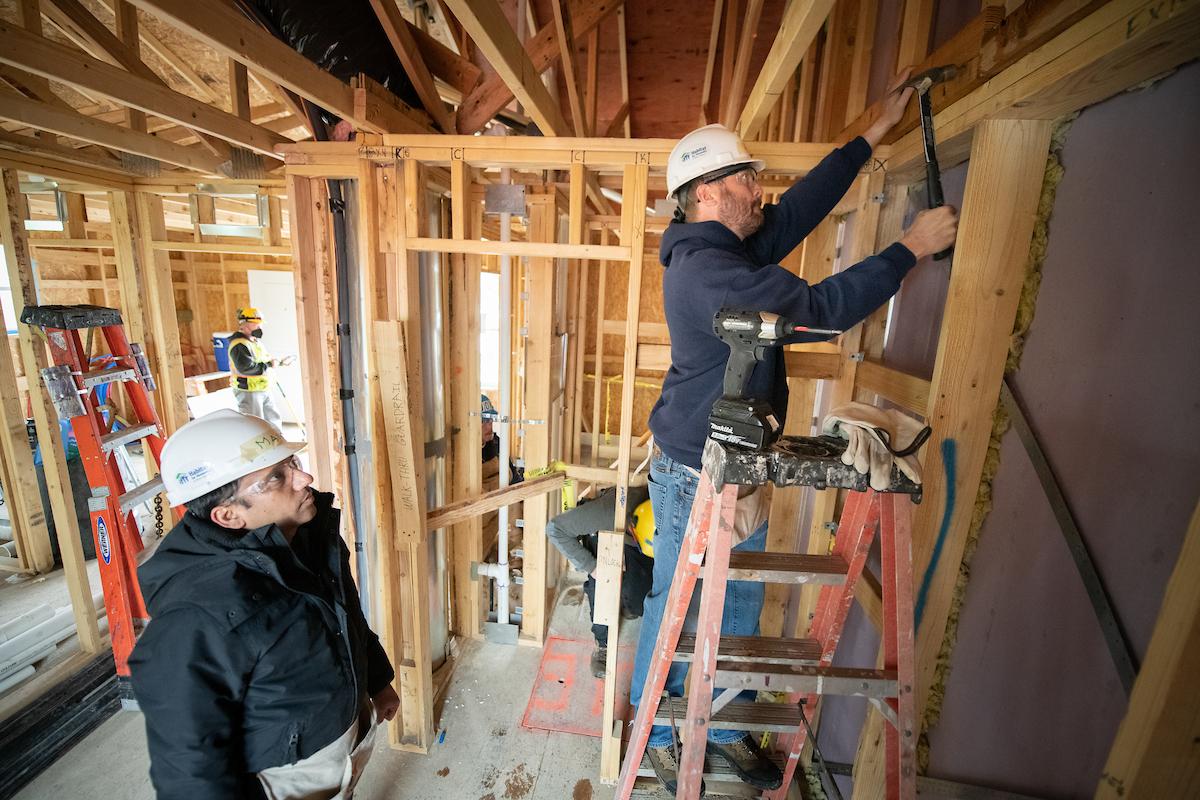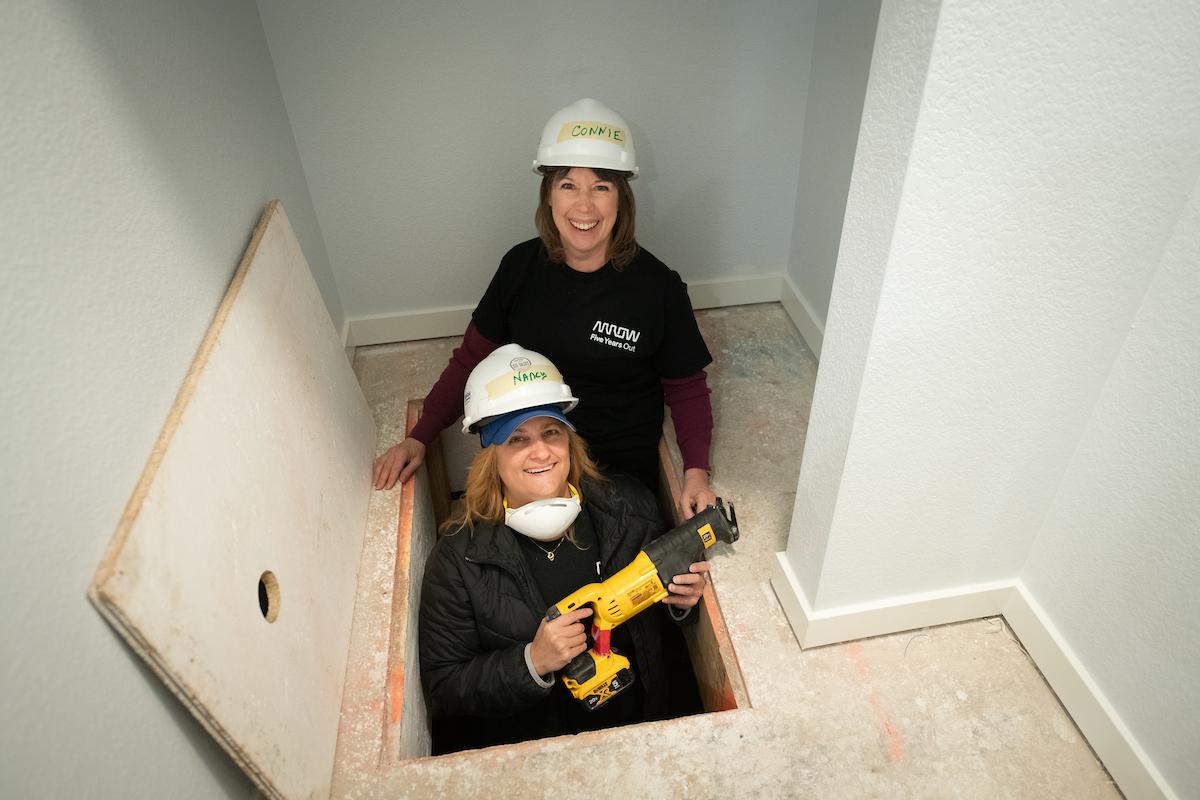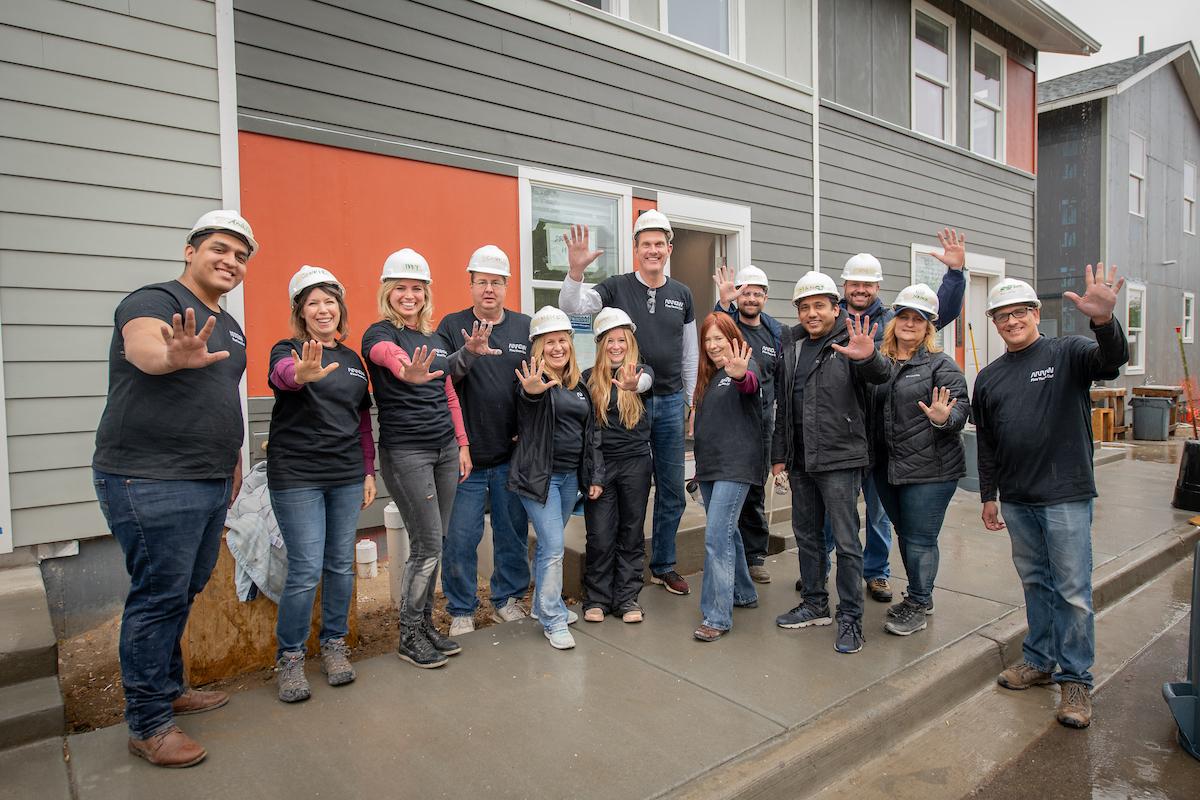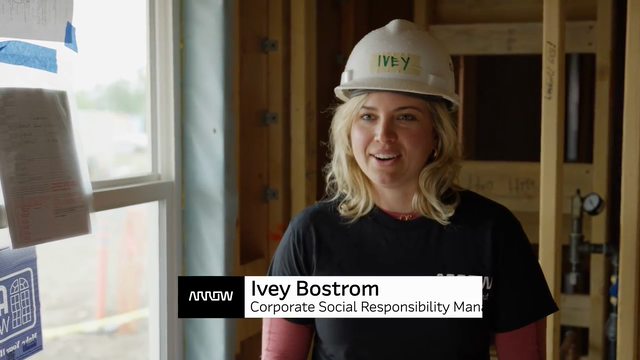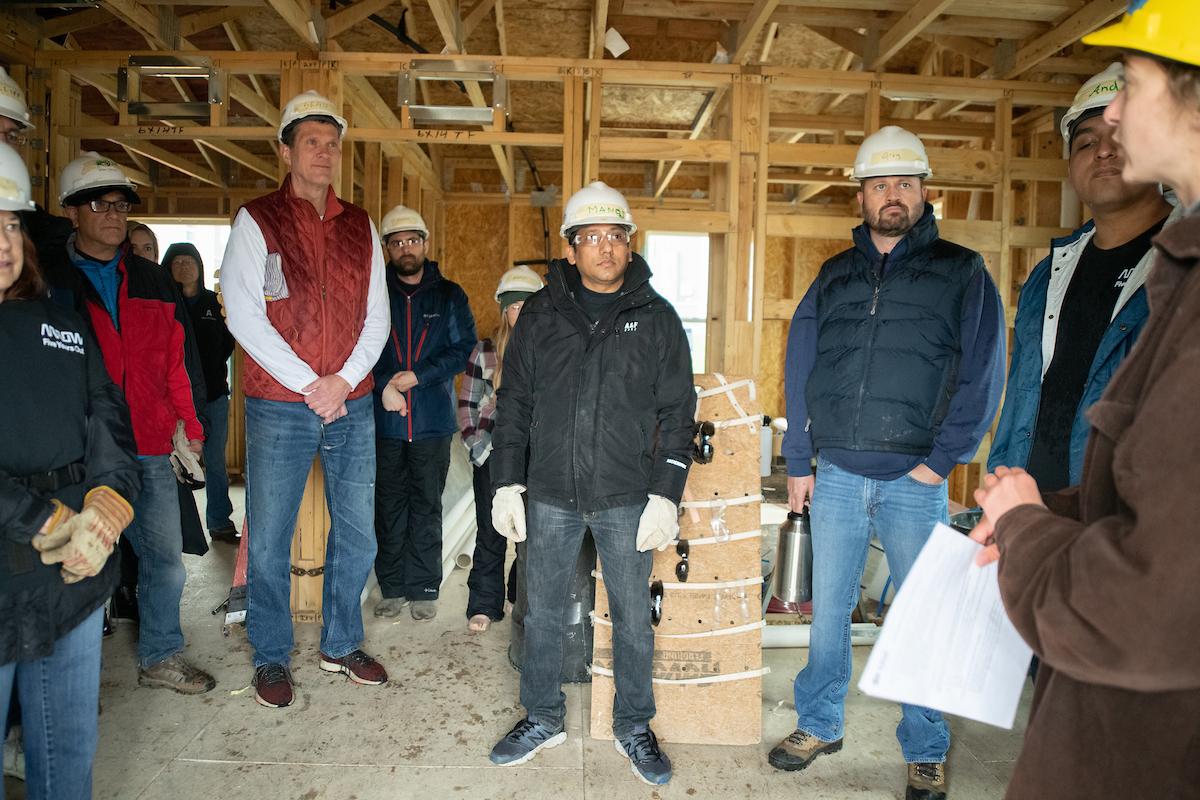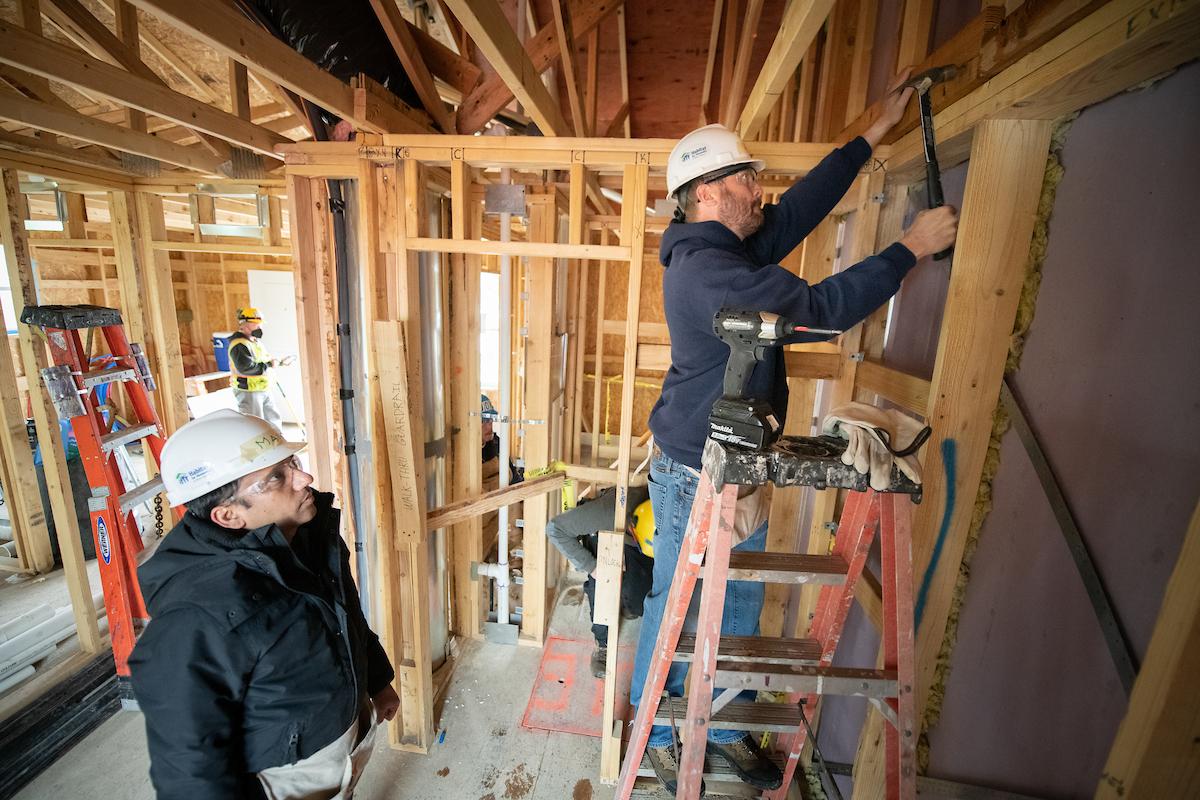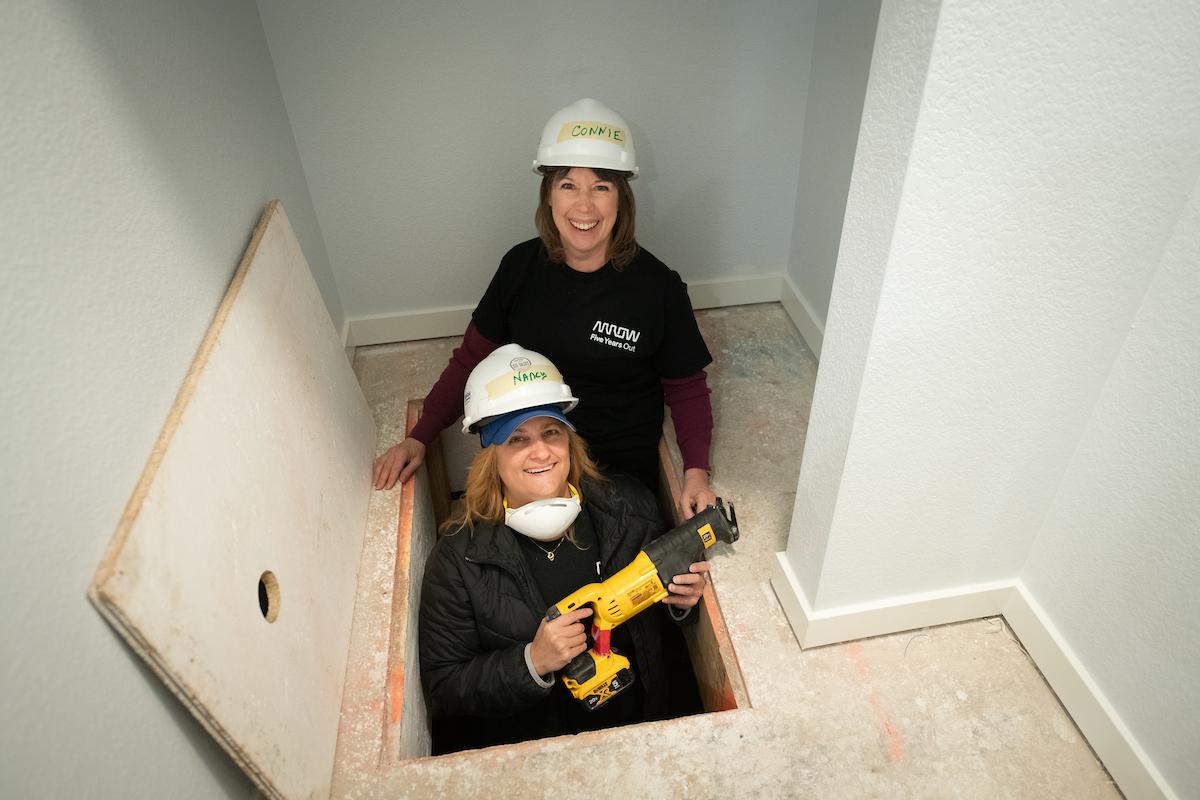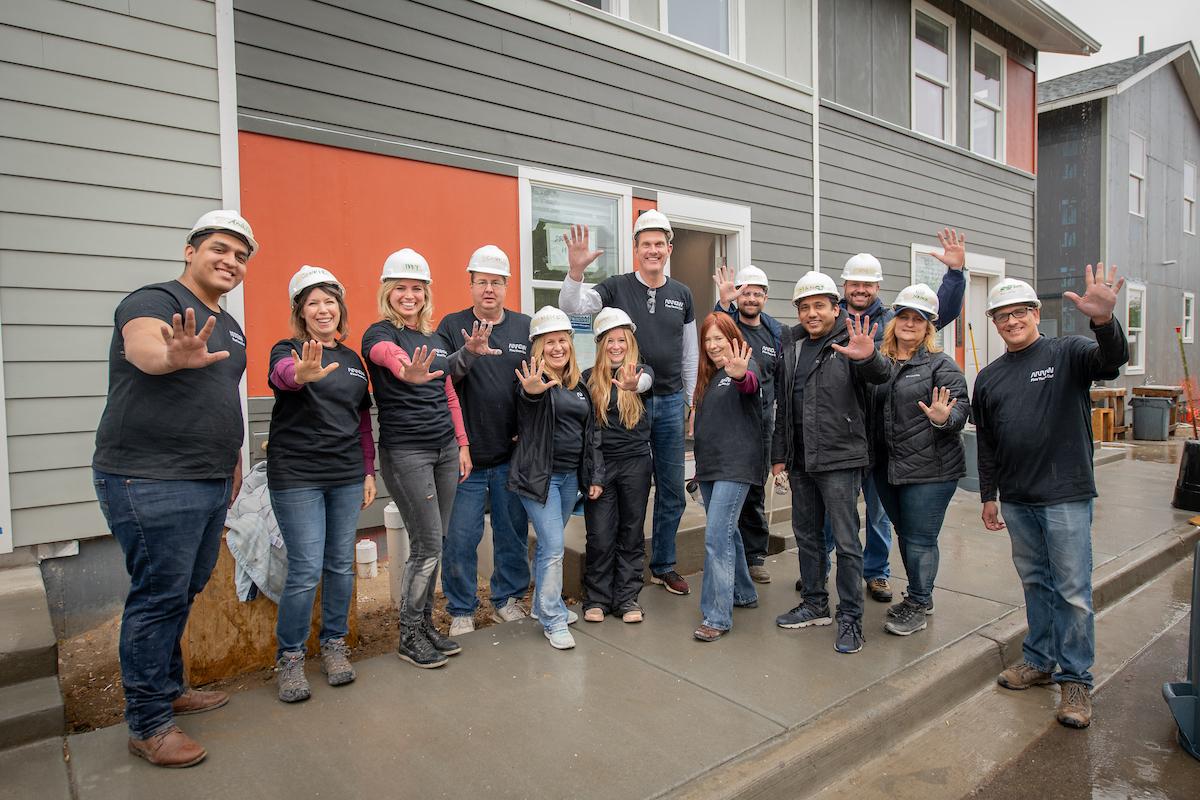 Fifteen Colorado volunteers from Arrow Electronics helped Habitat for Humanity Metro Denver complete an affordable home-building project this month.
Despite unseasonably snowy weather, the Arrow team performed an array of tasks at the Aria Homes development in north Denver, including interior painting, hardware installation, cleaning, and preparing the homes for inspection. The development will provide 28 multi-generational and mixed-income homes to qualified owners. Habitat for Humanity Metro Denver has served more than 1,000 families in the metro area.
"We are grateful that as a significant employer in the state of Colorado, Arrow Electronics understands that affordable housing plays a major role in having a prosperous, stable workforce. Their leadership and team members are taking action by partnering with Habitat Metro Denver to build homes, communities and hope," says Heather Lafferty, chief executive officer of Habitat for Humanity Metro Denver.
Arrow work teams frequently participate in days of service with Habitat, suppliers and customers, too.
"At Arrow we talk about our noble purpose which is all about making the world a better place through the benefits of technology. What's good for the world around us is also good for Arrow, and this is consistent with that noble purpose," said President and Chief Executive Officer Sean Kerins who participated in the build.
"To be a part of something bigger than our normal work lives and have Arrow sponsor us unconditionally is a tremendous feeling and benefit," said Cliff Purslow, director of supply chain architecture in Arrow's global supply chain services.
About Arrow Electronics
Arrow Electronics guides innovation forward for over 220,000 leading technology manufacturers and service providers. With 2021 sales of $34 billion, Arrow develops technology solutions that improve business and daily life. Learn more at fiveyearsout.com.
About Habitat for Humanity
Habitat for Humanity of Metro Denver builds and sells homes to hardworking people in need of decent and affordable housing. Habitat was founded on the conviction that everyone deserves a simple, durable place to live in dignity and safety, and that decent housing in decent communities should be a matter of conscience and action for all. Throughout its 42-year history, Habitat Metro Denver has served more than 1,000 families. Learn more at https://www.habitatmetrodenver.org