Arrow Electronics Employees Cycle for a Good Cause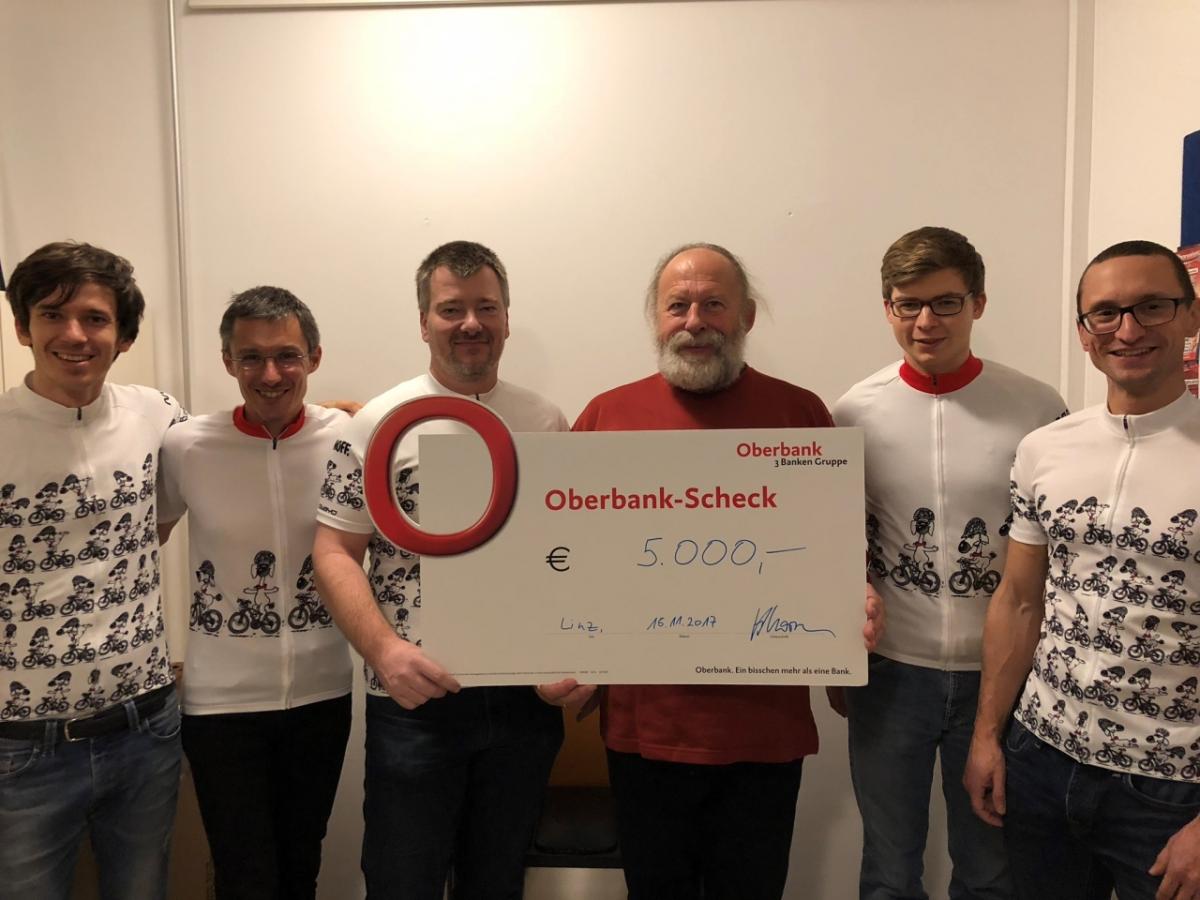 Arrow Electronics employees in Austria recently participated in a 24-hour cycling marathon to raise money for "Sozialverein B37," a nonprofit organization in the Austrian city of Linz that helps the local homeless community.
Two teams of four Arrow riders were joined by Austrian long-distance runner Günther Weidlinger, who, at Arrow's invitation, was eager to swap his running shoes for cycling shoes and support the fundraising event.
About Arrow Electronics
Arrow Electronics is a global provider of products, services and solutions to industrial and commercial users of electronic components and enterprise computing solutions. Arrow serves as a supply channel partner for more than 125,000 original equipment manufacturers, contract manufacturers and commercial customers through a global network of more than 465 locations serving over 90 countries. Learn more at fiveyearsout.com.