Arrow Electronics' Chief Strategy Officer Cathy Morris Honored with Colorado State University Alumni Award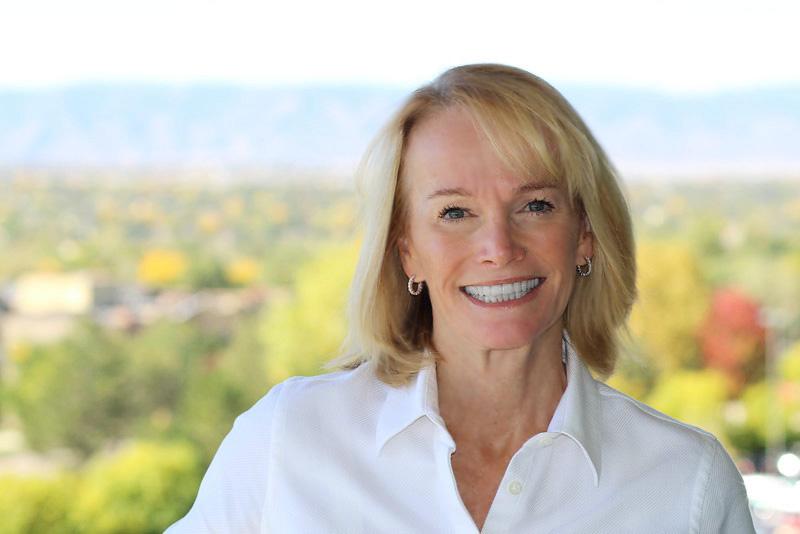 Arrow Electronics' Chief Strategy Officer Cathy Morris
Centennial, Colo. - Arrow Electronics' Chief Strategy Officer Cathy Morris was honored with a distinguished alumni award earlier this month from the Colorado State University Alumni Association. Morris, who graduated from CSU in 1980 with a B.S. in finance and real estate, received the "College of Business Honor Alumna" award for her work guiding innovation forward at Colorado's largest company by revenue, Arrow Electronics (NYSE:ARW).
During her 25-plus-year-career at Arrow, Morris has led the $24 billion FORTUNE 118 company's international expansion and merger and acquisition strategy. She is a member of the Global Leadership Council at the CSU School of Business and a supporter of CSU's sustainable technology solutions curriculum that is addressing the single largest threat to the world's landfills: electronic waste.
As one of the few C-suite women executives in technology, Morris has been active in raising the awareness of the importance of diversity and inclusion in all aspects of business. She helped develop legislative guidelines for diversity on public company boards in Colorado, and is active in the diversity aspects of Arrow's award-winning internship program and STEM initiatives.
The annual CSU awards program recognizes alumni and friends who have distinguished themselves professionally, brought honor to the university and made significant contributions of time and/or philanthropy to the university or their community. Learn more about Morris and this year's other award winners at https://alumni.colostate.edu/distinguished-alumni-awards/.
About Arrow Electronics
Arrow Electronics is a global provider of products, services and solutions to industrial and commercial users of electronic components and enterprise computing solutions. Arrow serves as a supply channel partner for more than 125,000 original equipment manufacturers, contract manufacturers and commercial customers through a global network of more than 465 locations serving over 90 countries. Learn more at fiveyearsout.com.