Arrow Electronics Awards Succeeds Prize for Excellence In Technology Enabled Learning to Denver High School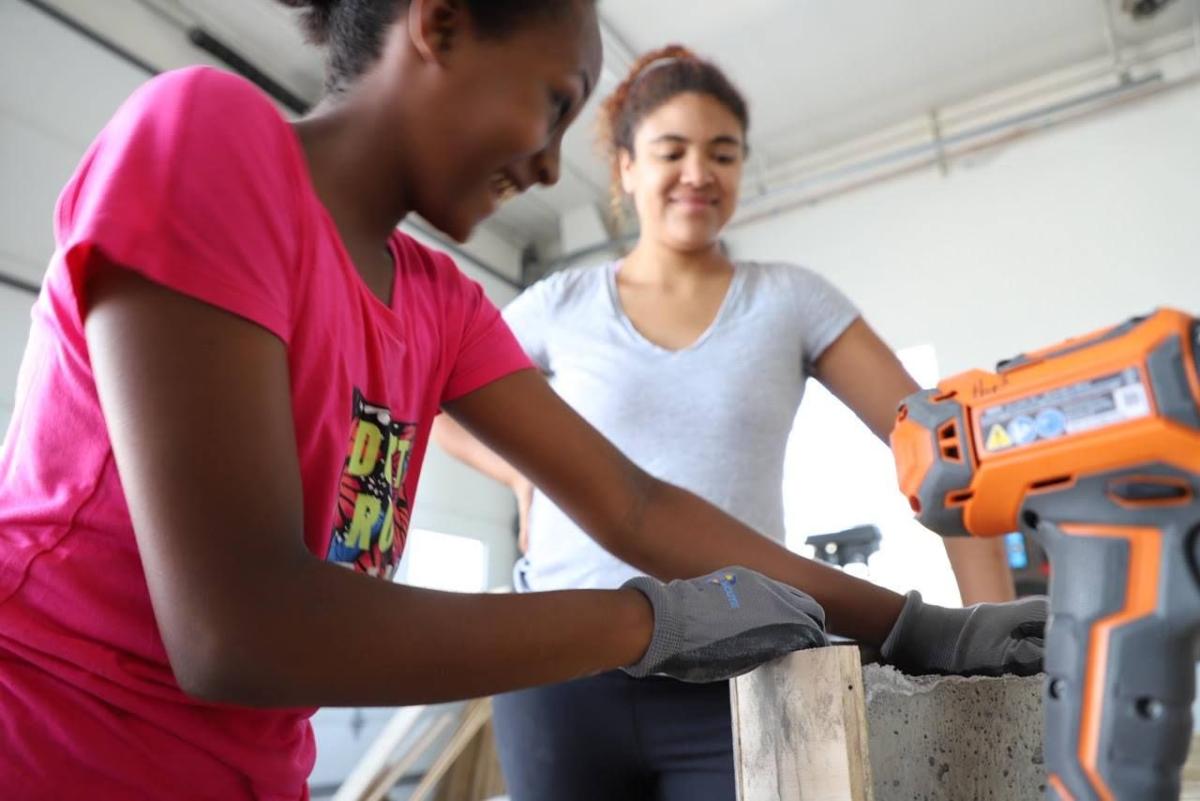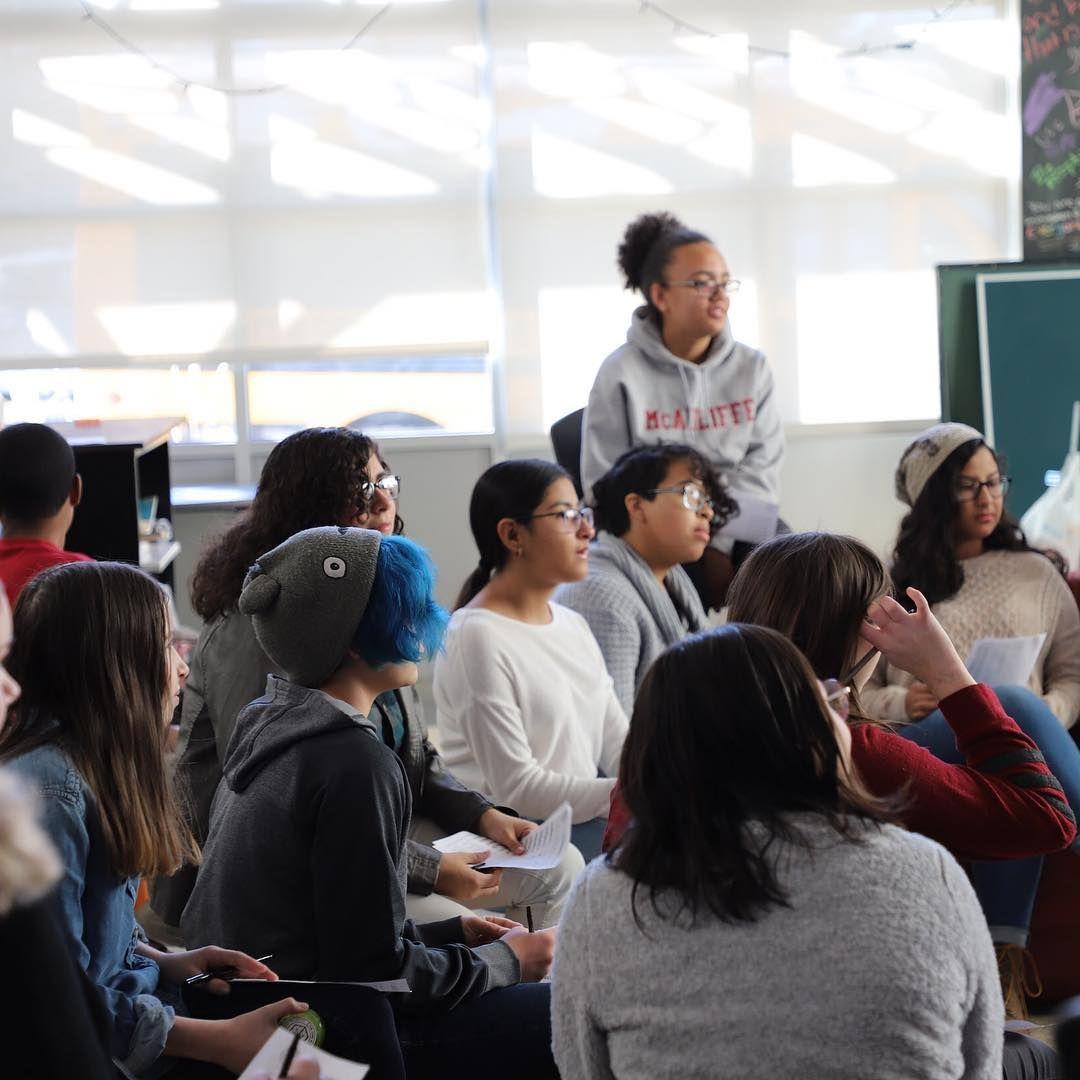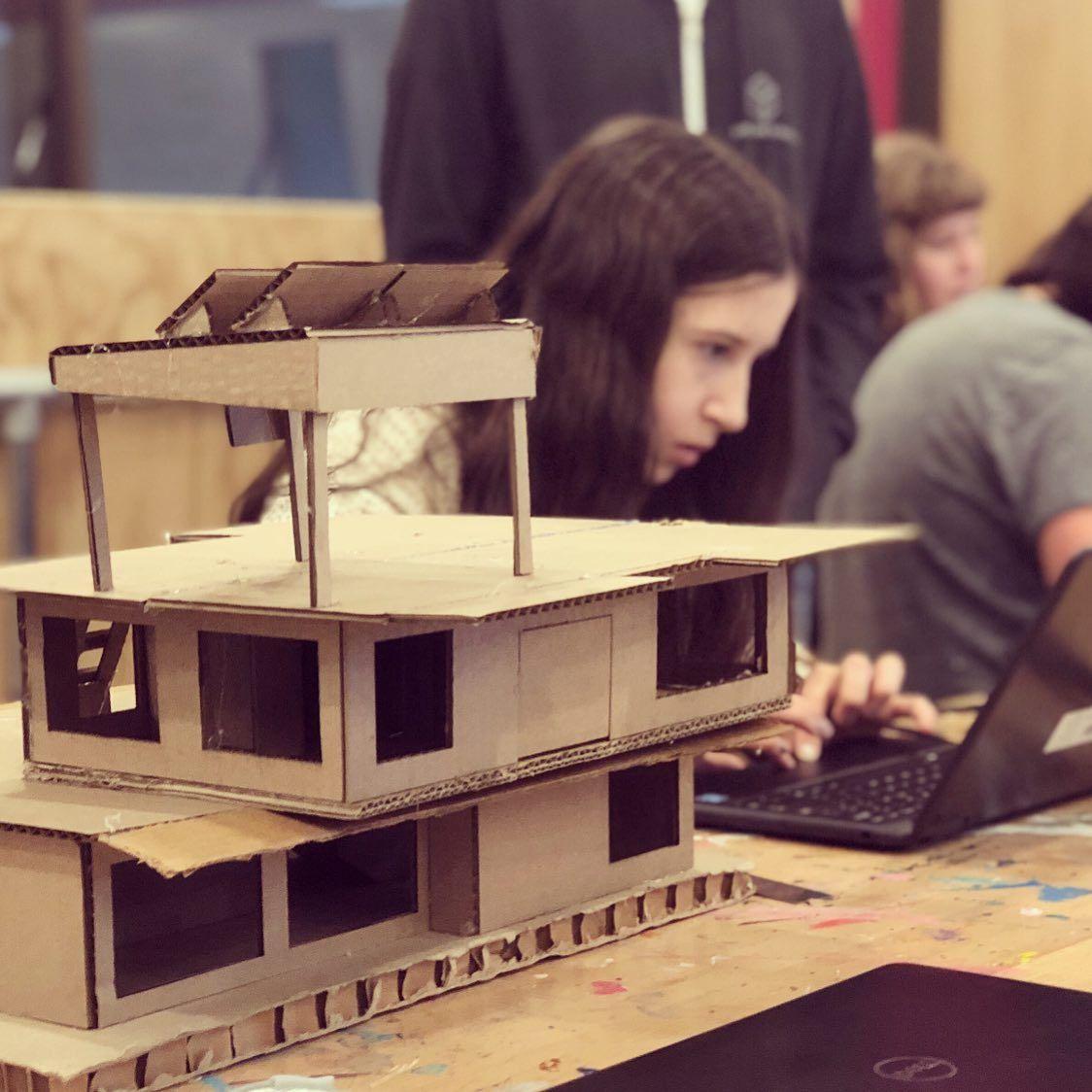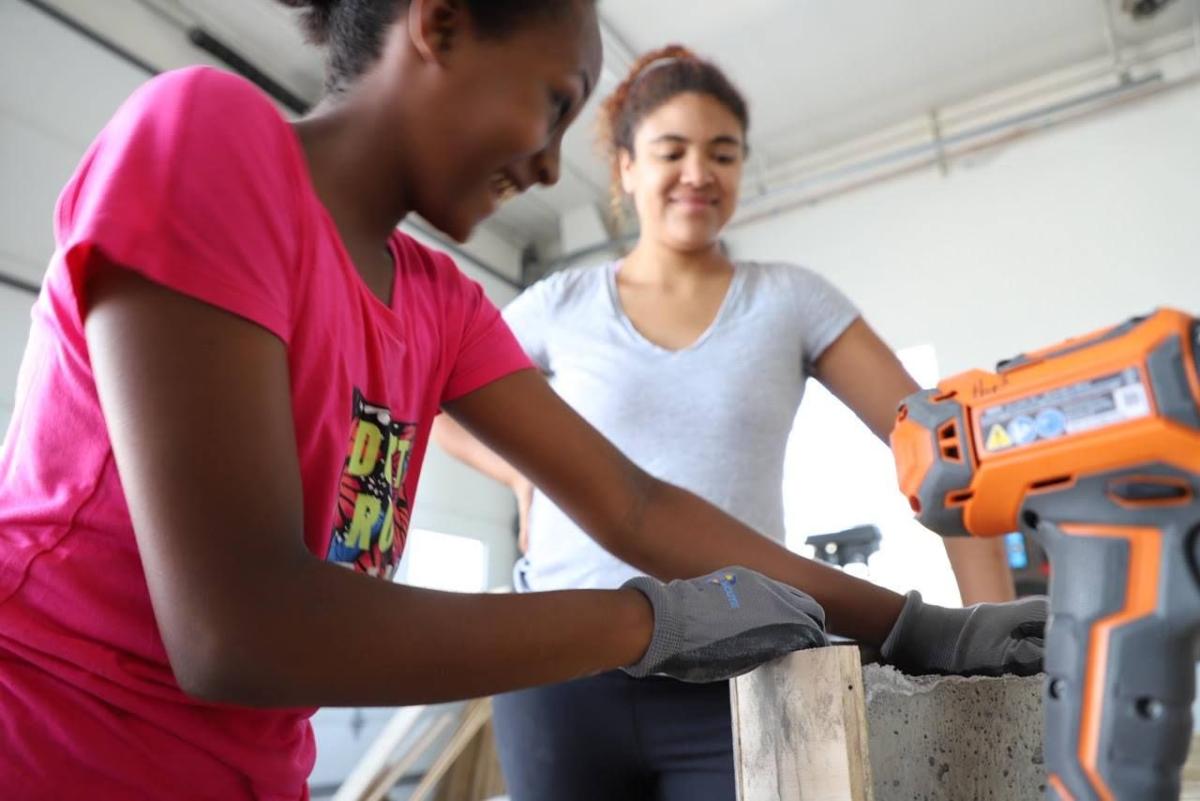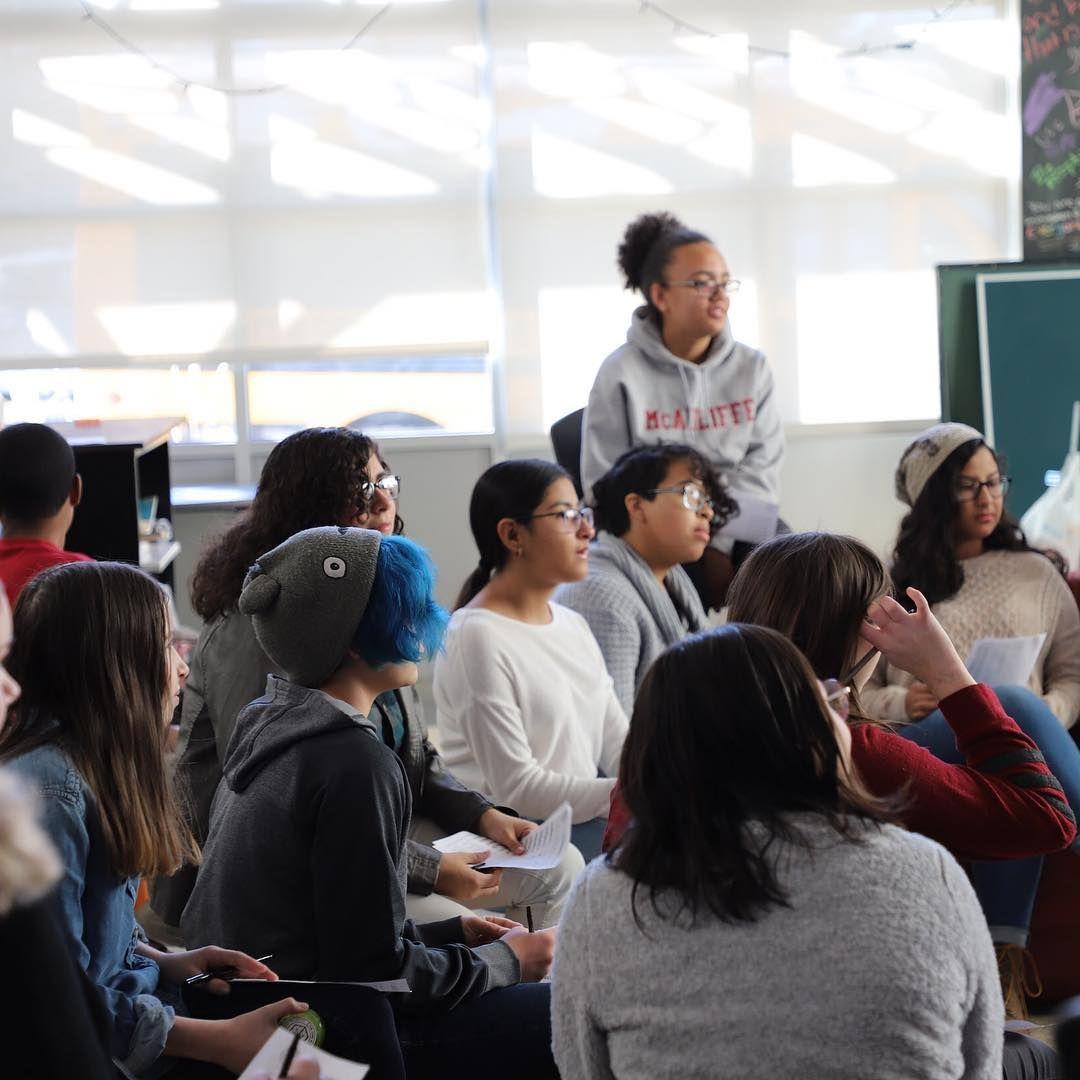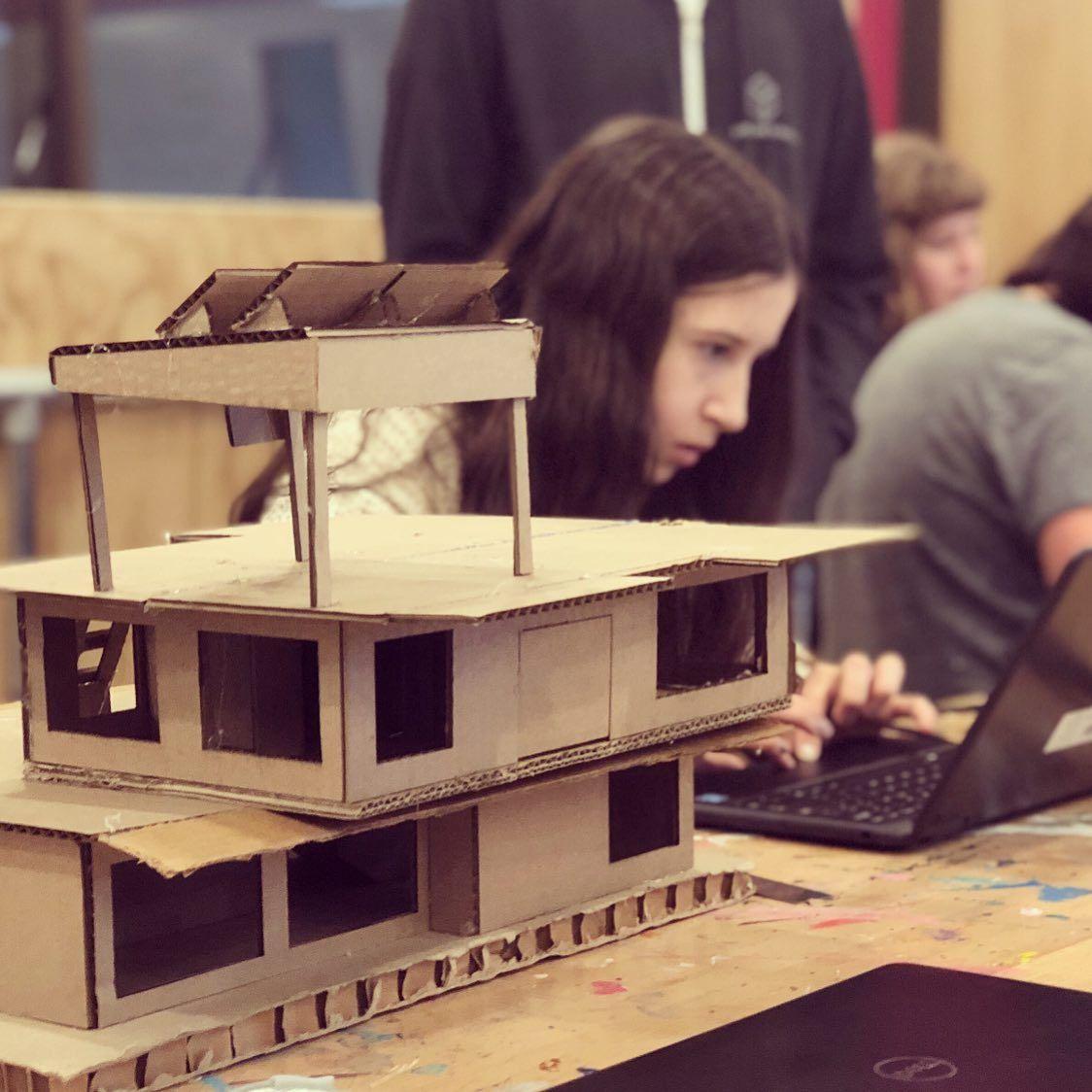 CENTENNIAL, Colo., September 22, 2020 /3BL Media/ –  Arrow Electronics presented The Succeeds Prize for Excellence in Technology Enabled Technology Learning to The CUBE High School in Denver in a virtual ceremony Sept. 12. The charter school, part of the Denver Public Schools district, was recognized for its efforts to develop agile learners and prepare students to thrive in an ever-changing world. 
"Arrow believes that innovation can and should be taught because it is a vital skill set for success in a world where technology is continuously pushing the boundaries of what's possible," said Joe Verrengia, global director of corporate social responsibility at Arrow Electronics.
The CUBE imagines a world that is centered on students and their interests, while connecting them to the skills they need to realize their full potential. For example, the school's computer science program aims to highlight the career connections needed to build the future innovations in the workplace, not just meet the current demands.
"We cannot teach kids technology that's of yesteryear or even of today, because five years from now will they even use it? What we are trying to instill in our students is this ability to see the future," said The Cube's Principal Bret Poppleton.
Winners of The Succeeds Prize – which honors Colorado public schools and educators - were featured in a special program broadcast on KUSA-TV (9NEWS), highlighting the schools' innovative programs, their experiences pivoting to remote learning in response to COVID-19 and their approaches to ensuring educational equity.  
The Succeeds Prize is made possible through investments from the Colorado business community, including 9NEWS, mindSpark Learning, TTEC, DaVita, Slalom, Janus Henderson Investors, Ball Corporation, Arrow Electronics and other partners committed to ensuring students are prepared for the future of work.
The award is part of Arrow's Innovation in Technology awards launched by the company to honor the world's brightest innovators and emerging technologies, transforming ideas into real and influential achievements that will help people and the communities in which Arrow works.  
For more information visit www.arrow.com/en/fiveyearsout
About Arrow Electronics
Arrow Electronics (NYSE:ARW) guides innovation forward for over 175,000 leading technology manufacturers and service providers. With 2019 sales of $29 billion, Arrow develops technology solutions that improve business and daily life. Learn more at FiveYearsOut.com.
About The Succeeds Prize
The Succeeds Prize is the most prestigious awards and recognition event for Colorado's public schools and educators. It honors the transformational impact Colorado's public schools and educators are leading across the state. It also serves as a year-long campaign to implement and scale successful innovations and best practices, so every student in Colorado can benefit. The Succeeds Prize is sponsored by the business community in partnership with Colorado Succeeds, 9NEWS/KUSA, and mindSpark Learning.
###