Arrow Electronics Awards The Succeeds Prize 2019 for "Excellence in Technology Enabled Learning" to Northern Colorado School District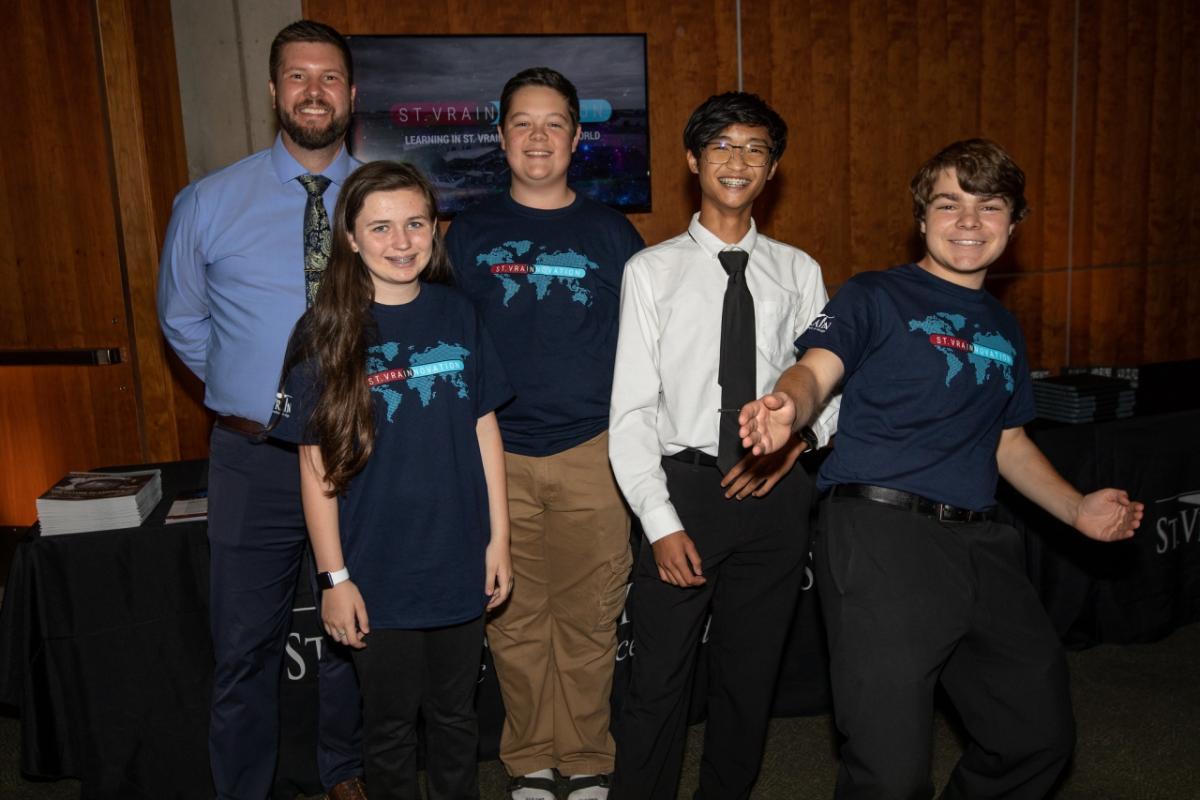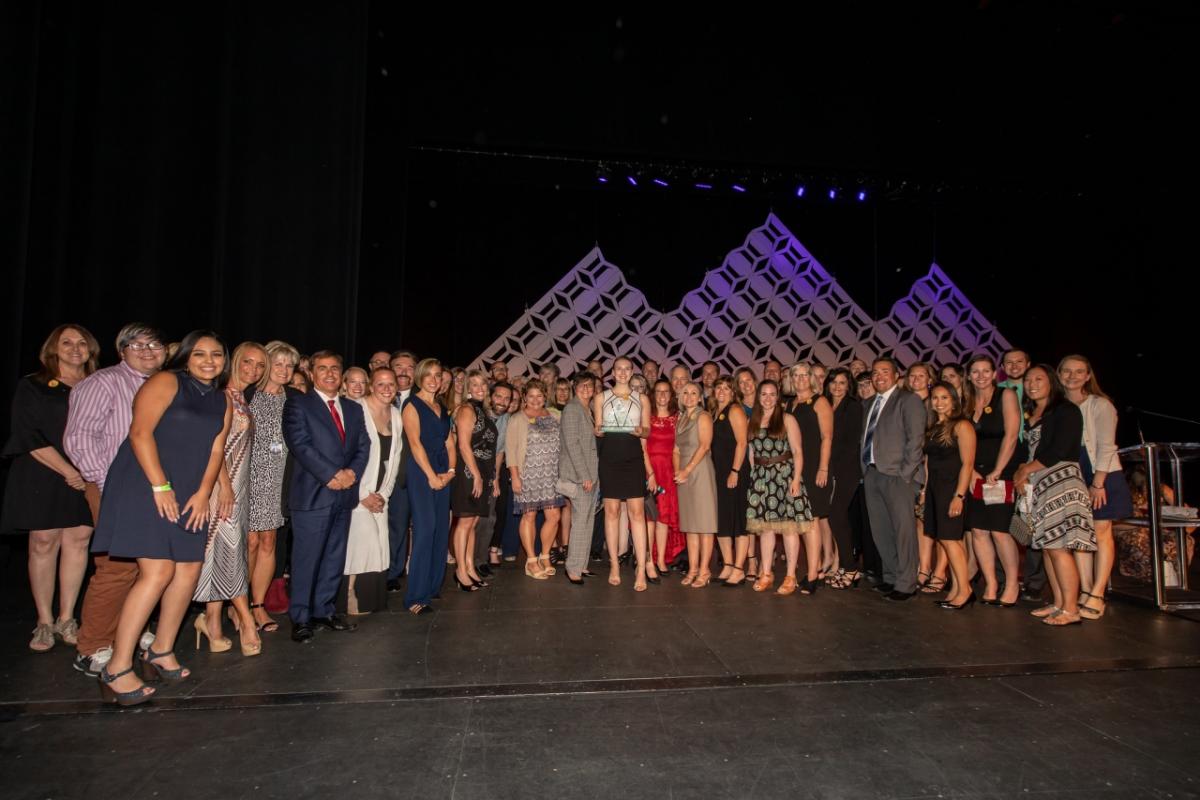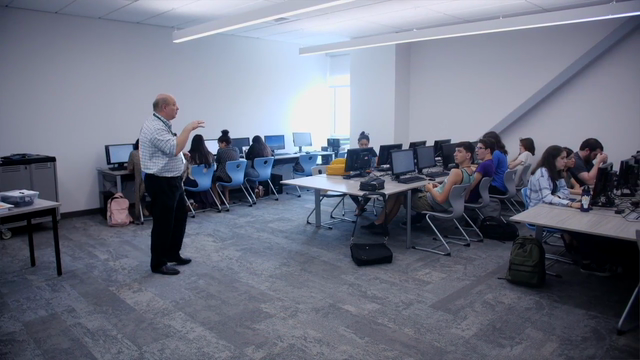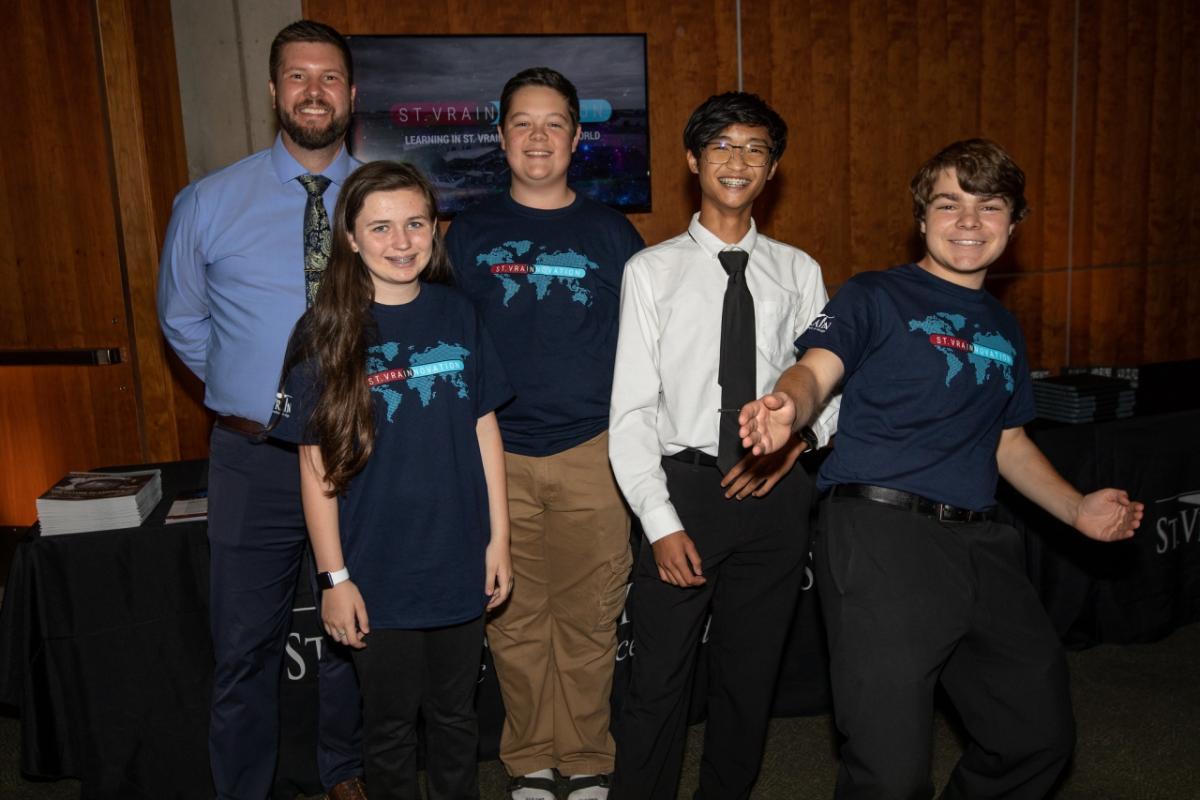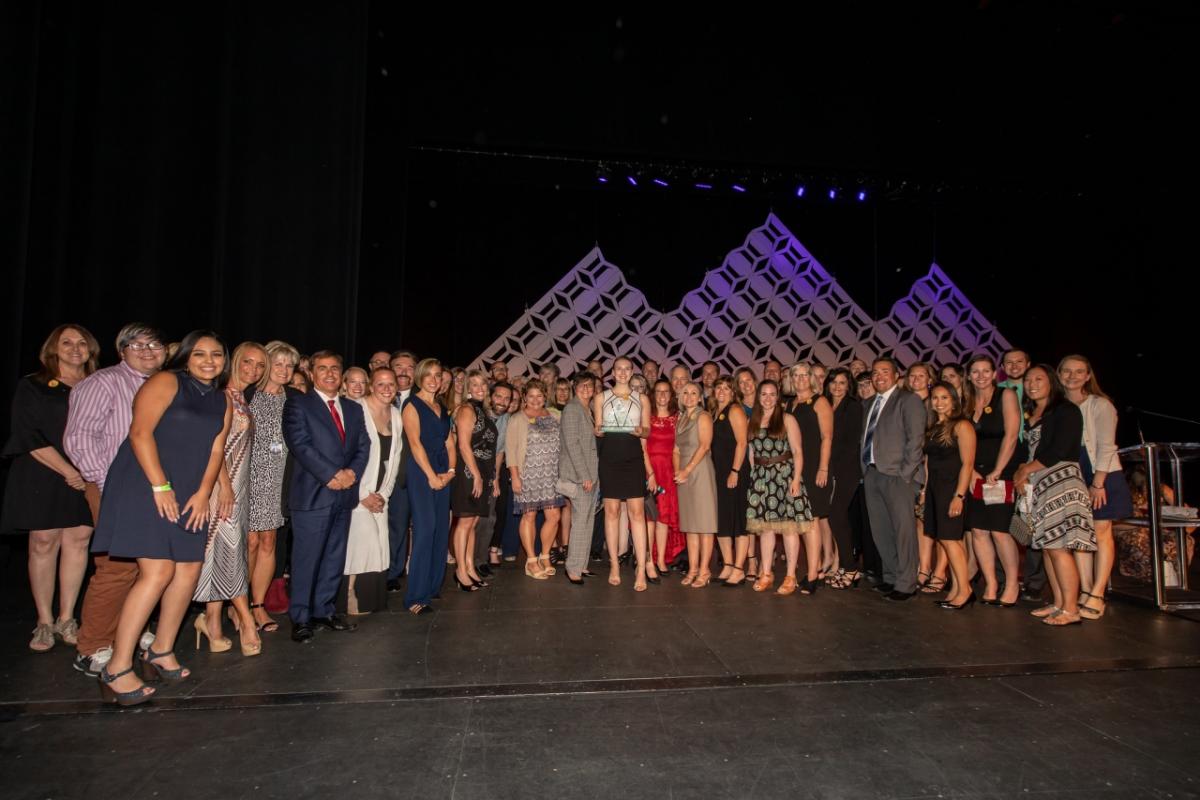 DENVER, October 11, 2019 /3BL Media/ – Arrow Electronics presented the St. Vrain Valley School District in Longmont, Colo. with The Succeeds Prize for Excellence in Technology Enabled Learning at a recent ceremony honoring Colorado public schools and educators in Denver. The school district received $15,000 to support its Innovation Center, Mobile Innovation Lab, and P-TECH programs, which provide experiential learning opportunities to develop today's students into tomorrow's leaders, innovators and changemakers.
"We need people who can innovate – who can go from possibility to practicality, and that's what we honor with this award," said Joe Verrengia, global director of corporate responsibility for Arrow.
These innovative programs at St. Vrain Valley Schools offer courses, industry work experience, research opportunities and more in content areas ranging from aeronautics, robotics, computer science, and technology, to media, STEM, and entrepreneurship. Students also have the ability to earn certifications to serve as Apple-certified technicians, drone pilots and information technology support professionals. 
By supplying students with such in-demand skills, the St. Vrain Valley Schools creates a pipeline of "new-collar" workers and addresses the achievement gap by providing diverse students with a rigorous and relevant education, ensuring their upward economic mobility and empowering them to shape their futures.
The Succeeds Prize—a partnership between Colorado's business community, KUSA-TV (9NEWS), Colorado Succeeds and mindSpark Learning— recognizes and rewards Colorado's transformational public schools and educators who are driving strong student success. More than 50 schools and district administrators across the state competed for the awards by demonstrating how they are developing agile learners and preparing students to thrive in an uncertain future.
The award is part of Arrow's Innovation in Technology awards launched by the company to honor the world's brightest innovators and emerging technologies, transforming ideas into real and influential achievements that will help people and the communities in which Arrow works.  
About Arrow Electronics
Arrow Electronics (NYSE:ARW) guides innovation forward for over 200,000 leading technology manufacturers and service providers. With 2018 sales of $30 billion, Arrow develops technology solutions that improve business and daily life. Learn more at FiveYearsOut.com.
###