Arrow Electronics and IBM Team Up to Support Call for Code to Promote Technological Solutions for Natural Disasters
Arrow Electronics and IBM Team Up to Support Call for Code to Promote Technological Solutions for Natural Disasters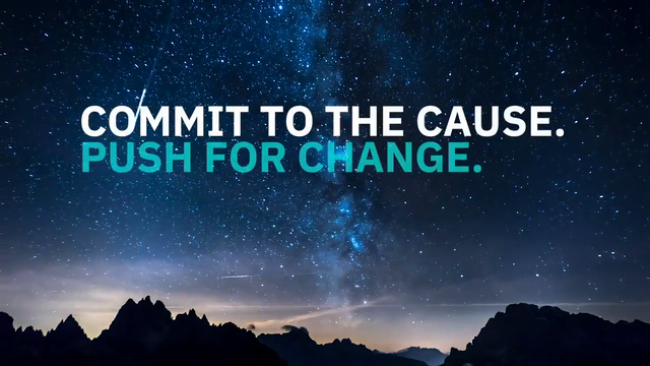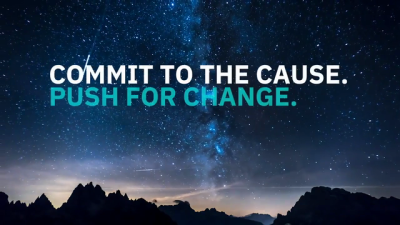 Monday, September 17, 2018 - 1:45pm
DENVER, Co., September 17, 2018 /3BL Media/ –  Arrow Electronics today announced that it is joining the Call for Code initiative with Founding Partner IBM, an effort designed to inspire new technology to address pressing social challenges. IBM's five-year, $30 million USD commitment to the initiative is focusing its efforts this year on encouraging software developers around the world to create applications for natural disaster preparedness and relief.
IBM is inviting development teams to submit projects incorporating its leading edge technologies, including blockchain, artificial intelligence, cloud, data, and IoT to help communities mitigate natural disasters. Projects can be submitted by individuals or teams of up to five people at callforcode.org until Sept. 28, 2018.
Created by philanthropic producer David Clark Cause, the initiative also includes Charitable Partners United Nations Human Rights and The American Red Cross, which serve on the front lines in supporting disaster victims. Arrow, a longtime IBM supplier, will provide financial and technical support for the effort.
"Call for Code is galvanizing the powerful software community to use its talent to develop sustainable solutions for some of the world's most pressing social problems. We are proud to join IBM in this unique initiative," said Dan Shea, Arrow's vice president of global supplier management.
The winner will be announced on Oct. 29, 2018 during a live-streamed all-star concert and award event, and receive a $200,000 USD cash prize, deployment of their technology via IBM's Corporate Service Corps, long-term project support from The Linux Foundation, and the opportunity to pitch their solution to New Enterprises Associates (NEA) for evaluation and feedback. Second-and third-place winners will receive $25,000 USD, and fourth-and fifth-place winners will receive $10,000 USD.
Since the Call for Code Global Initiative was launched, there have been more than 300 Call for Code events in 50 cities around the world.
About Arrow Electronics
Arrow Electronics guides innovation forward for over 150,000 of the world's leading manufacturers of technology used in homes, business and daily life. With 2017 sales of $26.6 billion, Arrow aggregates electronics and enterprise computing solutions for customers and suppliers in industrial and commercial markets. The company maintains a network of more than 345 locations serving over 80 countries. Learn more at FiveYearsOut.com.
About IBM
For more information, please visit: https://www.ibm.com/us-en/