ArcelorMittal for a Sustainable Future with Schneider Electric
ArcelorMittal for a Sustainable Future with Schneider Electric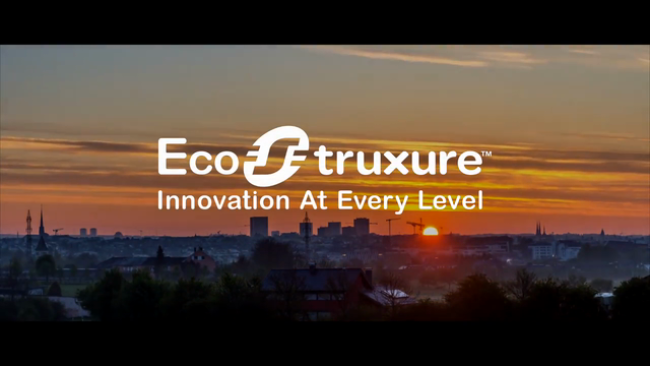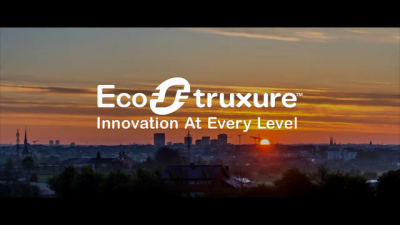 Friday, September 24, 2021 - 9:00am
Schneider Electric helps ArcelorMittal modernize its electrical installation in a sustainable way while improving safety, energy efficiency, and productivity.
Watch the Latest from Schneider Electric:
The digital upgrade enables longer equipment life through predictive maintenance and helps reduce the risk of unexpected production halts, learn more.
About Schneider Electric
Schneider's purpose is to empower all to make the most of our energy and resources, bridging progress and
sustainability for all. We call this Life Is On.
Our mission is to be your digital partner for Sustainability and Efficiency.
We drive digital transformation by integrating world-leading process and energy technologies, end-point to cloud connecting products, controls, software and services, across the entire lifecycle, enabling integrated company management, for homes, buildings, data centers, infrastructure and industries.
We are the most local of global companies. We are advocates of open standards and partnership ecosystems that are passionate about our shared Meaningful Purpose, Inclusive and Empowered values.