Arbor Day Foundation Is Proud to Present Its 2017 Annual Report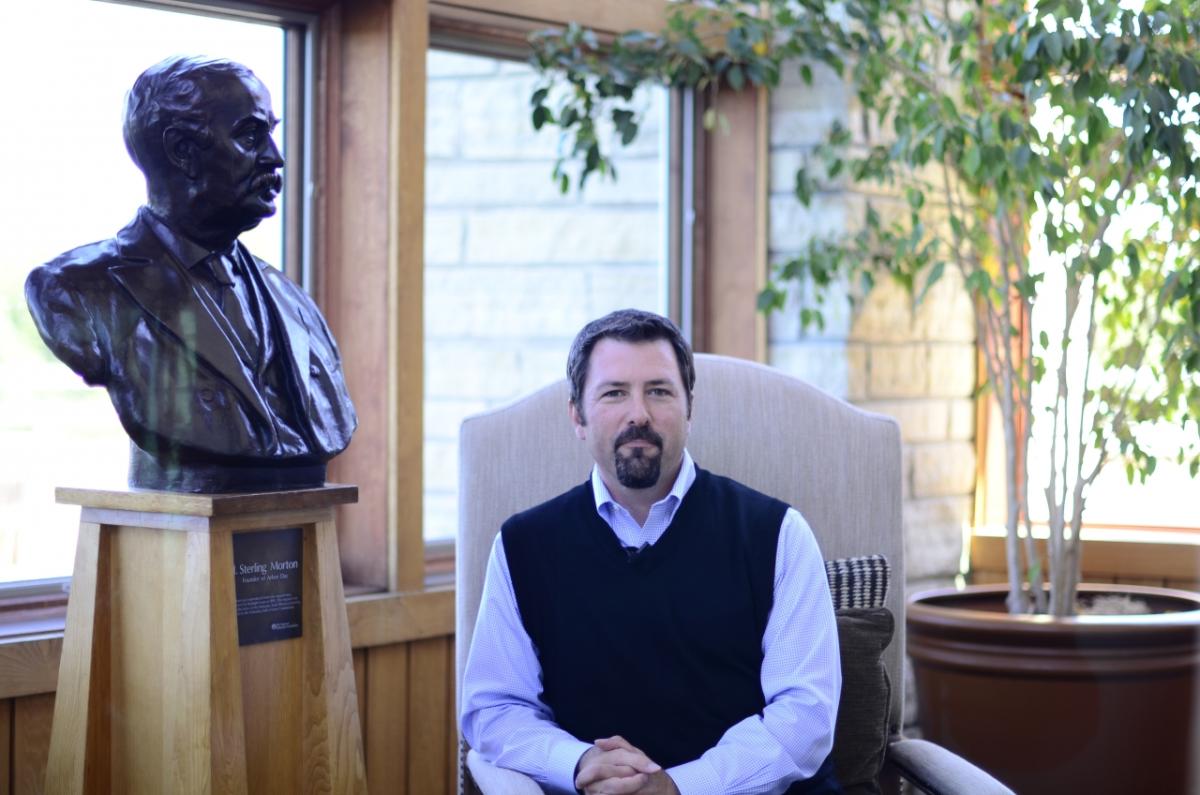 Pictured: Matt Harris, Chief Executive, Arbor Day Foundation
As Published in the Arbor Day Foundation 2017 Annual Report
Dear Members and Friends,
Planting trees is core to the Arbor Day Foundation mission. It's what we've always done. Because trees help to improve people's lives. In fact, they provide the necessities of life itself: clean air, healthy water, a tolerable climate, people's health and wellness.  We're facing challenging global issues — air pollution, climate change, deforestation, and the lack of access to clean water, to name a few. This compels us to respond at an unprecedented scale. Planting trees can help directly address all of these challenges. The old adage is that the best time to plant a tree was 20 years ago, the second-best time is now. If ever there was a time for trees, now is that time.
The results of the past year offer encouraging signs of how we are rising to this challenge.  Our work has expanded to 27 countries around the world, where we are replanting forests, engaging tree planters, preserving rain forests, and supporting farmers who grow their coffee in harmony with the natural landscape. This positive impact has been possible thanks to great partnerships…government, public, private, corporate, professional, and nonprofit partnerships spanning the globe.
We are inspired by the work we have accomplished together with our members and partners. The trees we plant today in communities and forests will grow and benefit people around the world for generations to come. Thank you for being part of the solution.
With deepest gratitude,
Matt Harris,
Chief Executive