AllianceBernstein Partners with the Martha O'Bryan Center
AllianceBernstein Partners with the Martha O'Bryan Center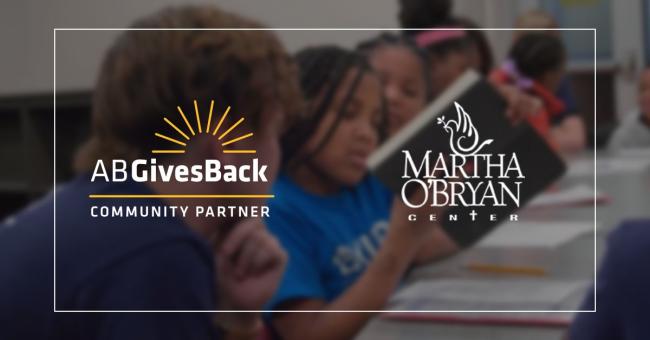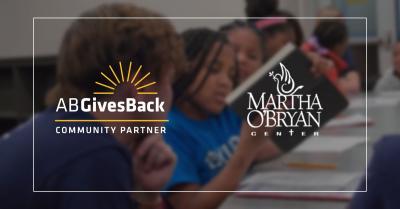 Friday, May 13, 2022 - 8:45am
AllianceBernstein is a proud partner of the Martha O'Bryan Center, an organization whose mission is to empower children, youth, and adults in poverty to transform their lives through work, education, employment, and fellowship. Most recently, AB made a third consecutive investment in support of expanding Martha O'Bryan's Postsecondary Success Program, which provides a network of support to ensure first-generation and low-income college students can achieve personal and professional goals.
About AllianceBernstein
AllianceBernstein is a leading global investment management firm that offers high-quality research and diversified investment services to institutional investors, individuals and private wealth clients in major world markets.
As of September 30, 2021, including both the general partnership and limited partnership interests inAllianceBernstein,AllianceBernstein Holding owned approximately 36.1% of AllianceBernstein and Equitable Holdings, Inc. ("EQH"), directly and through various subsidiaries, owned an approximate 64.7% economic interest inAllianceBernstein.
Additional information about AB may be found on our website, www.alliancebernstein.com