An All-Too-Personal Reminder of Our Ambition's Importance
by Jim Fitterling, Dow Chairman and CEO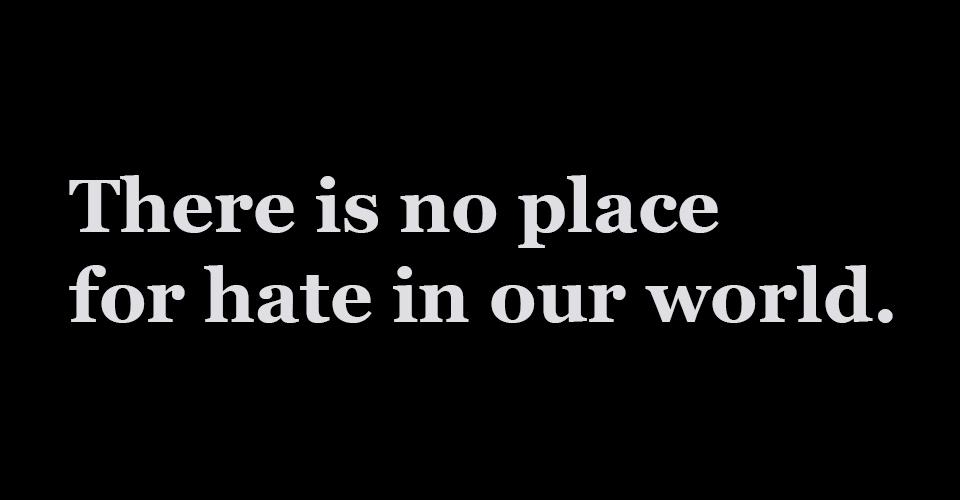 We stand by everyone who experiences prejudice and discrimination.
Since early 2020, there has been a rising tide of anti-Asian sentiment around the world linked to the coronavirus — acts of hate and harassment aimed at people of Asian descent.
And, in recent weeks, there has been an escalating number of violent crimes targeting vulnerable, elderly Asian Americans, including: the fatal assault of 84-year-old Vicha Ratanapakdee, who died from injuries he sustained from being violently shoved to the ground in San Francisco, California; the attack on 61-year-old Noel Quintana who was slashed across the face with a box cutter in a New York City subway station; and, the unprovoked attacks of three elderly victims in Oakland, California's Chinatown District.
The timing of these recent acts of violence is particularly poignant as the world celebrates the Lunar New Year. Instead of rejoicing and enjoying a time of cultural pride, this year is marred by pain, fear, anger and violence.
During my more than three-decade career at Dow, I spent 11 of those years living in Asia. I've had the opportunity to celebrate the continent's people and cultures firsthand. And, for me, my love of Asia is deeply personal. My husband is Asian; I met him while living there.
These continued and increasing attacks reinforce the importance of our ambition to become the most inclusive materials science company in the world. And they are an urgent and all-too-personal reminder: There is no place for hate in our world.
It's up to all of us — especially those of us who would likely never experience hate or violence because of our race — to speak up.
To my Asian friends, neighbors, colleagues and loved ones: These ongoing and intensifying acts of racism cannot and will not be ignored; and we condemn them wholly and unequivocally.
We stand by everyone who experiences prejudice and discrimination. That's why, last summer, we committed to "act on behalf of those who deal with racism, bigotry, and the threat of violence every day."
Building on that commitment, over the coming weeks, we'll work closely with our Asian Diversity Network, one of Dow's ten Employee Resource Groups, to deepen our understanding of this issue and identify ways to make an impact.
On behalf of Team Dow, we commit to taking action in support of the Asian community.
Jim Fitterling, Dow Chairman and CEO