Alkermes Athlone Shortlisted for Gradirleand's 17th Annual Graduate Recruitment Awards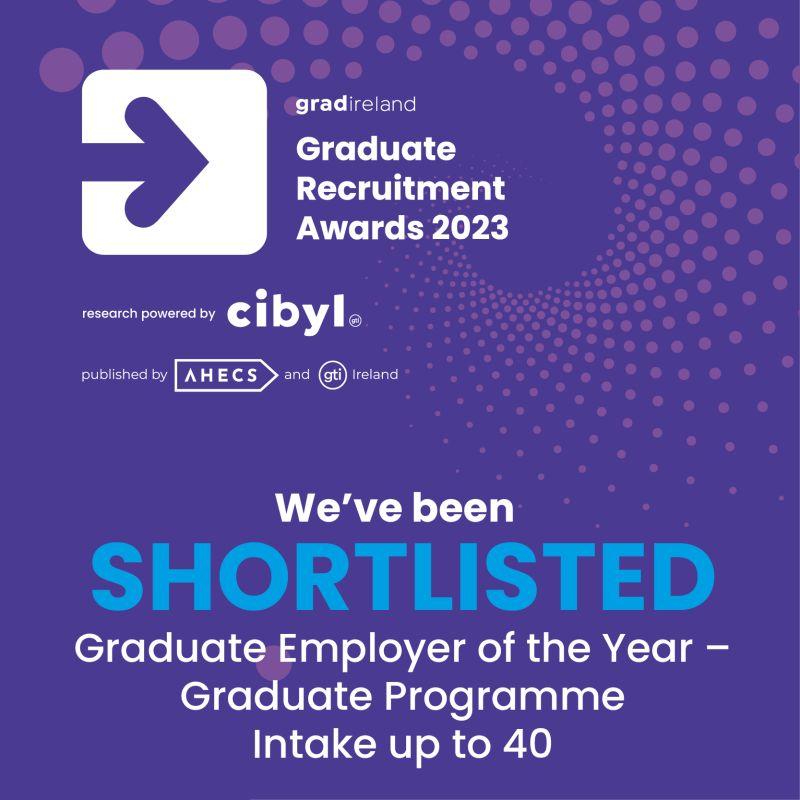 Alkermes' Athlone site was recently shortlisted for gradireland's 17th annual Graduate Recruitment Awards! This award recognizes outstanding graduate intake programs across Ireland.
About Alkermes
Alkermes plc is a fully-integrated, global biopharmaceutical company developing innovative medicines in the fields of neuroscience and oncology. The company has a portfolio of proprietary commercial products focused on alcohol dependence, opioid dependence, schizophrenia and bipolar I disorder, and a pipeline of product candidates in development for neurological disorders and cancer. Headquartered in Dublin, Ireland, Alkermes plc has an R&D center in Waltham, Massachusetts; a research and manufacturing facility in Athlone, Ireland; and a manufacturing facility in Wilmington, Ohio. For more information, please visit Alkermes' website at www.alkermes.com.