After Hurricane Harvey, Houston Wedding Planner Coordinates Recovery Effort Powered by Volunteers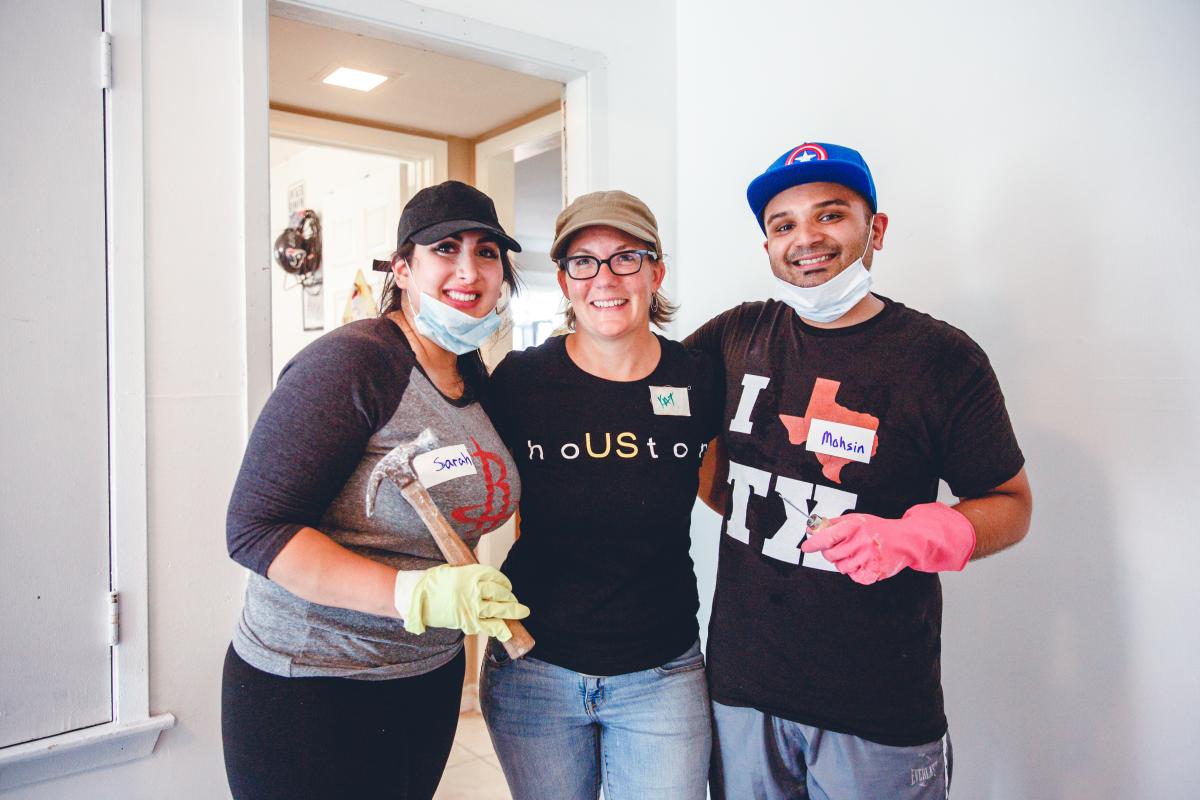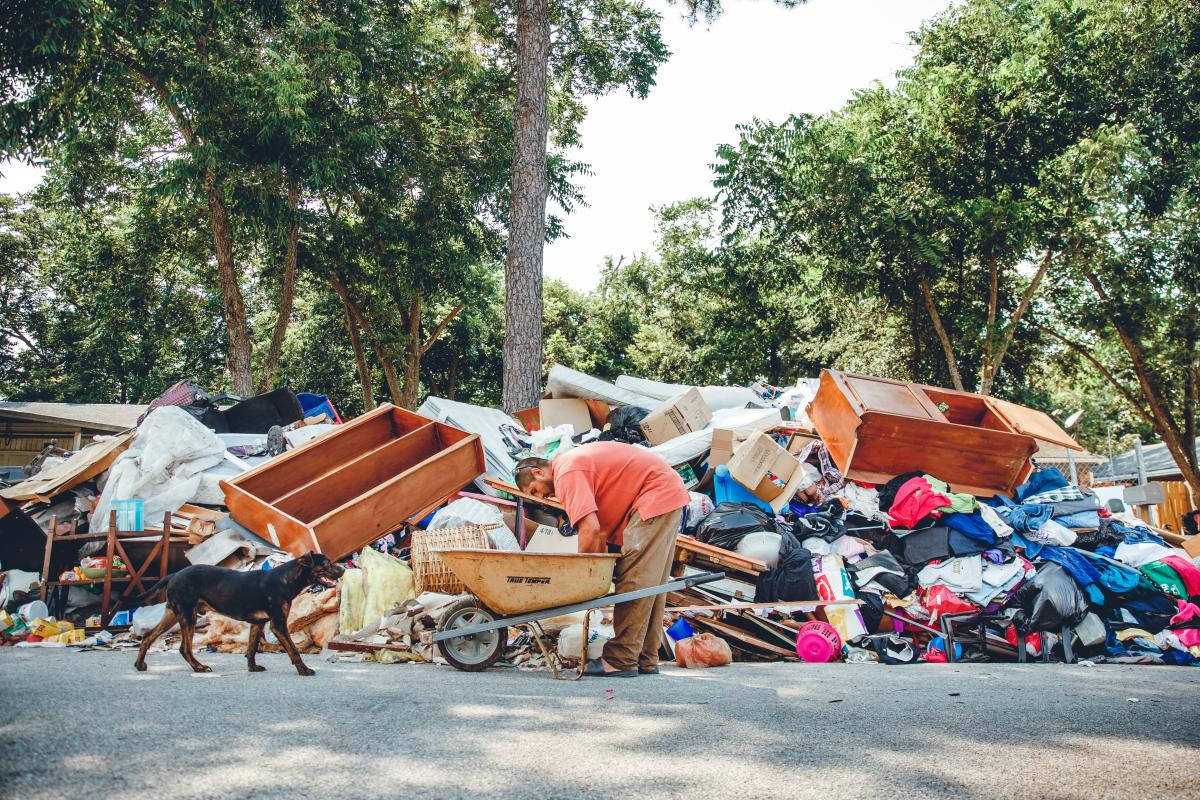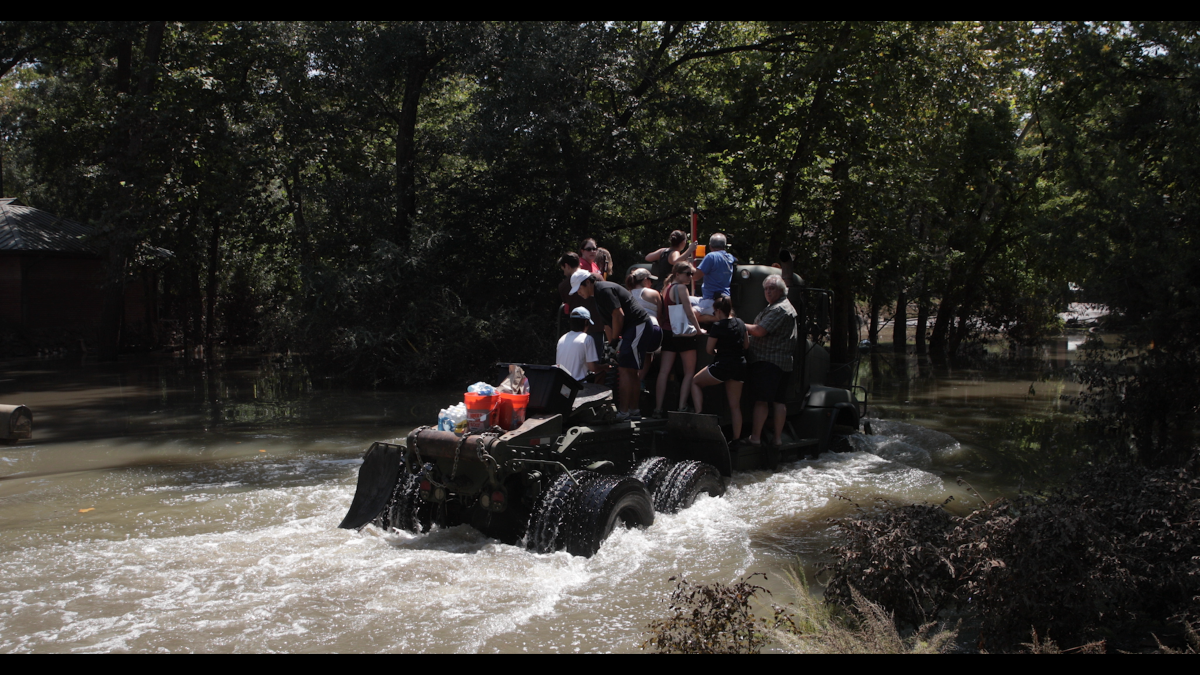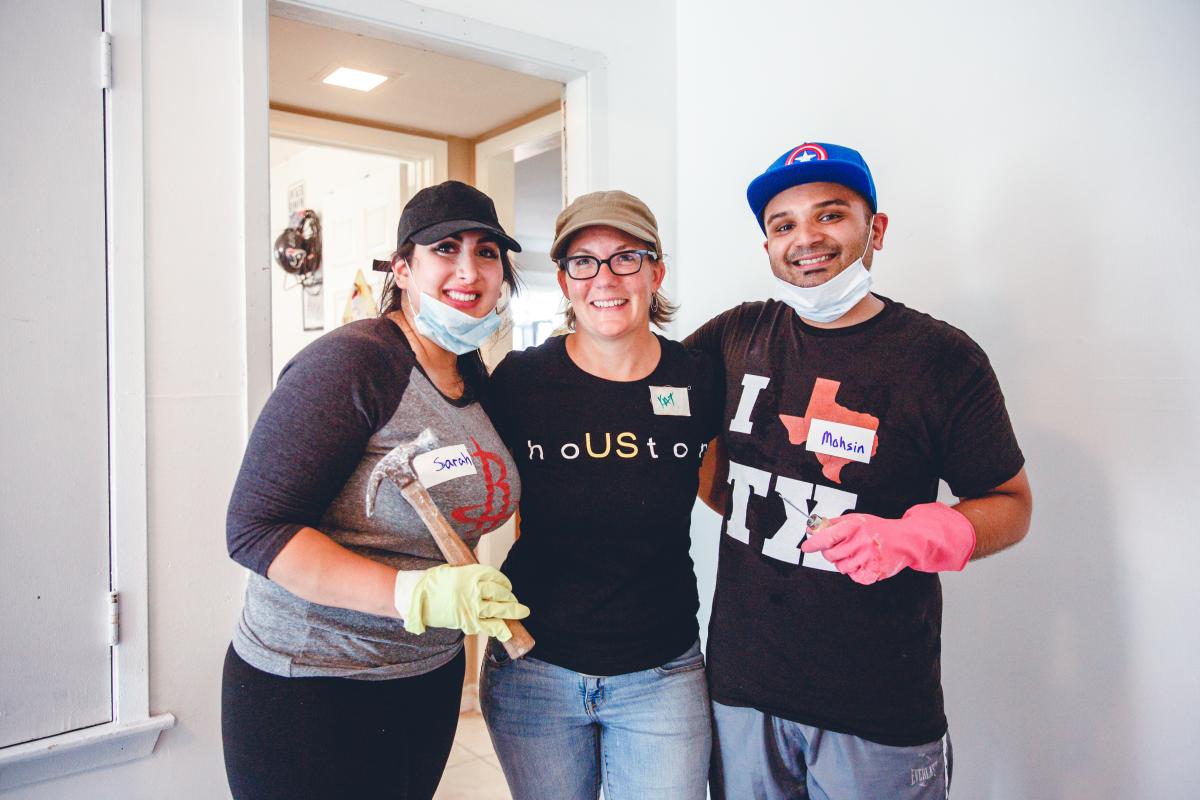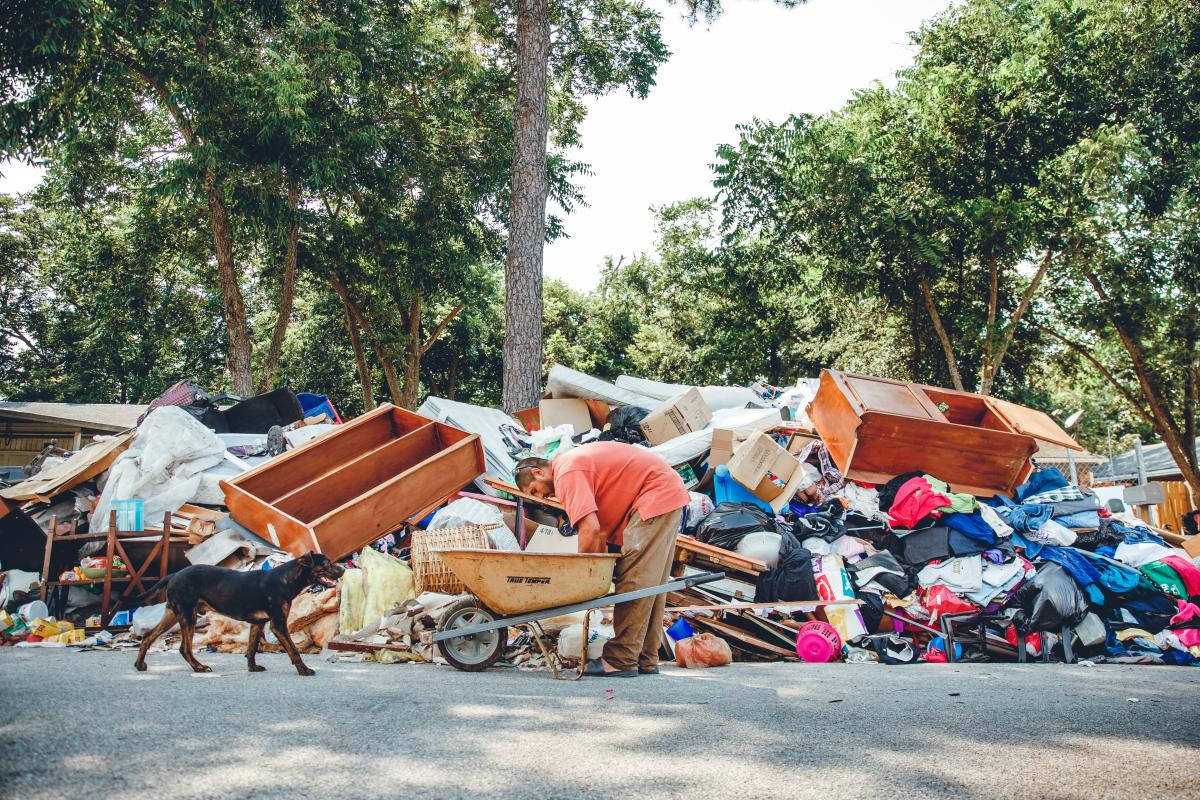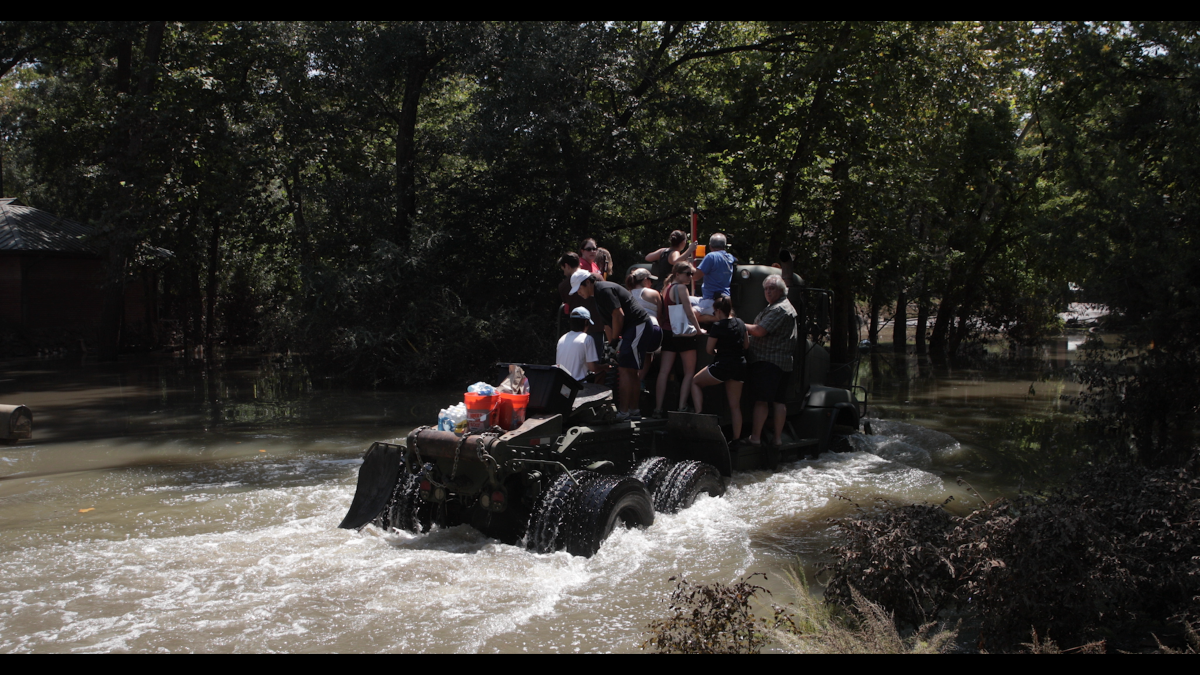 After Hurricane Harvey, Houston Wedding Planner Coordinates Recovery Effort Pow…
As Texas, Florida and Puerto Rico face the aftermath of Hurricanes Harvey, Irma and Maria, Points of Light is honoring everyday citizens who stepped up to serve their communities during the immediate response and to embark on the long road to recovery.
Wedding planner Kat Creech was watching the development to Hurricane Harvey closely, worried about an upcoming wedding scheduled for Labor Day weekend. With doubts about the weather, Kat and the couple, Sarah Samad and Mohsin Karedia, decided to postpone – knowing that they wouldn't truly enjoy their wedding while so many people were suffering through the impact of the storm. And at Kat's suggestion, Sarah and Mohsin invited members of their wedding party, family and friends to instead come together to volunteer in support of families impacted by the flood.
Kat quickly shifted her focus from planning weddings to coordinating relief efforts, and Recovery Houston was born. What started as a Facebook group grew into a movement, with hundreds of volunteers. In just one week, an estimated 600 volunteers helped clear more than 120 homes. The group has now blossomed into a nonprofit organization; they've cleared more than 200 homes and are preparing to start the recovery and rebuilding process.
We spoke with Kat to learn more about her efforts to help people affected by the storm.