AEG Partners With Nautica Malibu Triathlon to Raise More Than $24,000 for Children's Hospital Los Angeles
AEG employees compete for second year in triathlon's Entertainment Industry Challenge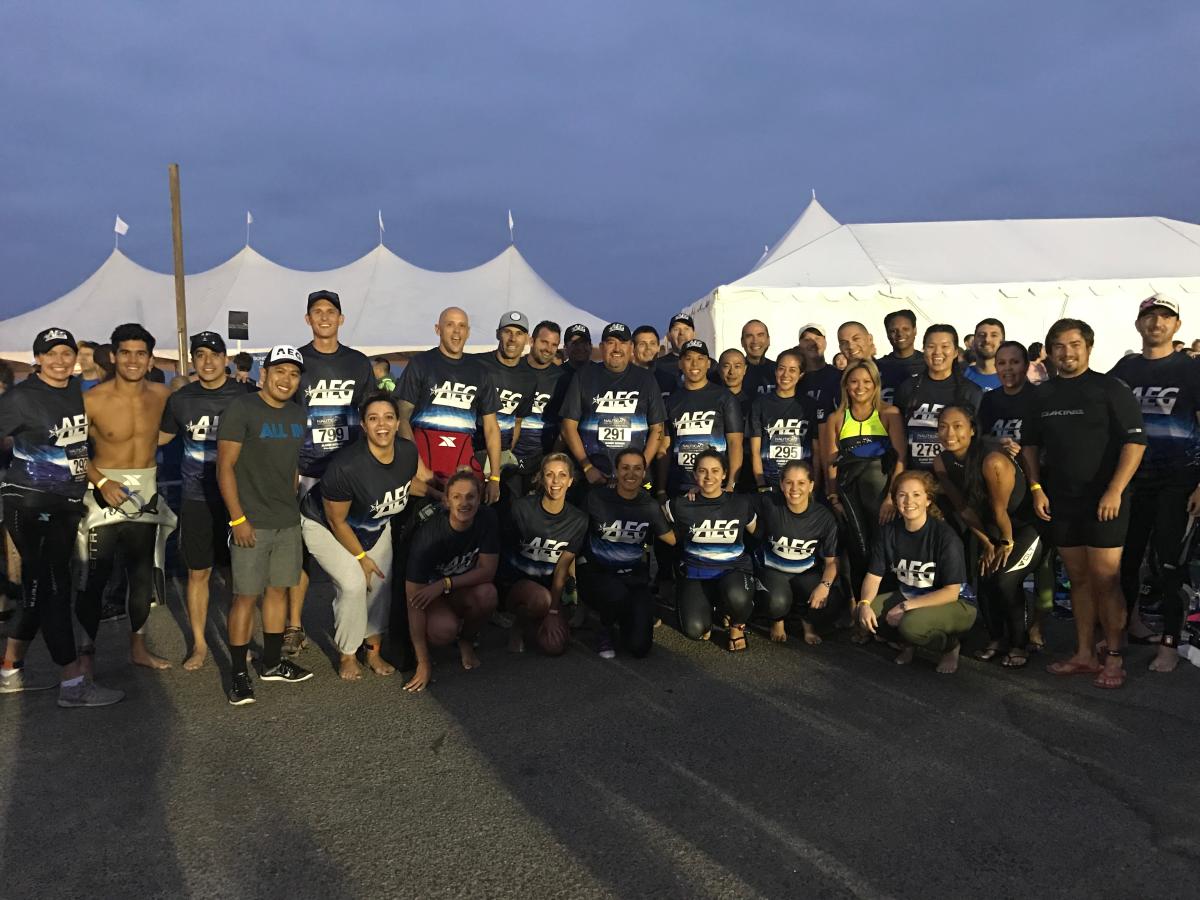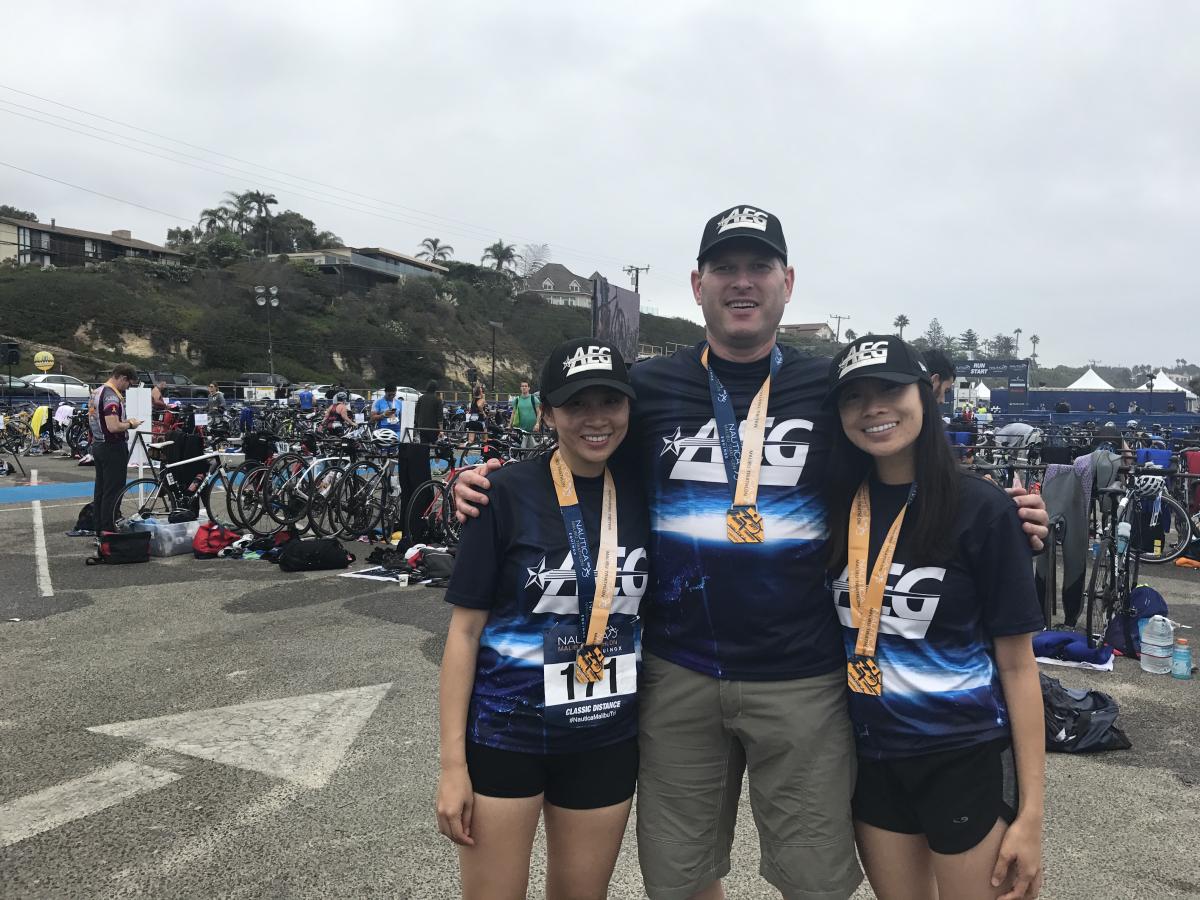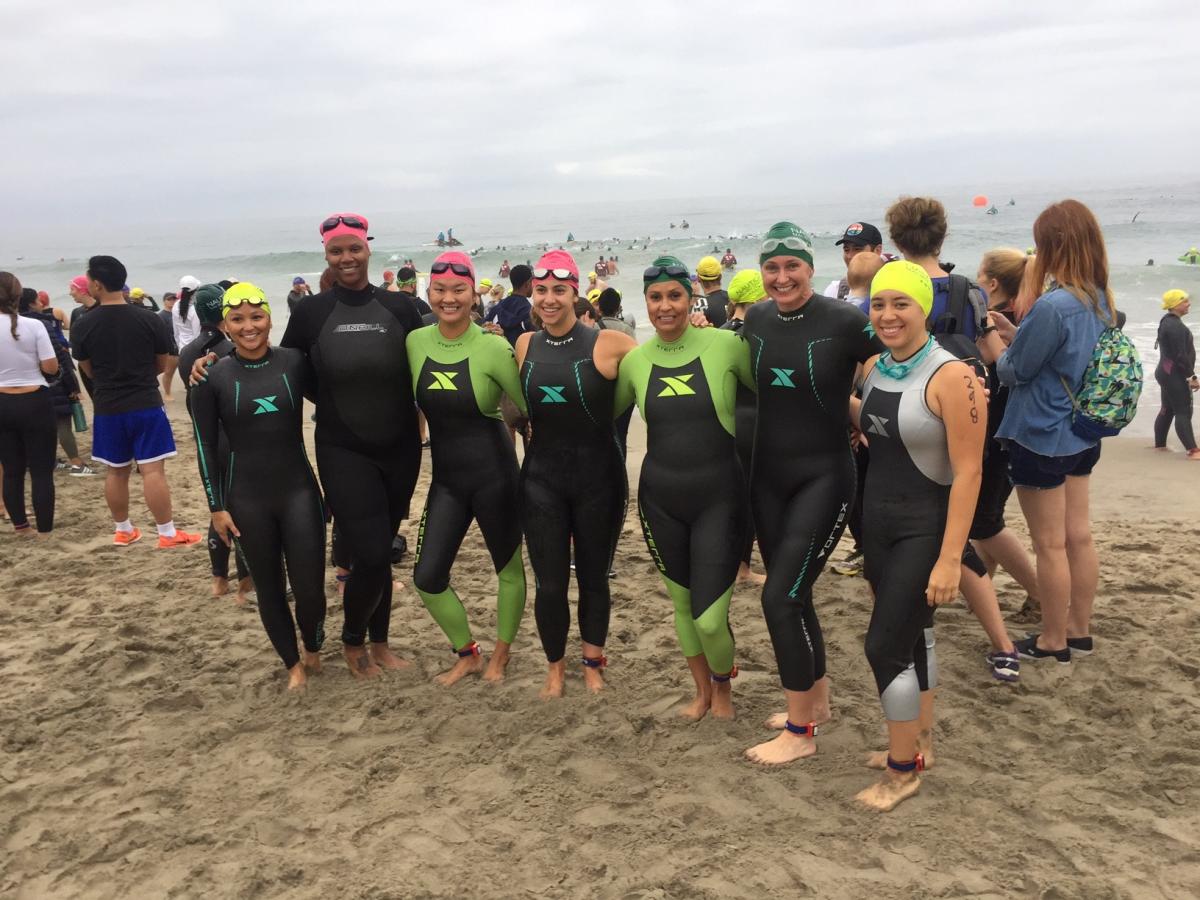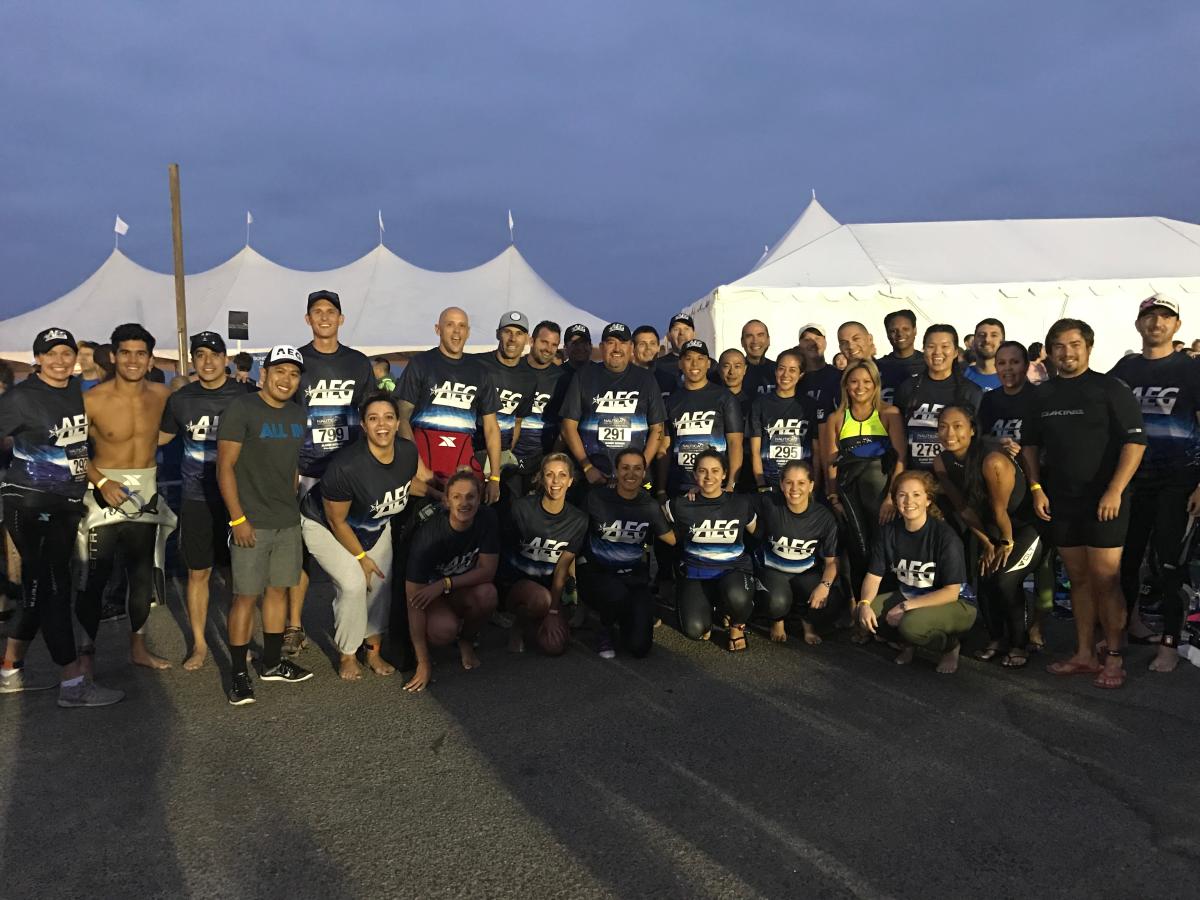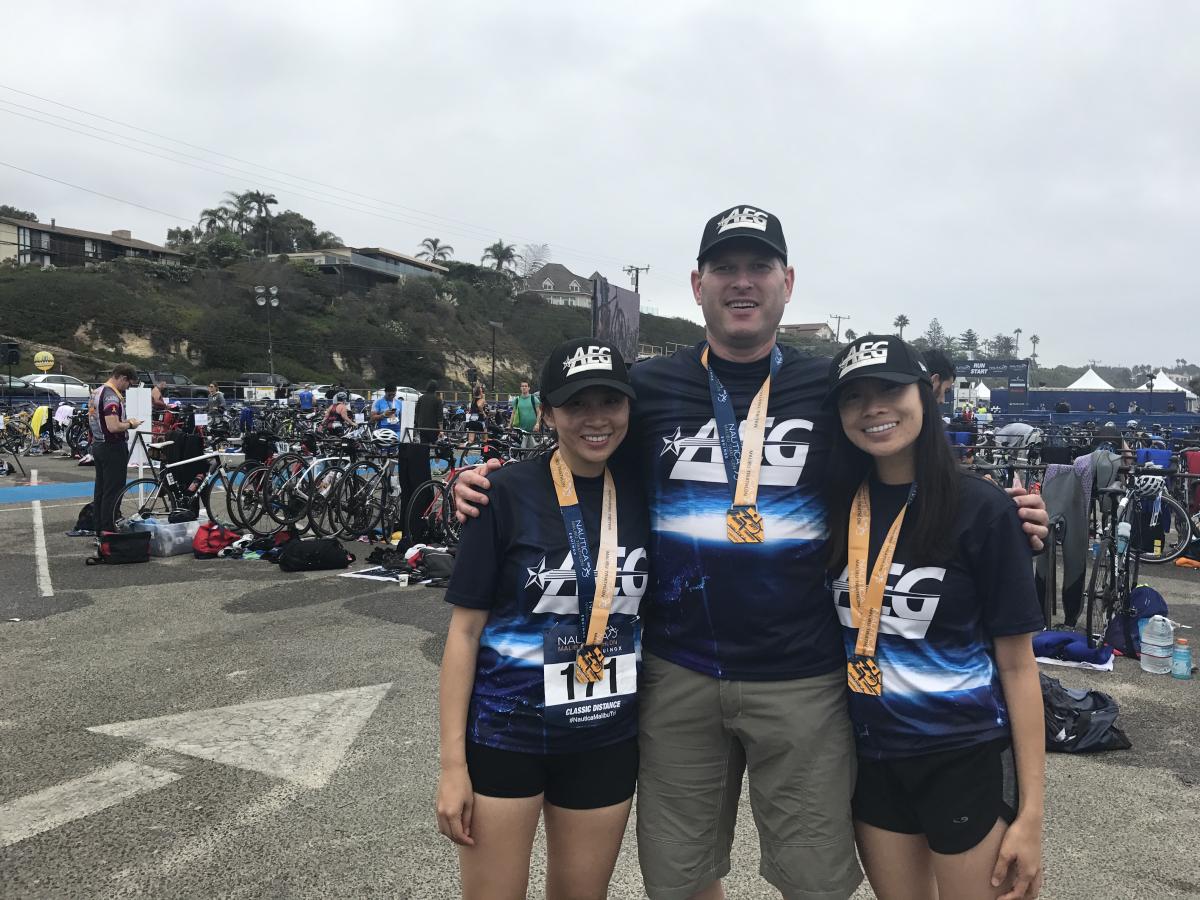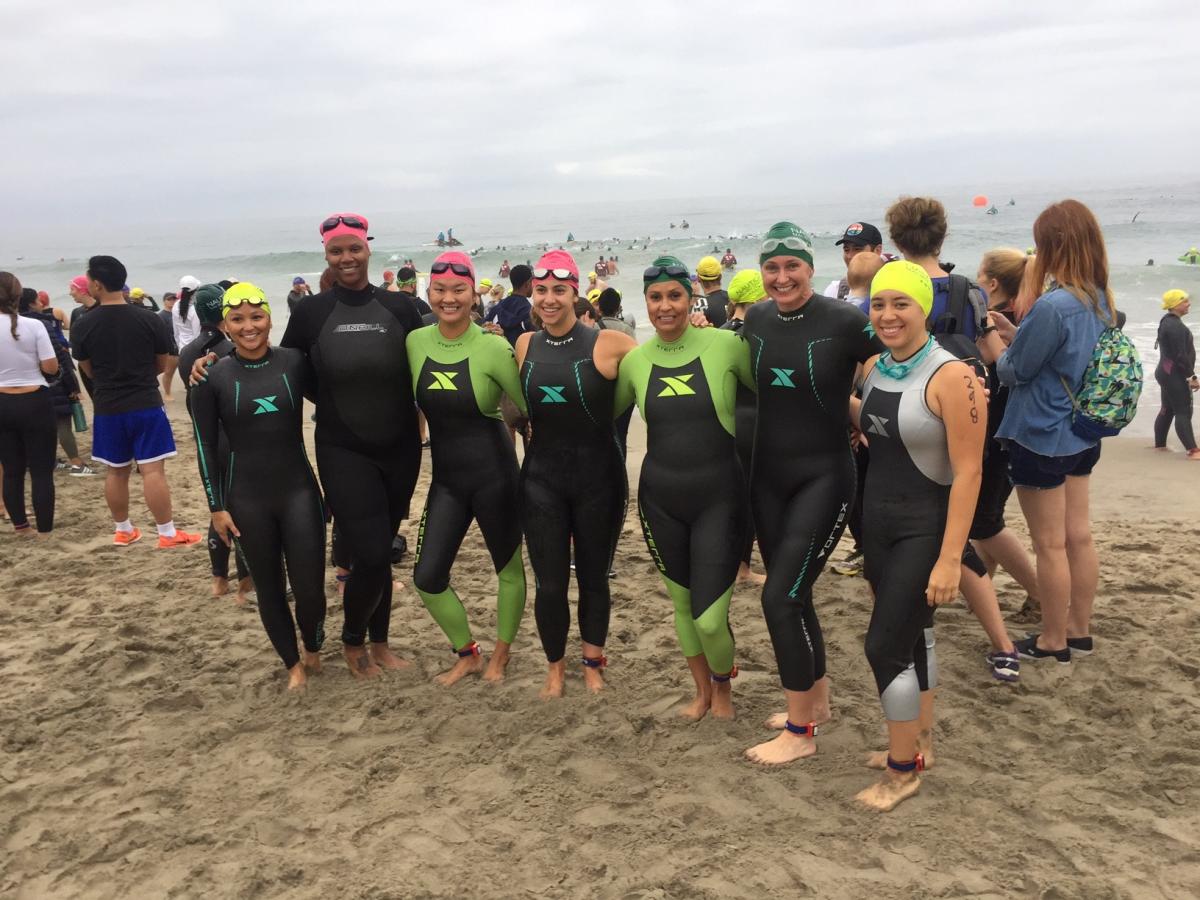 AEG, the leading sports and live entertainment company in the world, partnered with Nautica Malibu Triathlon for the second consecutive year to raise more than $24,000 for Children's Hospital Los Angeles (CHLA) in conjunction with the 31st annual Nautica Malibu Triathlon presented by Equinox at Zuma Beach in Malibu, Calif. on Sunday, Sept. 17.
More than 50 AEG employees competed in a half-mile ocean swim, 17-mile bike ride and four-mile run to benefit CHLA in conjunction with the race's Entertainment Industry Challenge, which encourages teams from companies in the entertainment industry to raise the most money for CHLA. AEG's Triathlon Team placed third out of 16 teams in the Entertainment Industry Challenge.
"I'm so proud of our AEG Triathlon Team for all of the hard work they've put into fundraising for Children's Hospital Los Angeles. Not only does this event support a great organization that AEG has a longstanding relationship with, but it brings together our employees from all over Southern California to advance their health and well-being," said Ted Fikre, Vice Chairman and Chief Legal and Development Officer, and AEG Triathlon Team Captain.
"We've seen a remarkable response from our employees surrounding this event, with our team more than doubling since last year, and we look forward to continuing to provide health and wellness opportunities to our employees throughout the year," Fikre said.
Funds raised by the Nautica Malibu Triathlon presented by Equinox will go to the Children's Hospital Los Angeles' Pediatric Cancer Research Program, which is dedicated to preventing and curing childhood cancer.