AEG Extends 11-Year Partnership with Read to a Child to Increase Literacy in Los Angeles
AEG Extends 11-Year Partnership with Read to a Child to Increase Literacy in Los Angeles
Since 2007 more than 180 AEG employees have volunteered more than 2,300 hours to read to students at one of Los Angeles Unified School District's oldest elementary schools in Pico-Union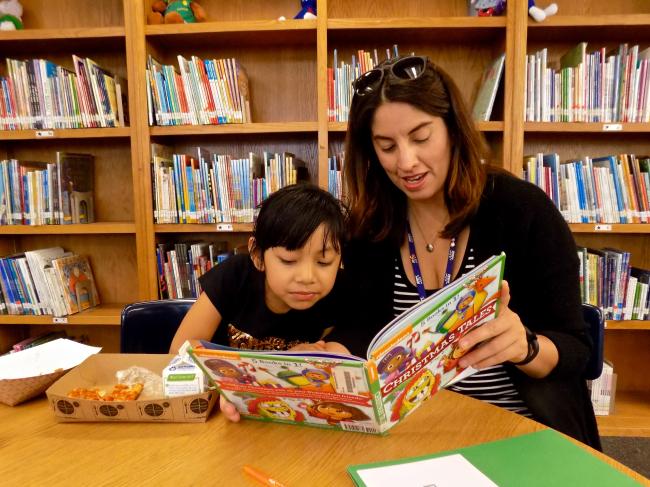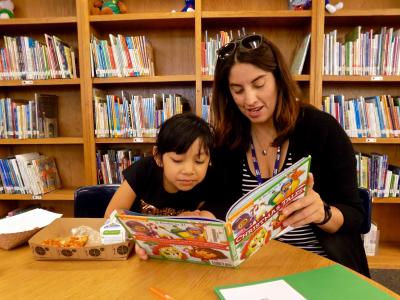 Friday, September 8, 2017 - 6:00pm
AEG, the world's leading sports and entertainment company, is continuing its 11-year partnership with Read to a Child, a national nonprofit literacy and mentoring organization, as a Corporate Reading Partner to increase literacy in Los Angeles Unified School District (LAUSD).
Each week throughout the school year, AEG employees volunteer to meet with a student at Tenth Street Elementary in Pico-Union and read aloud to them as part of Read to a Child's Lunchtime Reading Program.
Read to a Child's Lunchtime Reading Program utilizes more than 1,700 volunteer mentors from over 125 socially-minded organizations who read one-on-one to more than 1,300 at-risk elementary school students in greater Boston, Connecticut, Detroit, Los Angeles, and Miami.