AEG and Goldenvoice Host Career Exploration Events Timed To Just Like Heaven and Cruel World Music Festivals
Pasadena High School Students and Students from Adelante Youth Alliance Received Exclusive Behind-the-Scenes Access to Festivals and Insights about Live Entertainment Industry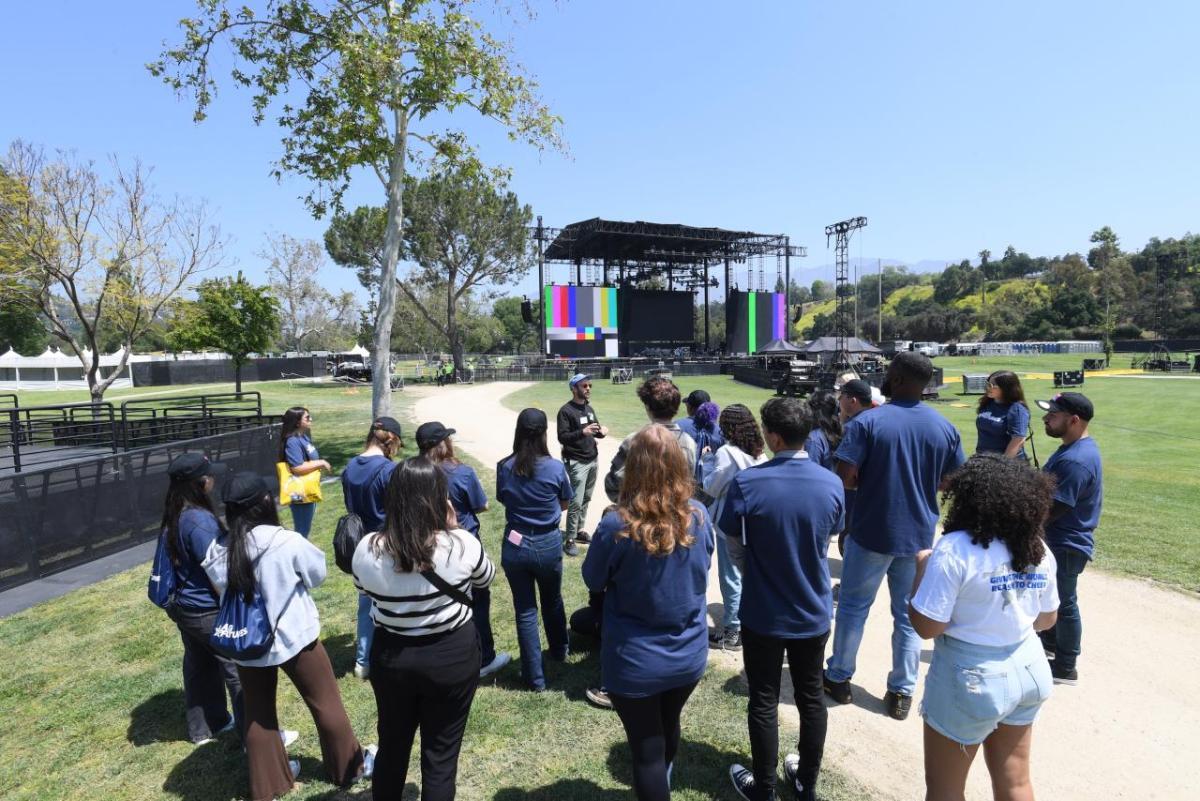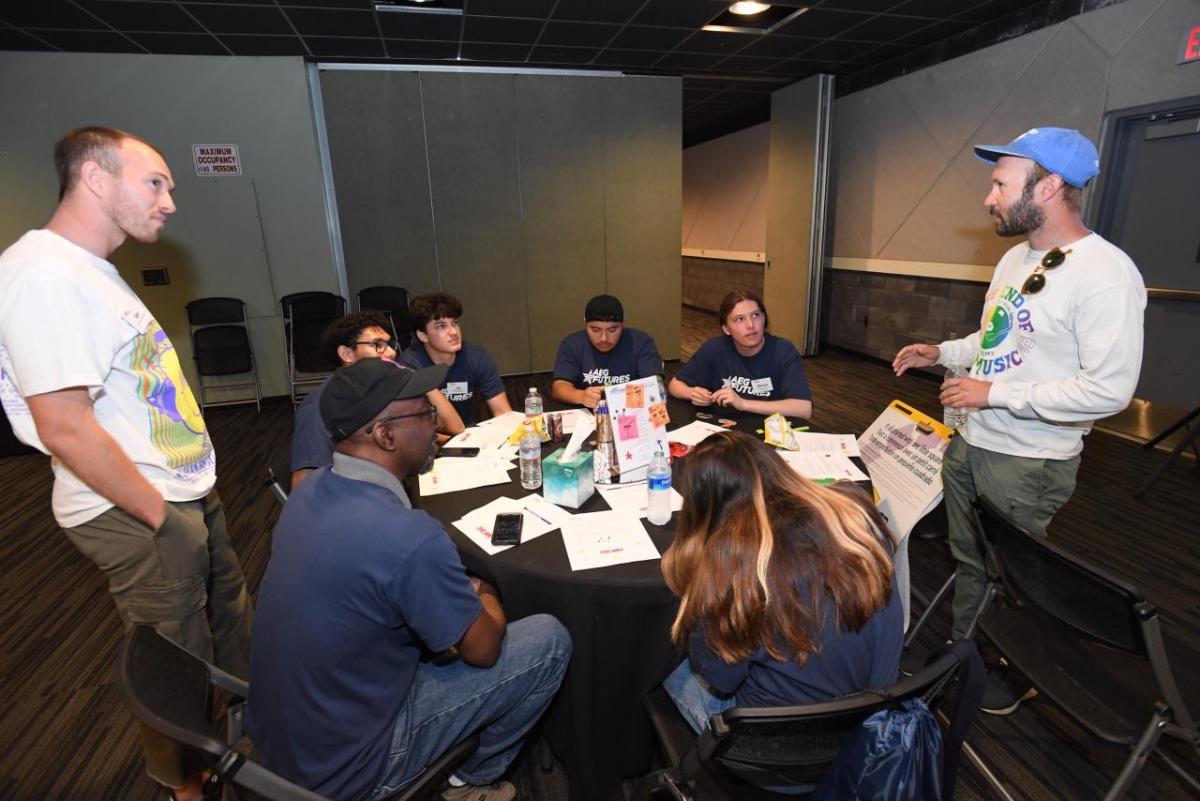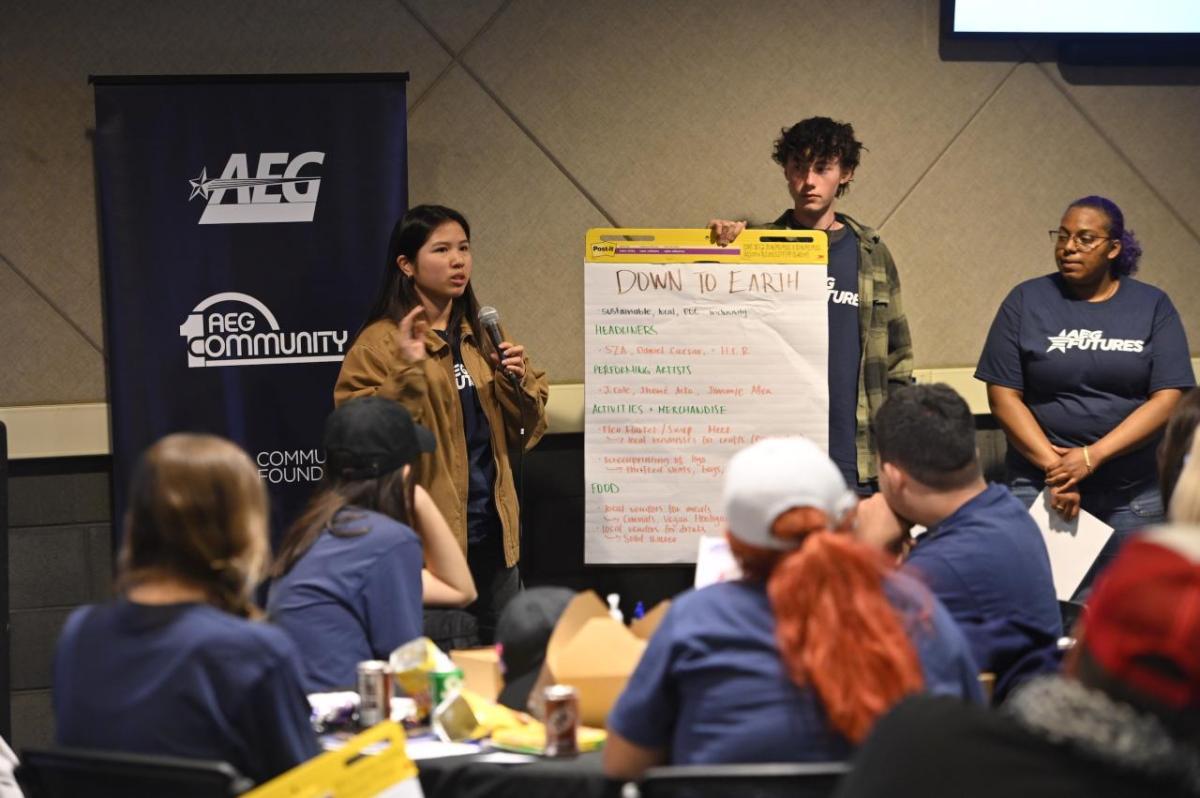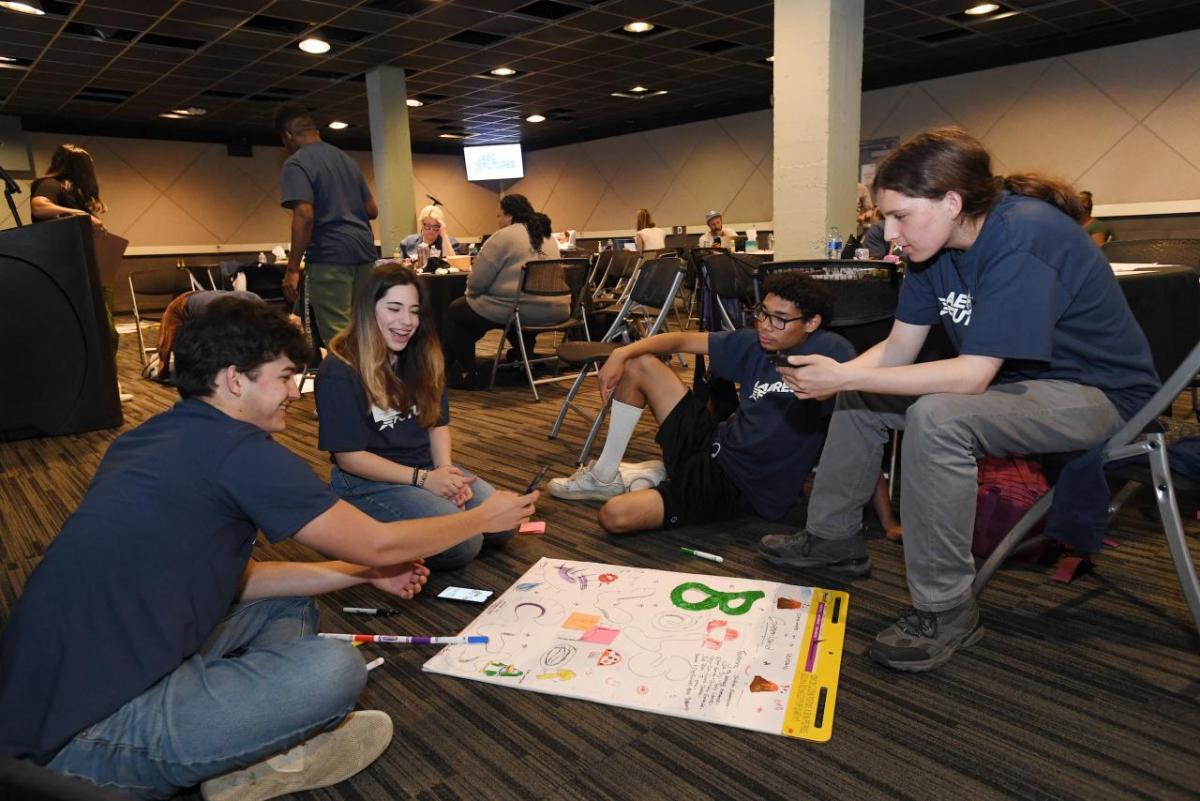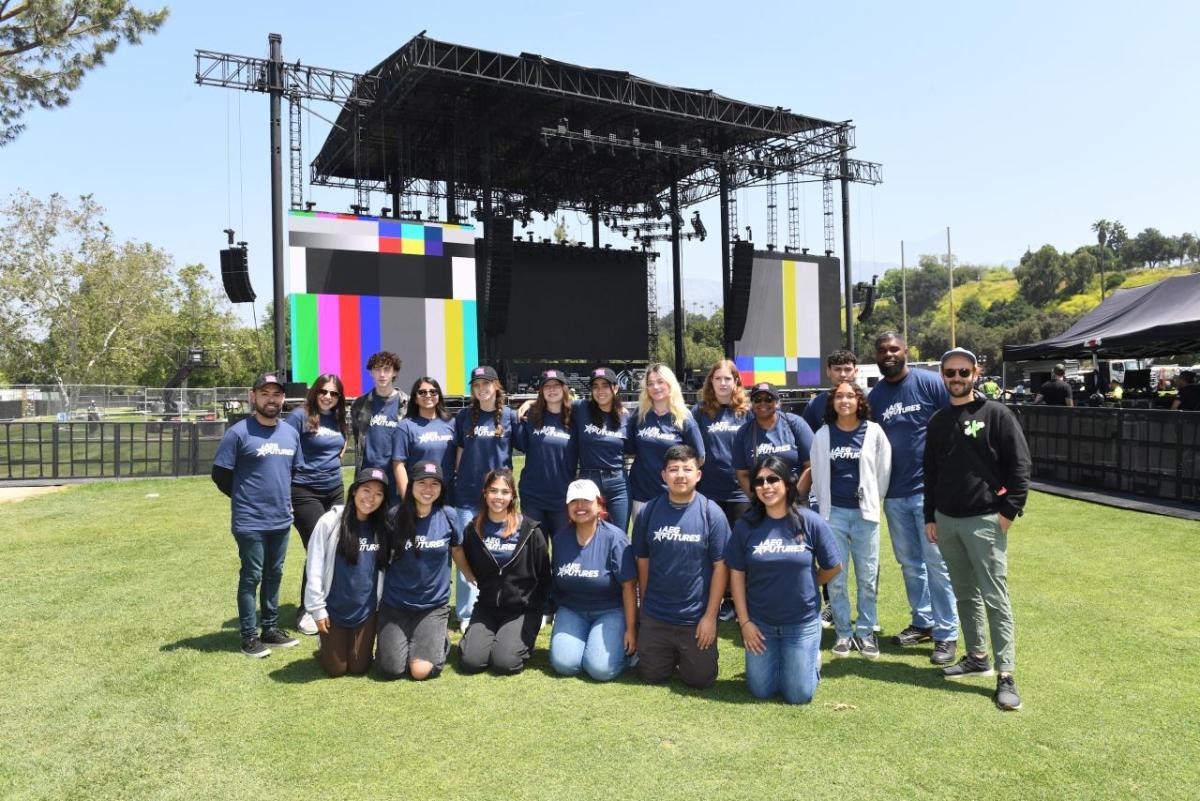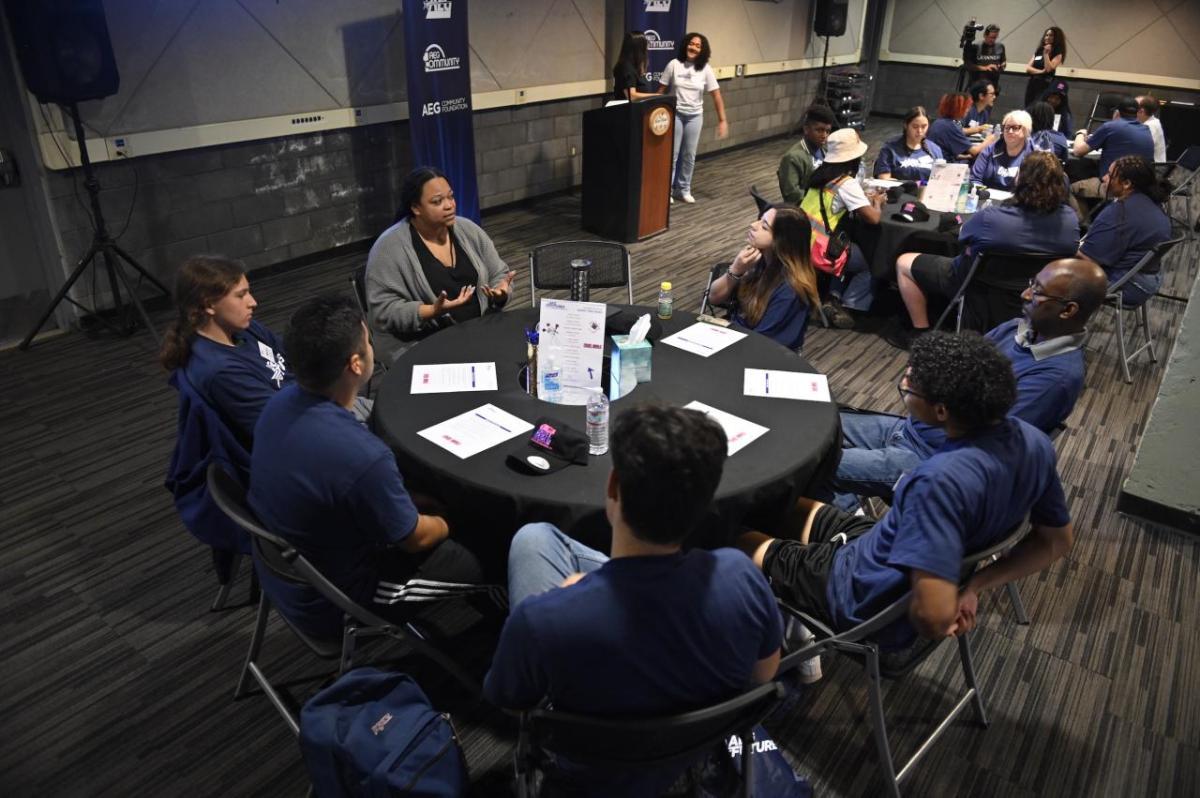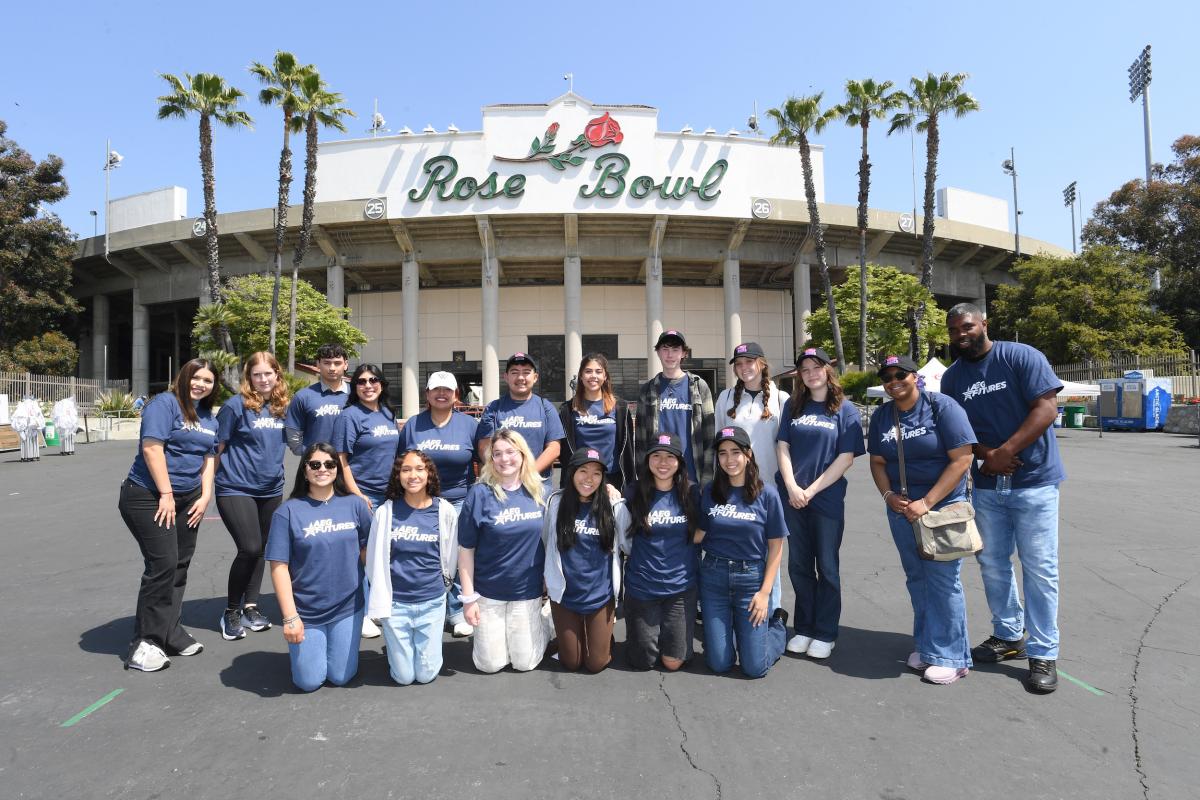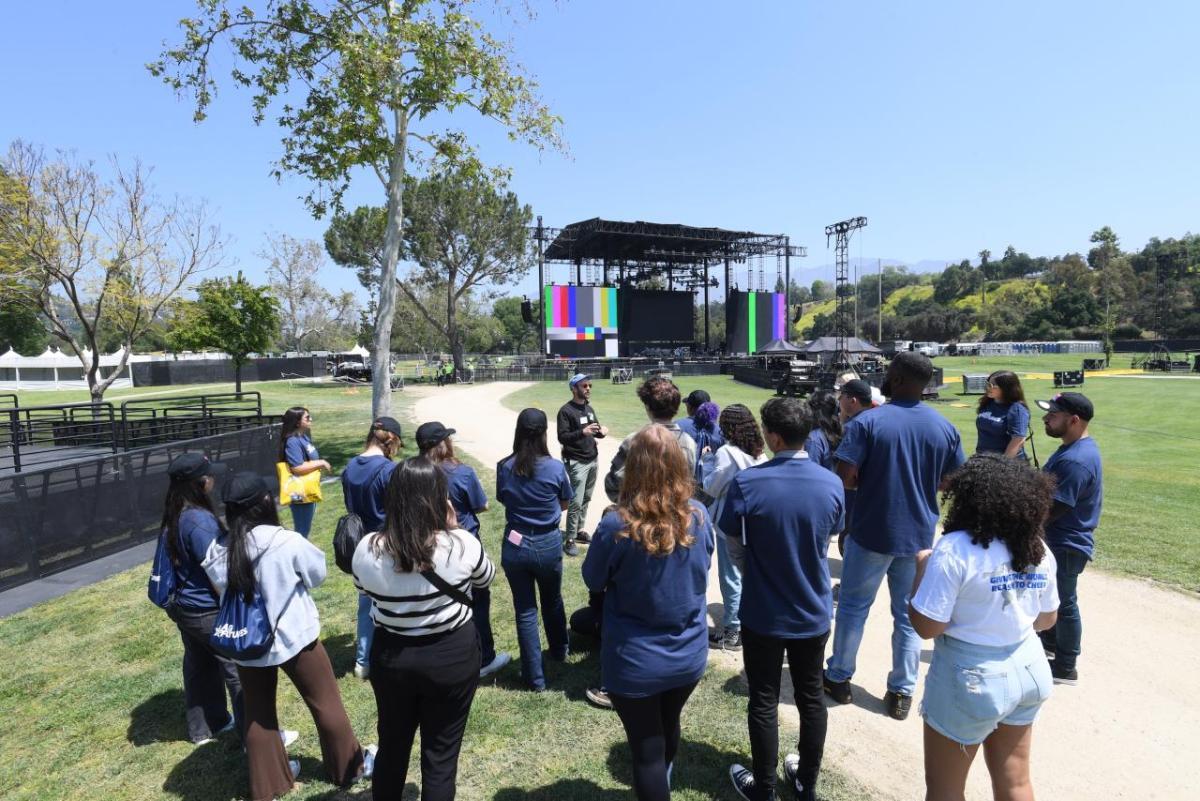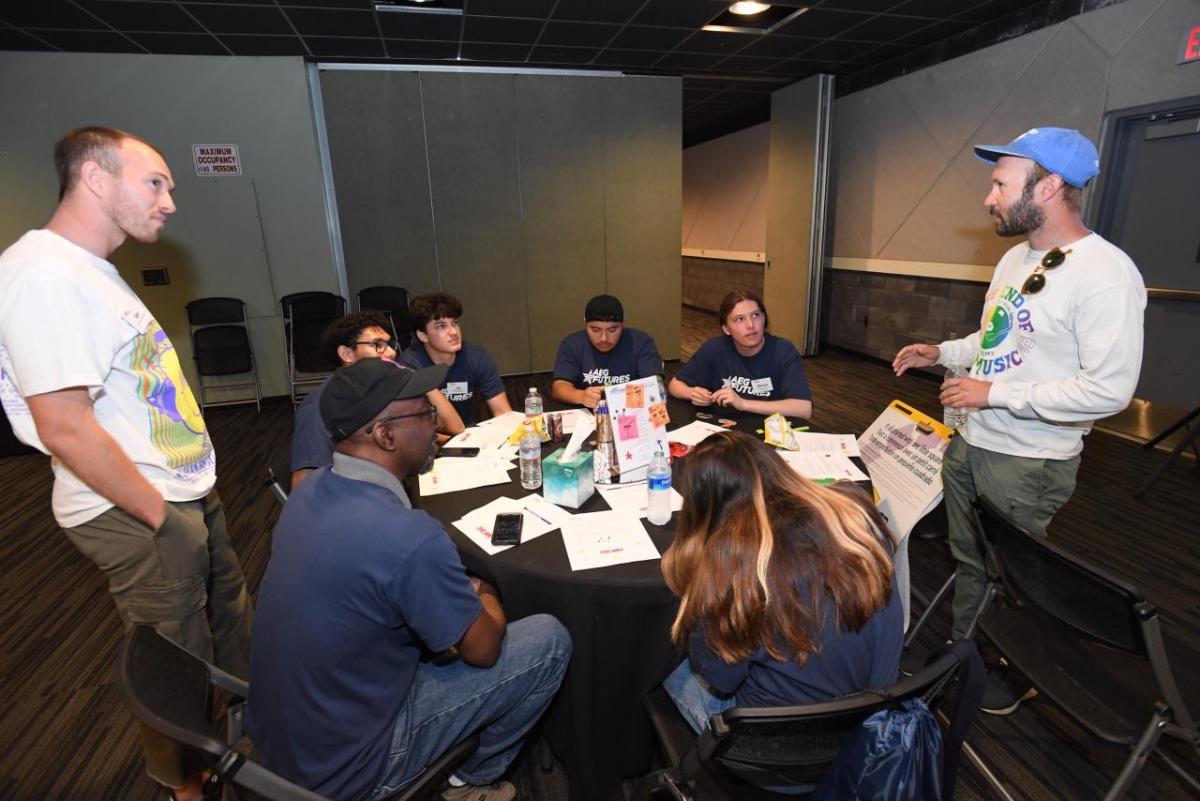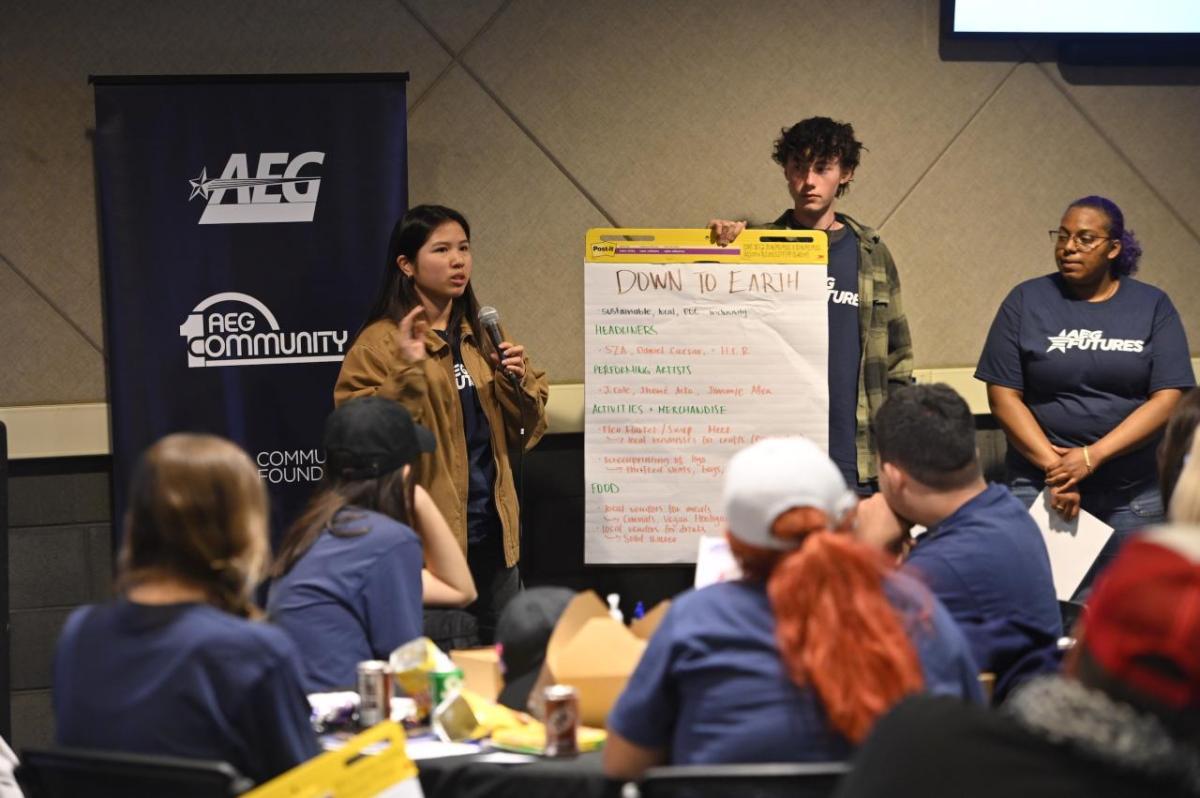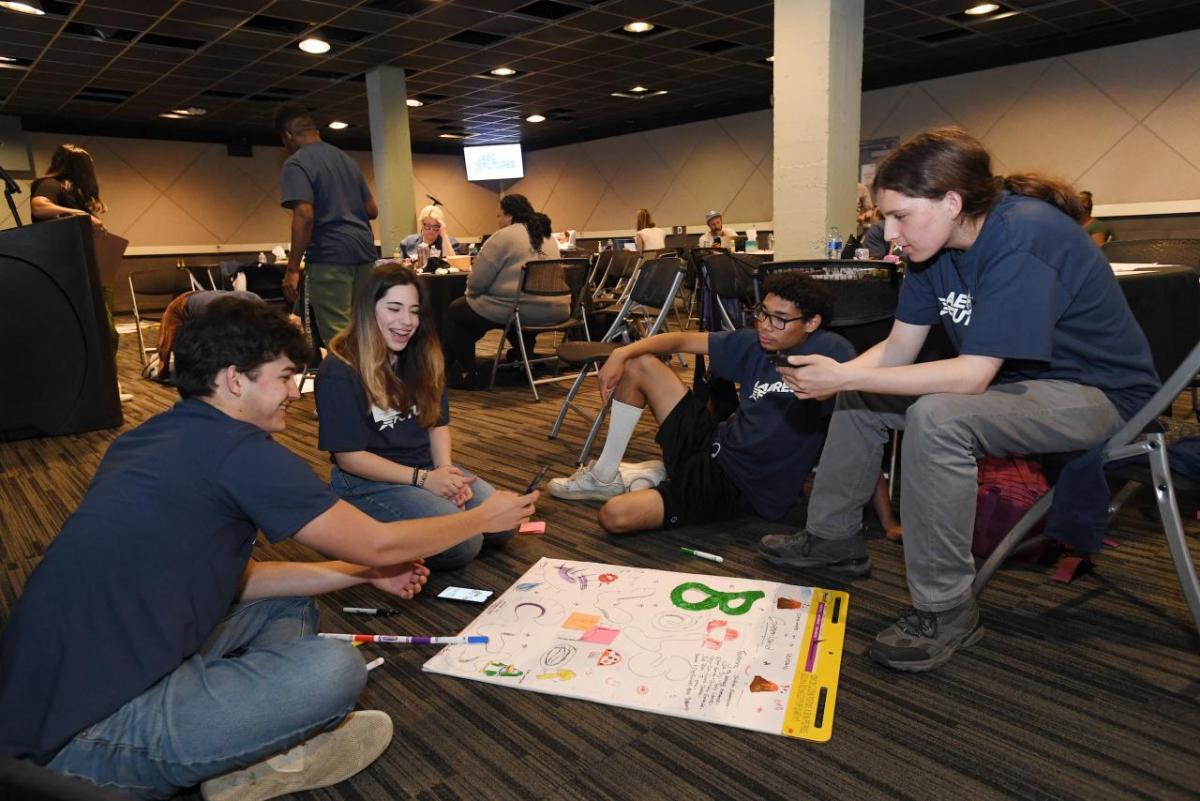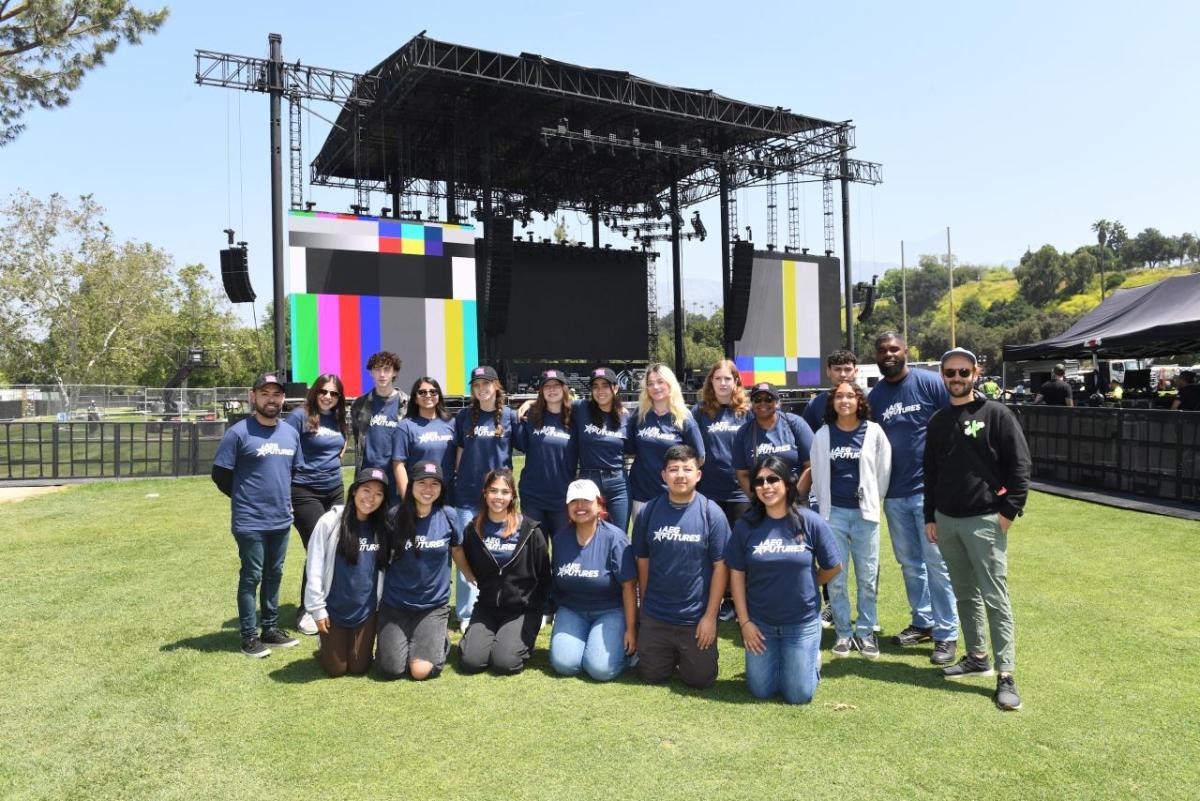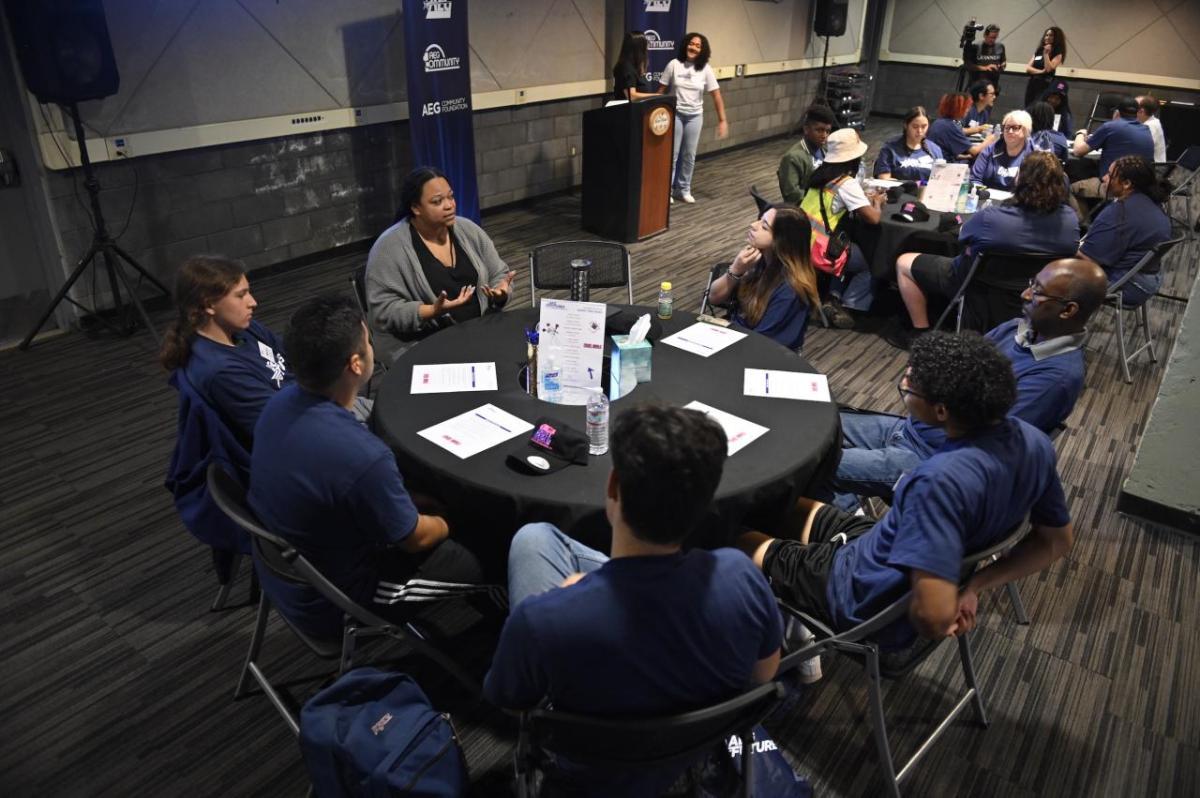 Ahead of its popular music festivals, Just Like Heaven Festival and Cruel World Festival, AEG and Goldenvoice hosted two AEG Futures career exploration events for high-school students from the Pasadena Unified School District and local non-profit, Adelante Youth Alliance, at the Rose Bowl Stadium in Pasadena, CA on May 12 and May 17, 2023.
The events were designed to engage students about career opportunities in the live entertainment industry. More than 50 students were provided an inside look at music festivals from Nic Adler, VP, Goldenvoice Festivals, Michael Ilves, Director, Goldenvoice Festivals, Martha Saucedo, Chief External Affairs Officer, AEG and industry executives from TenFifty Entertainment.
Students participated in speed-mentoring sessions led by industry executives and were given behind-the-scenes tours of each festival prior to their openings.
Following the tours, the students had the chance to design their own music festivals and pitch their ideas to the executives, including selecting the music genres and festival names, staging the grounds layouts and choosing participating vendors.
"As festival producers, we are charged with making it look simple, but there's so much that goes into planning a festival," said Nic Adler, VP, Goldenvoice. "I hope that these programs provided these students with an idea of all the work that goes into creating an event like a music festival and reminds them that it's not how you start but how you finish. If you work hard and put your all into it, you're going to end up with a great product."
Opening remarks for the AEG Futures sessions were given by City of Pasadena Mayor, Victor Gordo and City of Pasadena Councilmember, Tyron Hampton.
"So many young people are passionate about music," said Martha Saucedo, Chief External Affairs Officer, AEG. "It is incredibly rewarding to go into a career that you are passionate about and that impacts people's lives in a positive way. This program is important because it introduces students to a wide range of career opportunities in an area that they care about."
The AEG Futures offers high school and college age students the chance to learn first-hand from industry professionals about career opportunities in sports and live music. Over the years, AEG has hosted multiple in-person and virtual events in conjunction with its music festivals including Goldenvoice's Day N Vegas, Arroyo Seco Weekend and the BET's BET Experience Youth Program at L.A. LIVE, among others.