Advancing Water Security: 5 Tips to Help Food & Beverage Companies Power Up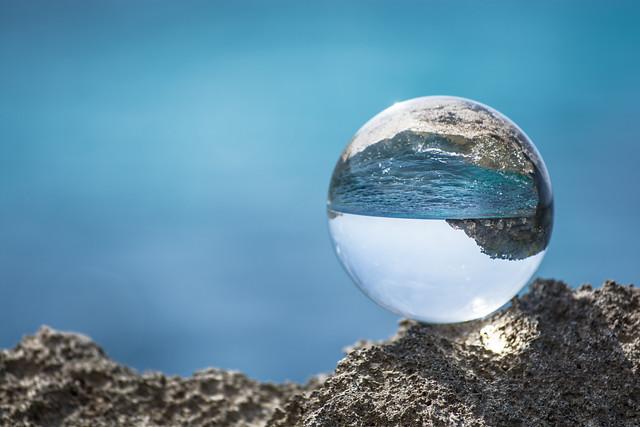 Water Security for Food & Beverage Companies
Advancing Water Security: 5 Tips to Help Food & Beverage Companies Power Up
Water is the foundation of all food and beverage businesses. But water access, availability, and quality are diminishing.
Antea Group advocates that food and beverage companies move from water stewardship to water security to strengthen their business. Read five tips you can use to take your water strategy to the next level.
About Antea Group
Antea Group is an international engineering and environmental consulting firm specializing in full-service solutions in the fields of environment, infrastructure, urban planning and water. By combining strategic thinking and multidisciplinary perspectives with technical expertise and pragmatic action, we do more than effectively solve client challenges; we deliver sustainable results for a better future. With more than 3,000 employees in over 100 offices around the world, we serve clients ranging from global energy companies and manufacturers to national governments and local municipalities. Learn more at http://us.anteagroup.com.