Actress Advocates for Diabetes Awareness, Health Care and Research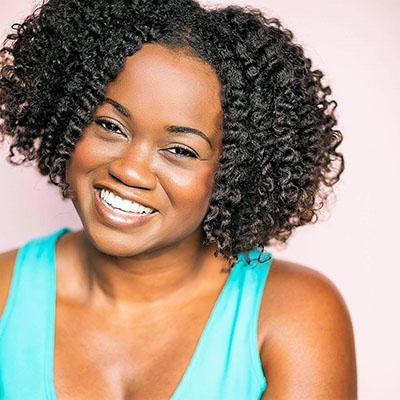 Niketa Calame-Harris
Actress Advocates for Diabetes Awareness, Health Care and Research
At age 12, she was the voice of Nala in Disney's "The Lion King" movie. Since then, she has appeared in TV shows, off-Broadway plays and commercials. But Niketa Calame-Harris found that developing a chronic illness – in her case, Type 1 diabetes – came without a script.
"When I was diagnosed with diabetes at age 19, all I knew about diabetes was from 'Steel Magnolias,' where Julia Roberts was dying because she had a baby and she was Type 1," said Niketa.
Today, Niketa lends her voice to improving education and advocacy for people with diabetes. As a spokeswoman for the American Diabetes Association's Los Angeles-area chapter, she talks to schools, senior communities, and other groups to explain how to spot symptoms, "easy do's and don'ts" to follow if diagnosed, and healthy meal plans.