Accelerate the Clean Economy at VERGE 20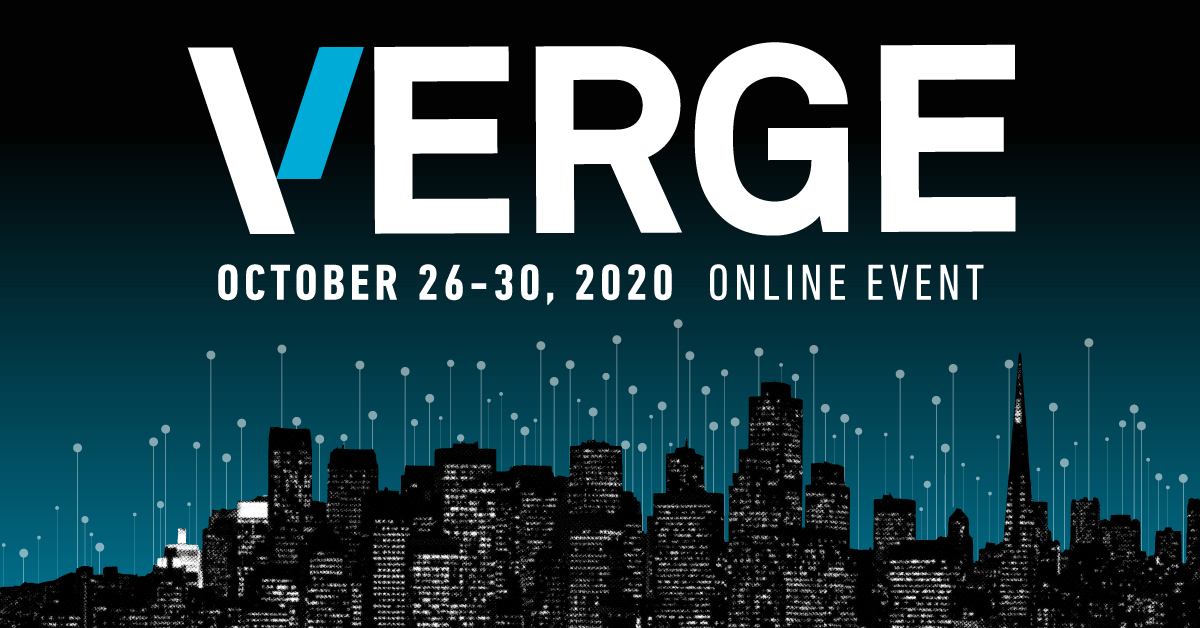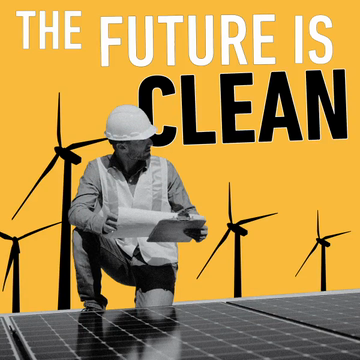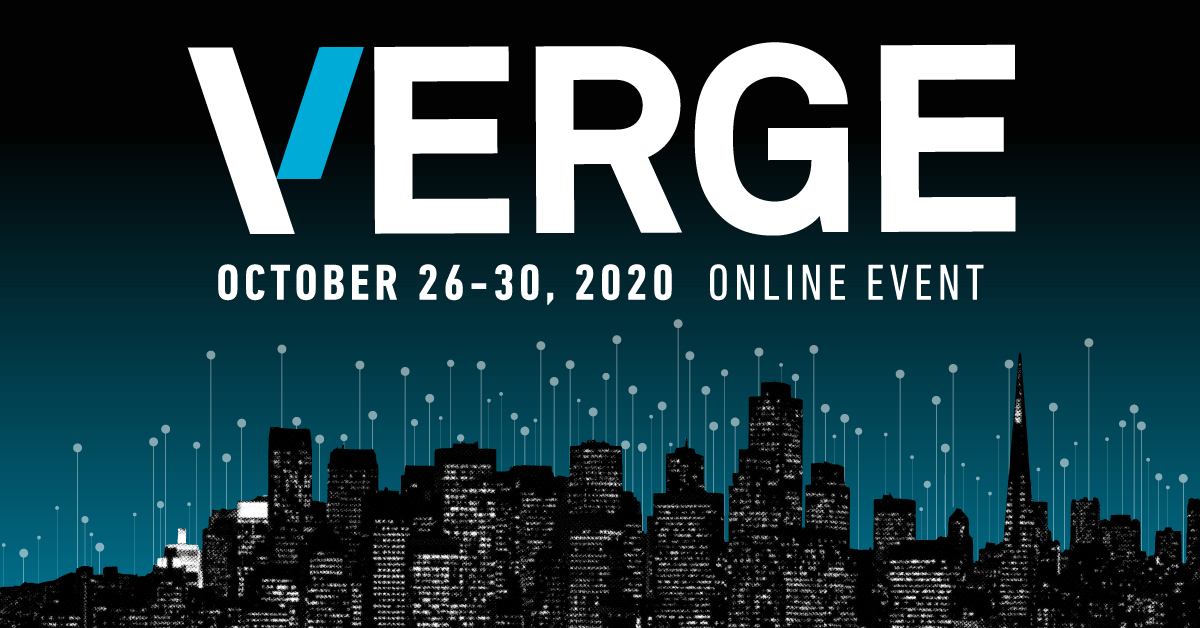 Climate change is the most significant global threat we face today. It also represents an unprecedented opportunity to build a clean economy by electrifying and decarbonizing our world, equitably and profitably.
The VERGE 20 online event is the leading platform for accelerating the clean economy. Join more than 10,000 leaders — from the private and public sectors, utilities, solution providers, investors, and startups — advancing systemic solutions to address the climate crisis through five key markets: clean energy, electrified transportation, the circular economy, carbon removal and sustainable food systems.
Hear from Ross Rachey, Director of Global Fleet, Amazon Logistics at Amazon; Gina McCarthy, President; Former U.S. EPA Administrator at NRDC; Angela Hultberg, Head of Sustainable Mobility at Ikea; Jainey Bavishi, Director at NYC Mayor's Office of Resiliency, and many more.
Be a part of the conversation — register for VERGE 20 here: http://bit.ly/VERGE20