7 Basic Steps for Conducting a Successful Materiality Assessment
7 Basic Steps for Conducting a Successful Materiality Assessment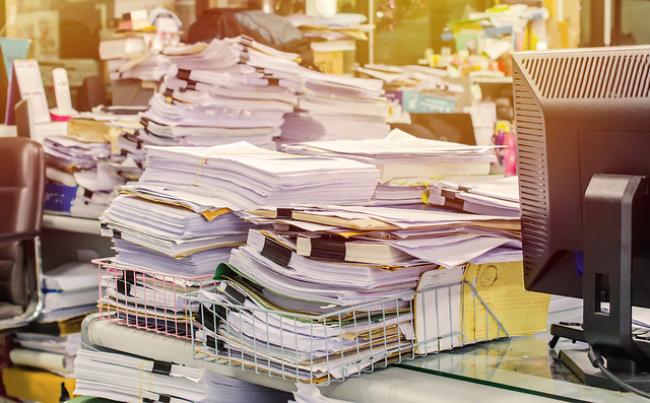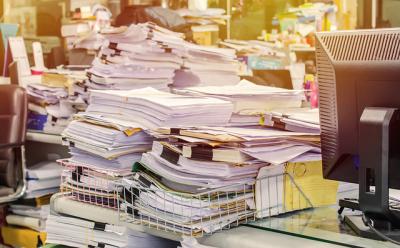 Wednesday, October 25, 2017 - 10:05am
Materiality is a hot topic in the corporate sustainability world, with CSR teams working hard to meaningfully convey the opportunities and successes of their initiatives to both internal and external stakeholders.
To bring insight and focus to their work, many are utilizing materiality assessments. If you're considering conducting a materiality assessment, Antea Group offers 7 steps that should be a part of your initiative, in line with the Global Reporting Initiative (GRI) methodology.
About Antea Group
Antea Group is an international engineering and environmental consulting firm specializing in full-service solutions in the fields of environment, infrastructure, urban planning and water. By combining strategic thinking and multidisciplinary perspectives with technical expertise and pragmatic action, we do more than effectively solve client challenges; we deliver sustainable results for a better future. With more than 3,000 employees in over 100 offices around the world, we serve clients ranging from global energy companies and manufacturers to national governments and local municipalities. Learn more at http://us.anteagroup.com.