3Degrees Announces First Oregon Clean Fuels Program Credits From Hydrogen and New Advancements in Green Hydrogen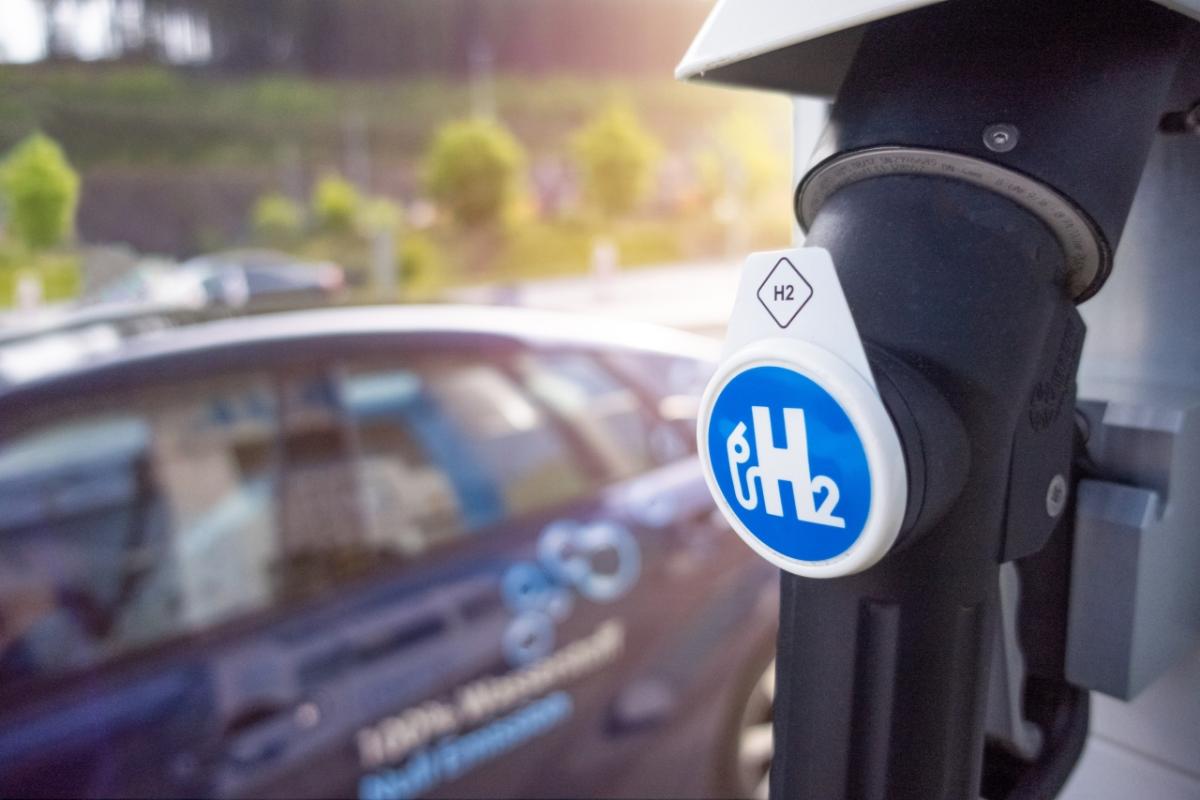 SAN FRANCISCO, December 9, 2021 /3BL Media/ - 3Degrees, a firm that helps organizations achieve renewable energy and decarbonization goals, announced today several notable advancements in the use of hydrogen as a lower carbon alternative to traditional fossil fuels: 3Degrees has developed custom Tier 2 hydrogen fueling pathways in California and Oregon; the Oregon pathways are the first to generate credits from the use of hydrogen under Oregon's Clean Fuels Program (CFP); and 3Degrees has reported on green hydrogen produced via electrolysis in California.
Hydrogen production requires a large, centralized operation and therefore production sites are limited across the western United States. Oregon, for example, has no hydrogen production facilities, so hydrogen was sourced from two California-based producers and transported to facilities in Oregon to power hydrogen fuel cell forklifts.
3Degrees worked to verify the fuel supply chain, developed a new carbon intensity calculation for the fuel, and managed the pathway certification process with the Oregon Department of Environmental Air Quality (ODEQ) and the California Air Resources Board (CARB). The pathways were approved in mid-2021, with the first credits generated and monetized by 3Degrees in the summer.
3Degrees is also working with California State University, Los Angeles to report its green hydrogen production and EV charging infrastructure. This reporting is inclusive of infrastructure credits under the Hydrogen Refueling Infrastructure (HRI) provision which was added to the LCFS as an amendment in 2018 under the zero emission vehicle (ZEV) crediting provision. In operation since 2014, Cal State LA's Hydrogen Research and Fueling Facility was the first such facility globally to sell hydrogen fuel by the kilogram directly to retail customers.
Dr. David Blekhman, the hydrogen facility technical director, commented "working with 3Degrees was easy and provided necessary support in securing the LCFS incentives."
"Full transportation decarbonization will require a mix of low-carbon fuels to meet the needs of varied equipment types, including off-road applications," says Dave Meyer, Director of Transportation Markets at 3Degrees. "3Degrees is proud to support the groundbreaking work of our partners by working through the complex regulatory, supply chain, and business issues associated with these projects to ensure our partners realize the value they deserve."
About 3Degrees
3Degrees, a certified B Corporation, makes it possible for businesses and their customers to take urgent action on climate change. We help organizations around the world achieve renewable energy and decarbonization goals through our work with global Fortune 500 companies, utilities, and other organizations that want to join the fight against climate change. The 3Degrees team has deep expertise in sustainability consulting, environmental markets, renewable energy and carbon project development, transportation decarbonization solutions, and utility renewable energy programs. Together with our customers, 3Degrees helps develop and implement creative solutions that ensure environmental integrity and make good business sense. Learn more at 3degrees.com.