3BL Media SDG Webinar Series: AEG Worldwide Aligns SDG Actions with Earth Day, April 22, 1 p.m. ET
3BL Media SDG Webinar Series: AEG Worldwide Aligns SDG Actions with Earth Day, April 22, 1 p.m. ET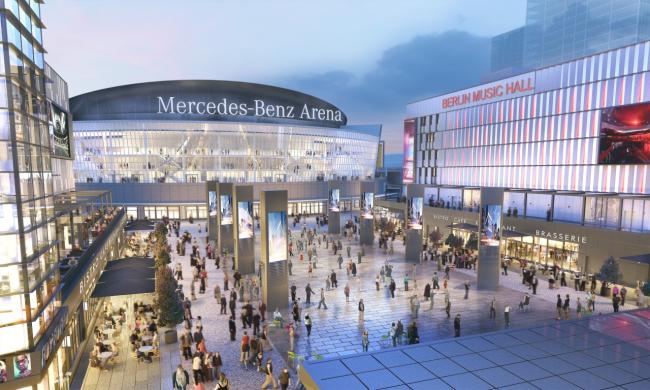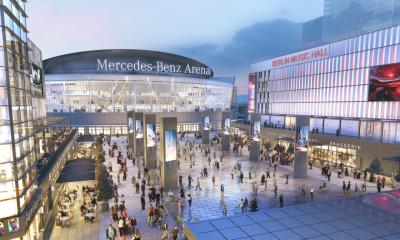 Wednesday, March 20, 2019 - 10:00am
NEW YORK, March 20, 2019 /3BL Media/ – 3BL Media's live professional development series focused on the United Nations Sustainable Development Goals (SDGs) continues on Earth Day, April 22, with AEG, the world's leading sports and live entertainment company. 
John Marler, vice president of energy and environment for AEG, will provide an update on the Los Angeles-based company's 2020 sustainability goals and use the occasion of Earth Day to discuss the SDGs and AEG's 2030 agenda. 
This is the fifth installment in the 3BL Media SDG webinar series, which is free to attend and designed for corporate responsibility and sustainability professionals. "AEG Aligns SDG Actions with Earth Day" is scheduled for April 22 at 1 p.m. ET. 
"We are committed to using the power of sports and live entertainment to advance sustainable practices and uplift the communities where AEG conducts business," said Marler.  "Widely recognized for pioneering innovative, sustainable civic redevelopment projects, AEG has transformed blighted urban sites in Los Angeles, London and Berlin into thriving pedestrian districts that reflect each city's unique culture, create jobs, generate economic growth and improve the lives of people in the surrounding neighborhoods."
"AEG, like all growing companies, faces a decision point: In the face of grave warnings from the scientific community about global climate change and plastic pollution, what is the best course for the future?," Marler asked.  
 
3BL Media CEO Dave Armon will lead the discussion -- the fifth in 3BL Media's webcast series profiling companies tackling the Global Goals.  Among the topics to be discussed: 
Approaches companies like AEG can take to preserve people, the planet and profits
How AEG plans to meet its existing 2020 Environmental Goals for GHG emissions reductions, waste diversion, and water conservation
What is envisioned for 2030 and beyond
"3BL Media is excited to host this open and free-flowing conversation on corporate engagement with the Global Goals," says Dave Armon, CEO of 3BL Media. "Sustainable business is good business, and we are encouraged to see AEG executing on an ambitious environmental, social and governance agenda."
In September 2015, the UN officially introduced 17 SDGs to transform our world and "leave no one behind" by 2030. The goals were adopted by 193 nations, and the UN has called for broad-based support of the SDGs, including active involvement by the private sector.
About 3BL Media
3BL Media is the world's leading communications partner for purpose-driven organizations. Our distribution, leadership, and editorial platforms inspire and support global sustainable business.  Learn more at 3blmedia.com
Contact
Dave Armon 
CEO of 3BL Media
armon@3blmedia.com 
+1 802-444-0177