2021 Global Inclusive Growth Summit Highlights
2021 Global Inclusive Growth Summit Highlights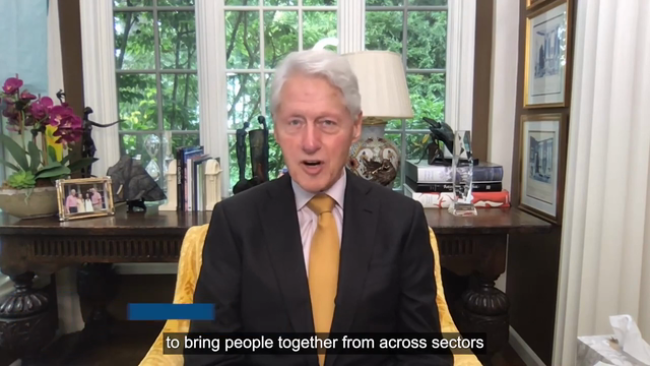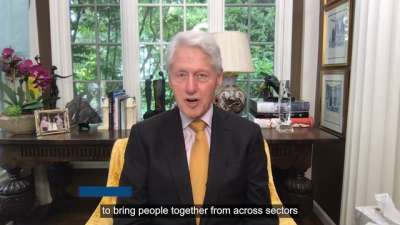 Thursday, November 18, 2021 - 10:00am
Revisit highlights from the 2021 Global Inclusive Growth Summit—a virtual event co-hosted by the Aspen Institute and the Mastercard Center for Inclusive Growth.
This year's summit brought together over 1,800 purpose-driven leaders from around the world to shine a spotlight on promising solutions to build inclusive and sustainable economies that are people-centric, climate-informed, equity-intentional and evidence-based.
To watch the event on demand, click here.
The Mastercard Center for Inclusive Growth focuses on promoting equitable and sustainable economic growth and financial inclusion around the world. As an independent Mastercard subsidiary, it combines data, expertise and technology with philanthropic investments to empower a community of thinkers, leaders and innovators on the frontlines of inclusive growth. Follow us on Twitter @CNTR4growth and subscribe to receive our latest insights.    
Check out more content from The Mastercard Center for Inclusive Growth