2020 Sustainability Report: A Letter From the CEO
2020 Sustainability Report: A Letter From the CEO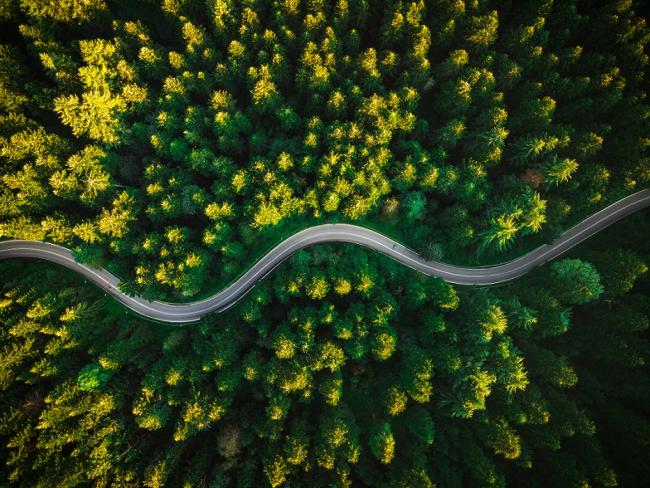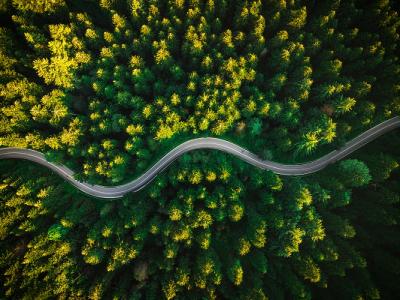 Tuesday, August 17, 2021 - 1:35pm
Like many firms in the Engineering and Consulting industry, 2020 proved to be a challenging business environment for us. Employees were forced to work from home, much of our routine work was put on hold or delayed, and clients quickly required a new set of services to help them navigate COVID-19-related business challenges.
2020 was a lot of things – but more than anything it was a catalyst. As environment, health, safety, and sustainability consultants, we recognized that we had an opportunity during this unprecedented time to step forward and provide more support and value to our clients, not less. And that's just what we did.
Through tailored pandemic planning and response services, we helped businesses minimize distractions by providing local and global directive updates, hazard communication programs, disinfection and respiratory protection protocols, OSHA recordkeeping, ergonomics support, employee health screenings, and return to work plans.
Leveraging technology, we supported essential compliance and due diligence work for clients during the pandemic. With drones and smart glasses, we conducted remote site assessments and audits, providing cost-effective, real-time interaction, collaboration, data, and visuals without the need for travel or onsite access.
The pandemic also caused many industries to implement hiring freezes, resulting in EHS managers struggling to manage their own internal COIVD-19 response with their day-to-day EHS workload. To help our clients stay on top of critical EHS initiatives, we provide our own employees as available resources to embed onsite, partner remotely, or a combination of both.
At the end of the day, we helped our clients emerge from 2020 as more resilient businesses. I'm incredibly proud of our employees for responding to challenges with curiosity, agility, and kindness. Not only did they take care of our clients, but they took care of each other as well. Grounded in our core value of teamwork, our people did whatever it took to ensure the continued wellbeing of co-workers and the communities in which we live and work.
As a company, we also continued to invest internally throughout last year. We invested in our people, our technology, and the continuous improvement of our processes.
With the majority of our workforce working remotely, technology was pivotal to our effectiveness. Fortunately, our previous investments in cloud-based systems and tools set us up for remote work success. However, we took the opportunity to shore up technology within our finance and accounting department through the large-scale implementation of professional services automation software.
We strive to cultivate and maintain a culture where quality is ingrained into every aspect of our work. As such, we recently formalized a Quality Management System intended to help us efficiently assess our business functions, encourage behaviors supportive of high performance, and transition to a cycle of continuous improvement.
Lastly, given the civil unrest experienced across the country related to social injustice and systemic racism, we were prompted to look at our own practices. In 2020, we took steps to vet training resources, review existing policies and develop new ones in order to more accurately reflect our commitment to actively foster a workplace of diversity, equity, and inclusion.
In closing, I want to personally thank our clients and partners for their continued support, confidence, and willingness to work in concert with our teams throughout the past year, while driving towards our shared view of creating a cleaner, safer, and more sustainable world.
Within the pages of this sustainability report, you'll find highlights of our progress across our operations, and project work, as well as our community, employee, and stakeholder engagement efforts. I am proud of these accomplishments and am excited about what the future holds for our firm.
Brian Ricketts
CEO, Antea Group USA
Download the full report here.
About Antea Group:
Antea Group is an international engineering and environmental consulting firm specializing in full-service solutions in the fields of environment, infrastructure, urban planning, and water. By combining strategic thinking and multidisciplinary perspectives with technical expertise and pragmatic action, we do more than effectively solve client challenges; we deliver sustainable results for a better future. We serve clients ranging from global energy companies and manufacturers to national governments and local municipalities. Learn more at https://us.anteagroup.com.