2017 Nickelodeon HALO Awards: Doing Good Never Sounded So Great
by Tatiana Cadet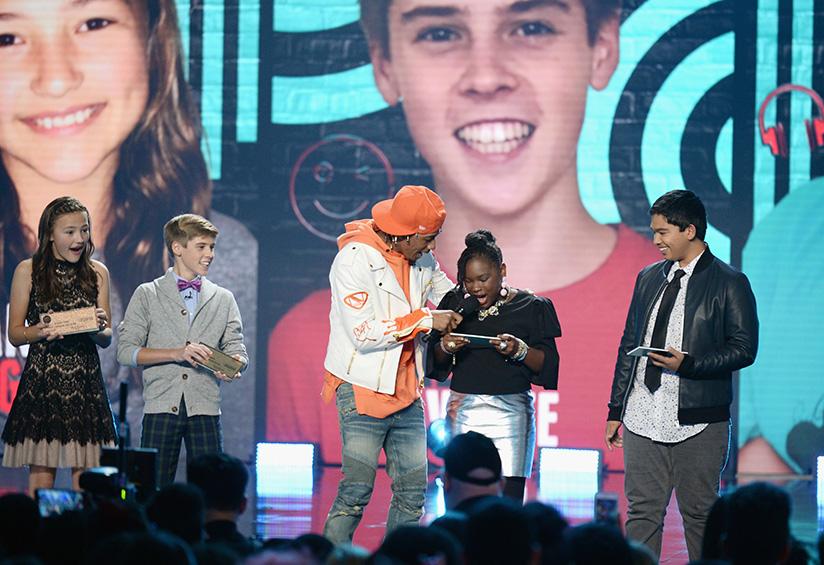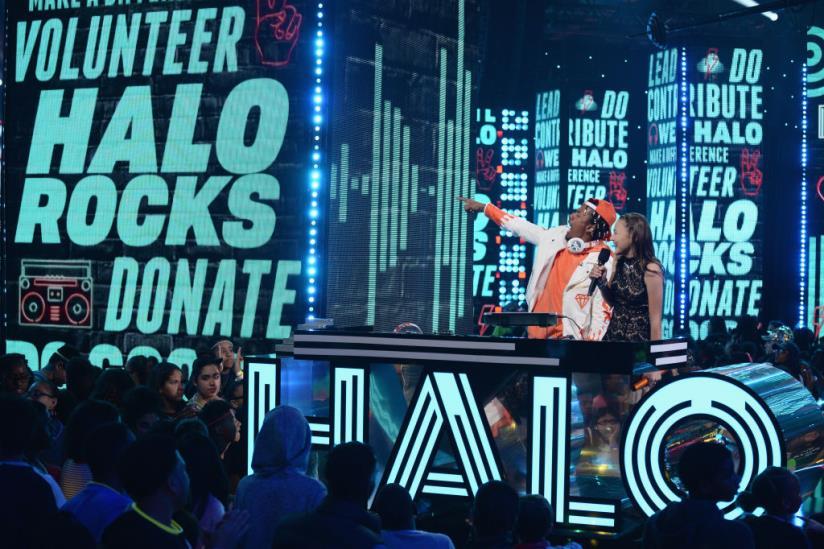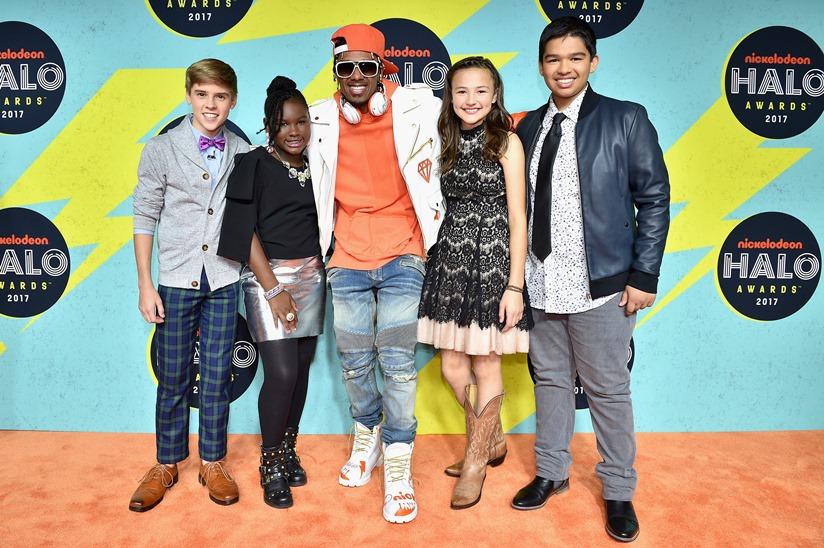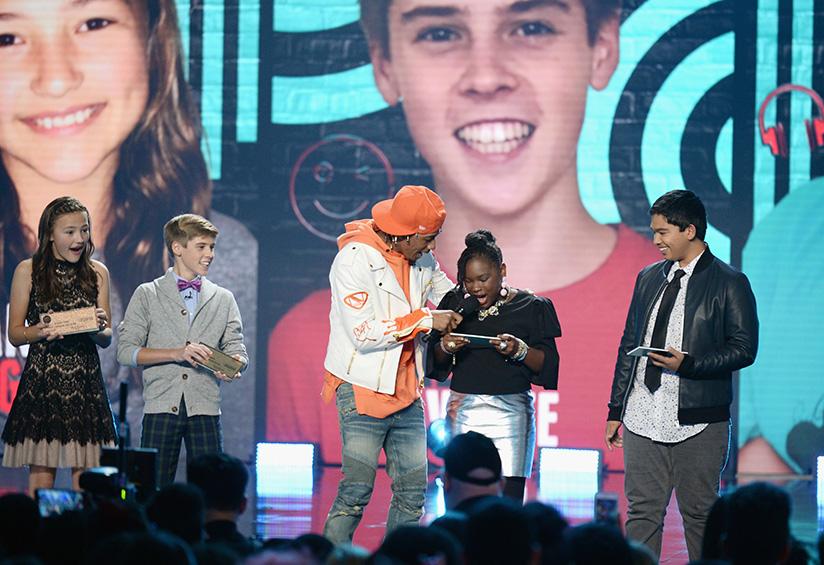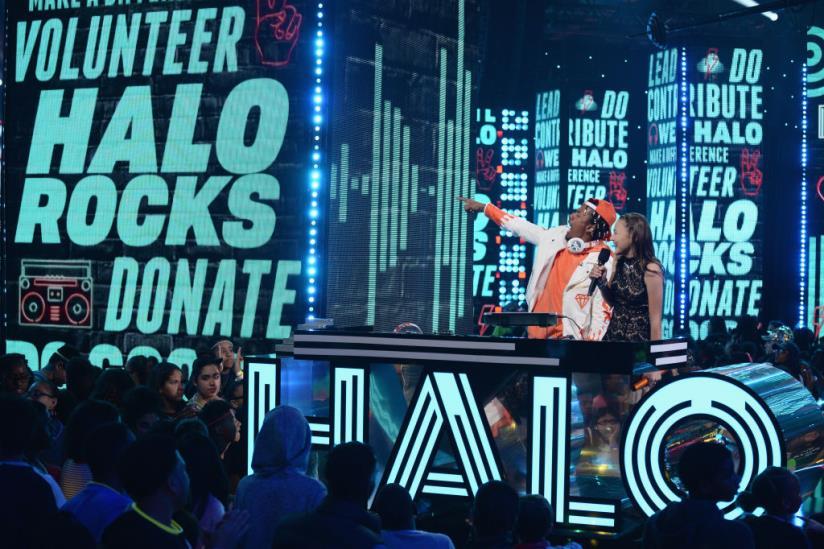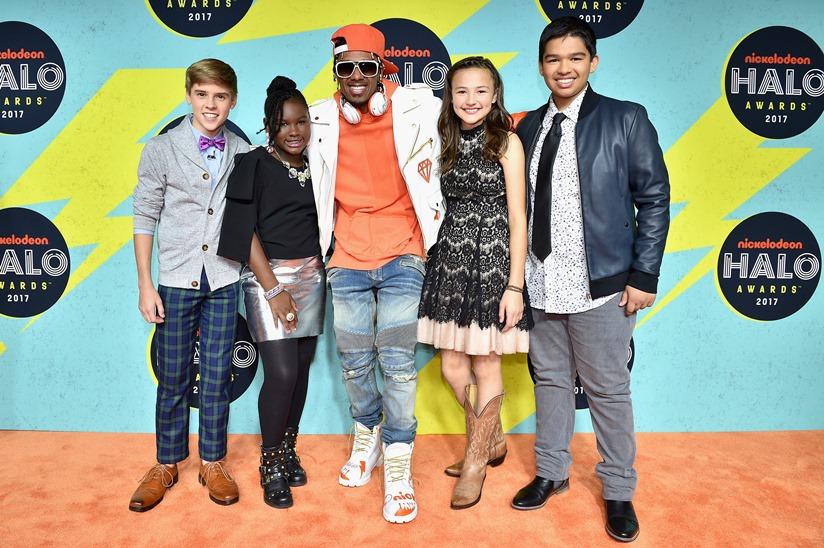 Originally published on Blog.Viacom
Ten-year-old Zoe Terry is the Miami-based CEO of Zoe's Dolls, a nonprofit organization that collects and donates dolls with darker skin tones to girls of African, Hispanic, Caribbean and African-American descent. Terry founded her company in 2012 at age 5 to give these girls an opportunity to play with dolls that looked like them—something she felt was lacking in her community.
Since then, nearly $20,000 in dolls have been donated to more than 4,000 young girls in the U.S., Haiti and Africa. On Nov. 26, the Nickelodeon HALO Awards honored Terry and three others for their philanthropic efforts.
The HALO Awards celebrates young leaders who are changing their communities and the world by "Helping and Leading Others." Rapper Nick Cannon created the awards show in 2011, and returned this year to host the ceremony.
Here's how these young leaders HALO:
Andrew Dunn started his organization, RAK Louisville (Random Acts of Kindness Louisville), in an effort to flood Louisville with kindness.
Raegan Junge created Raegan's Relief Efforts, which fundraises through bracelets, lip balms and garage sales, and donates and delivers products to people who have been affected by natural disasters.
Caleb White started a community-wide effort, Caleb White Project, to combat homelessness and help build youth leaders through volunteerism
Zoe Terry – In addition to the toy donations orchestrated through Zoe's Dolls, Terry's organization focuses on girl empowerment and combats bullying through a variety of programs and events that incorporate fitness, self-expression and community spirit.
Fans and honorees indulged in some superb performances from Kelly Clarkson, Kelsea Ballerini, Hey Violet, Why Don't We, Ayo & Teo and Jacob Sartorius. These stars have been active on social media, encouraging and informing their fans how they can embody the spirit of the HALO Awards.
In addition to performing, Clarkson was presented with the HALO Hall of Fame Award, an honor given to a celebrity who helps and leads others by making the world a better place.
"The incredible work and inspirational stories of the Nickelodeon HALO Awards honorees never cease to amaze me, and continue to show the world that every action counts–no matter how big or small," said Cannon in a press release. "Kelly Clarkson is this year's HALO Hall of Fame recipient because she truly embraces this idea. She recognizes the desire in all of us to help where we can and has impacted countless people with her philanthropic contributions."
Along with the annual ceremony, Nick offers kids and families the chance to get in the HALO spirit by going to WeHALO.com and submitting notes or photos of how they would like to make a difference in the world. It's called the HALO Movement, and it mobilizes kids to participate in service projects for the opportunity to receive seed grants or scholarship funds for school.