12 for Life® Partners With Independent Electrical Contractors To Offer Electrician Certification to Students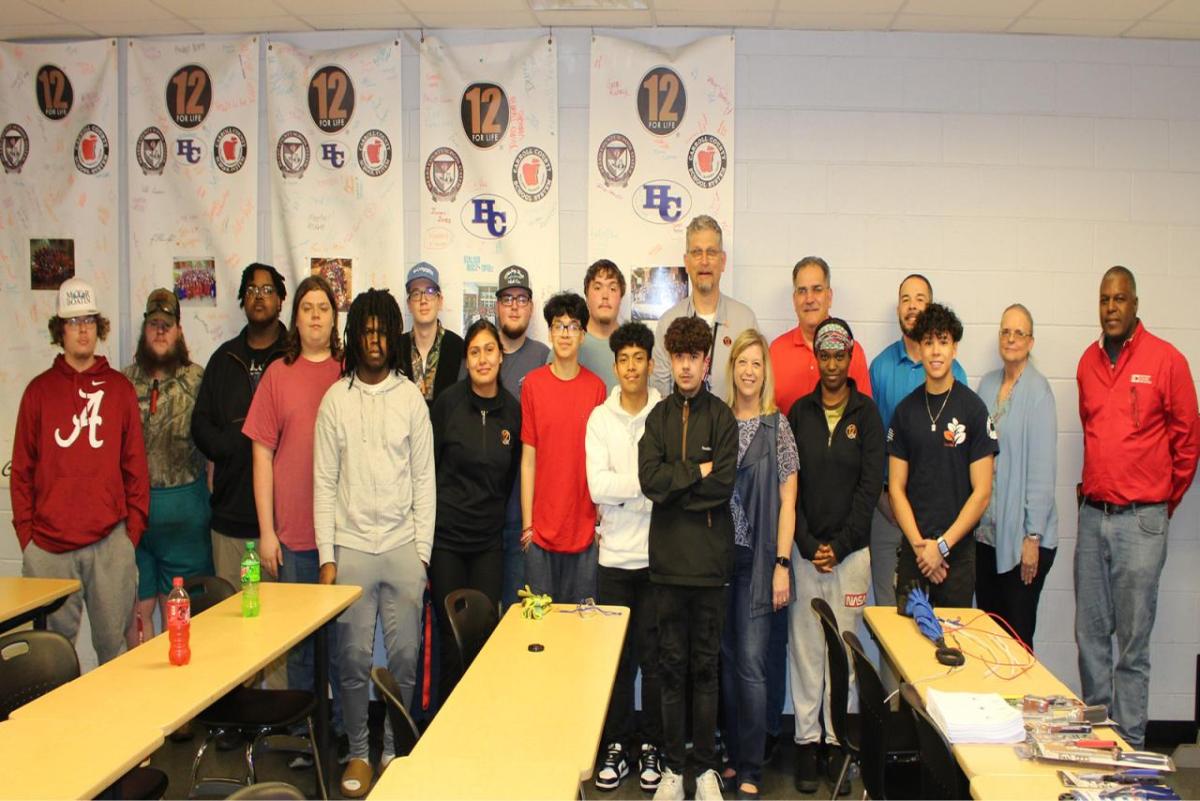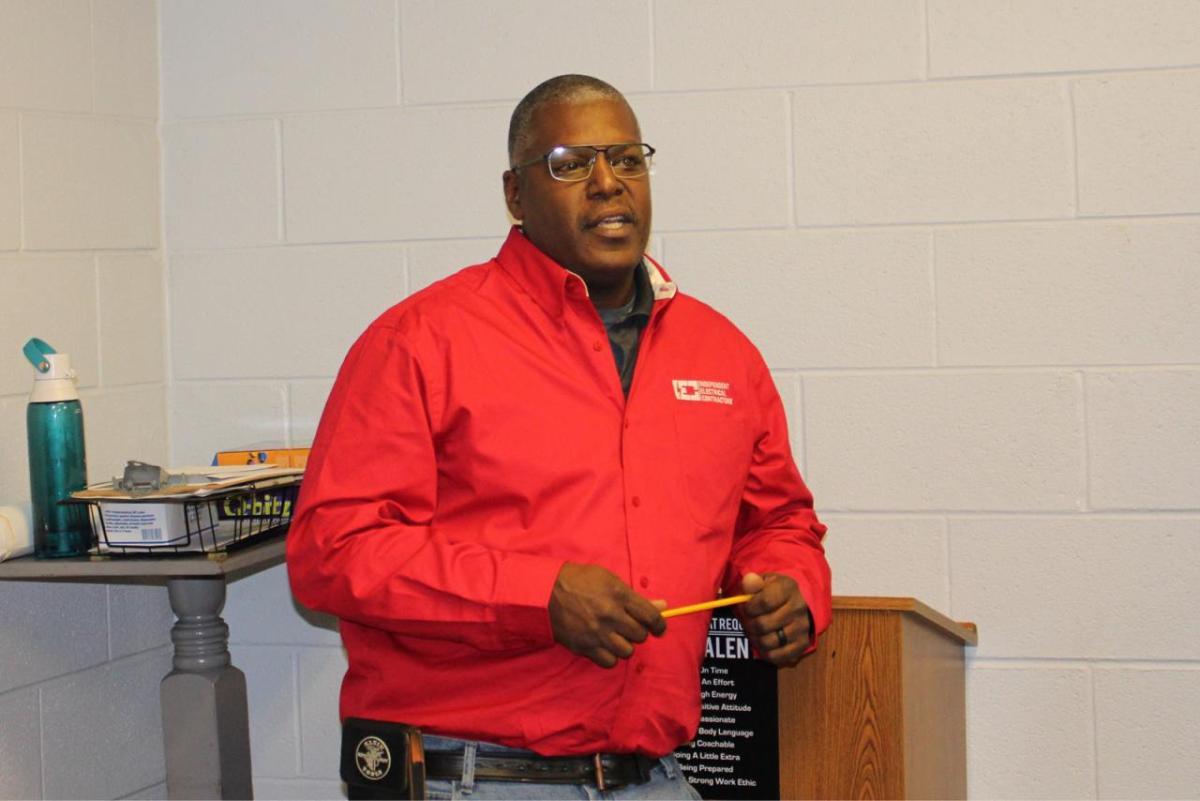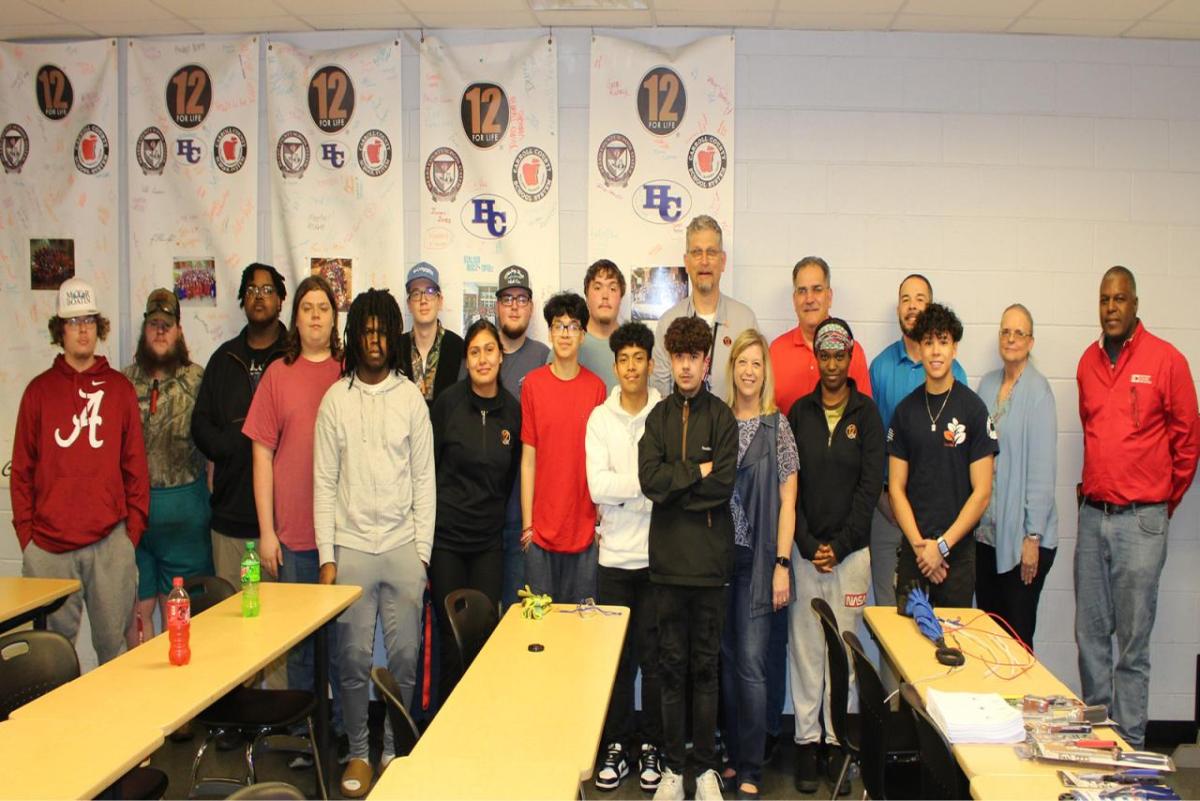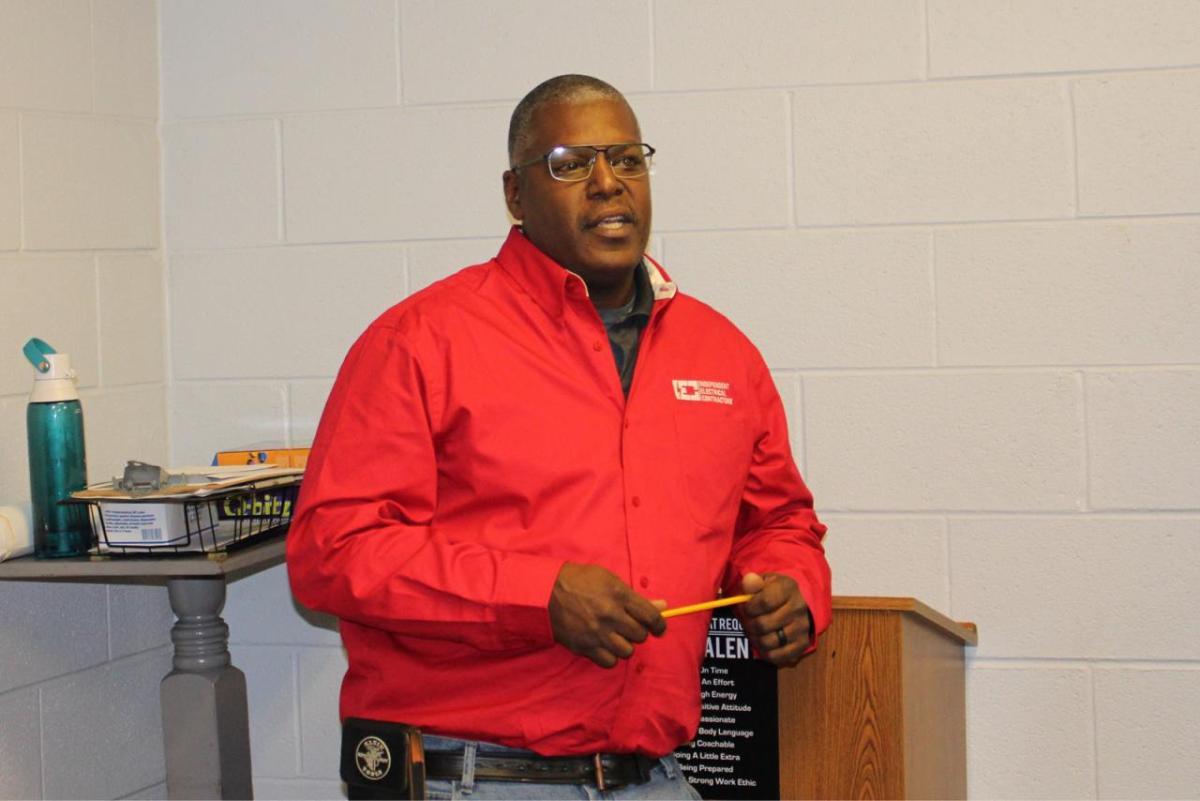 Southwire's 12 for Life® is pleased to partner with the Independent Electrical Contractor's (IEC) Atlanta and Georgia Chapters to provide a Skills-Based Electrical Installer Program to its students.
12 for Life, a collaborative partnership that began between Southwire and Carroll County Schools in 2007, provides classroom instruction, on-the-job training, key work and life skills, mentoring and employment opportunities. Through the program, students are motivated to stay in school, graduate and move ahead to become successful, productive members of the communities in which they live. Due to its growth and success in the west Georgia area, a second site for 12 for Life was added at Southwire's campus in Florence in 2010.
Students who participate in the IEC Installer program will receive 36 hours of in-person, hands-on training that will prepare them to qualify for employment in an electrical wiring occupation after graduating from high school.
"This partnership is a practical way for us to connect electrical contractors with a trained workforce. According to IEC, there's a need for at least 10,000 electricians across the United States, and many of those electricians are needed here in west Georgia," said Joel Grubbs, 12 for Life site supervisor for Carroll County Schools. "Jobs in manufacturing may not be readily available when they graduate, so this training will give them an additional opportunity for employment."
The certification program consists of nine days of training that are focused on interactive learning and includes hands-on activities. At completion of the training, each student will receive a course completion certificate, an OSHA 10 certification and a first aid card. Students will also qualify for the IEC's Electrical Apprenticeship Program.
"The IEC's Atlanta and Georgia Chapters are proud to work with Southwire and the Georgia Industry Foundation for Training (GIFT) to implement our Basic Skills Installer Training in the 12 for Life program through the Carroll County School System," said Niel Dawson, executive director of IEC Atlanta and Georgia Chapters. "The program will provide ongoing basic skills training in the electrical field and expose them to a high-paying skilled trade that has the potential for a meaningful career. We look forward to this program continuing for years to come and the expansion of it in other school systems."
Southwire has a long-standing relationship with IEC, a trade association representing more than 3,300 members with 50 chapters nationwide. Both organizations remain dedicated to providing training for aspiring electricians, teaching a variety of skills like general tool safety and demonstration, electrical theory, pipe bending and more.
"The success of getting this program off the ground for our 12 for Life students is a testament to the partnership Southwire has with IEC. What started with just an idea almost a year ago has turned into a great success to add value to our students after graduation," said Bill Fowler, senior training instructor at Southwire and board member for IEC GIFT. "We have also accomplished a way to help the industry and the IEC with qualified talent to enter the electrical industry."
To learn more about 12 for Life, click here. For more Southwire news, visit www.southwire.com/newsroom.