12 Hours, 40 Miles and One Giant Heart for Kids
Sometimes a cause is so personal that it inspires a person to do extraordinary things – like attempting a 40-mile hike to raise money for sick children.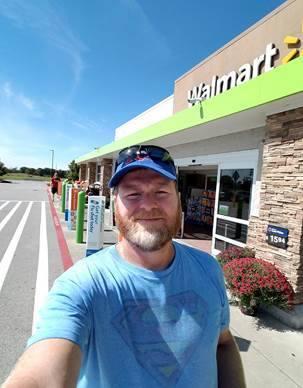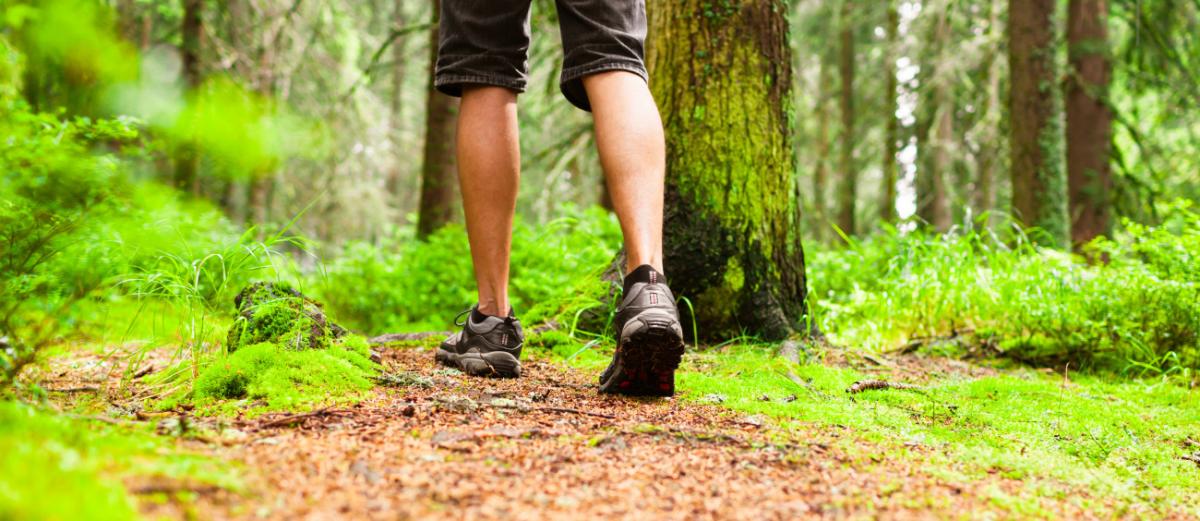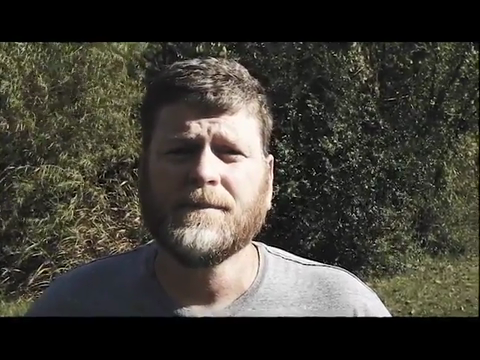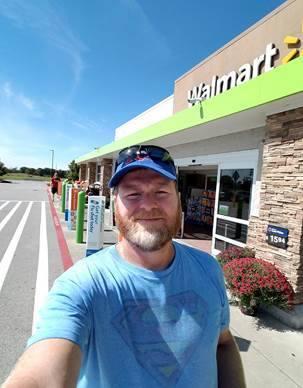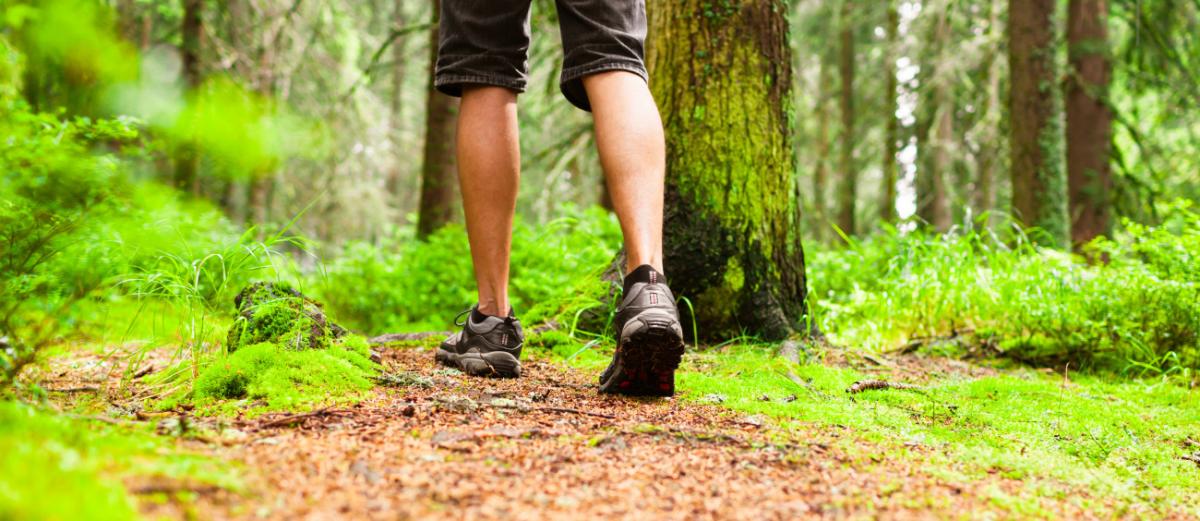 As posted on Walmart Today | The official blog of Walmart
These actions might seem small in the moment, but they end up touching the lives of people we'd never expect.
Joe Speagle, a systems engineer in Walmart's technology division, wanted to do something no one else would do in order to bring attention to a cause near to his heart – Children's Miracle Network Hospitals. Joe's nephew, Matthew, was born with a genetic disease, incontinentia pigmenti, and spent a majority of his first two years in and out of his local children's hospital. Every day he lived, he defied the odds – most male children diagnosed with his condition don't live to see their first birthdays.
Matthew is now 20 years old. And a lot of that is owed to the care he received from CMNH.
Joe wanted to help more kids like Matthew. He had started walking about a year ago for health reasons of his own, and had the idea to get people to sponsor him by the mile. That turned into a goal of a 12-hour, 40-mile hike from Pineville, Missouri, to Rogers, Arkansas. As a Walmart associate and because of the company's support of CMNH, Joe wanted to carry through a Walmart theme to his journey, so he carefully plotted his path, stopping at all of the Walmart stores along the way.
A continuous 40-mile hike isn't something you can just wake up one morning and do. It takes a lot of training. With Sept. 30 chosen as the big day, he started training in the spring, gradually taking longer walks and adding a backpack with increasing weight.
By the time September rolled around, Joe felt prepared, but once he set out on the actual journey, he realized he didn't account for one thing. "My body started to give out around the 28th mile, and I had to limp the rest of the way in," Joe said. "I look back on it and think, what was I thinking? I'm 50 years old!" Foot blisters and a twisted ankle had forced him to end early.
Joe may not have made the 40 miles in those 12 hours, but he did make it to 36, which is still a significant accomplishment. His goal was to raise $5,000 for CMNH, but he exceeded it by almost $600. When he got home from his journey, Joe's son, Trevor, called to tell him he was his hero, and that next year, he wanted to join the effort, tackling those 40 miles together.
It's not about the size of your actions – making a difference doesn't have to be grand. As Joe showed, it's about passion, and that passion can be contagious. From his one hike, he motivated his coworkers to get behind his cause, help him spread the word, get media on board, donate, get others to support and literally be there for him during his journey. He hopes that next year the inspiration goes beyond him and his son making another trek, but that others will step up in their own way to challenge themselves.
"This is really about what we can do to inspire others. This started out as a little idea and it blew up into something big because I just didn't give up," Joe said.