World Water Day: On the Frontlines - France Guertin, Global Technical Leader for Nature-based Solutions
World Water Day: On the Frontlines - France Guertin, Global Technical Leader for Nature-based Solutions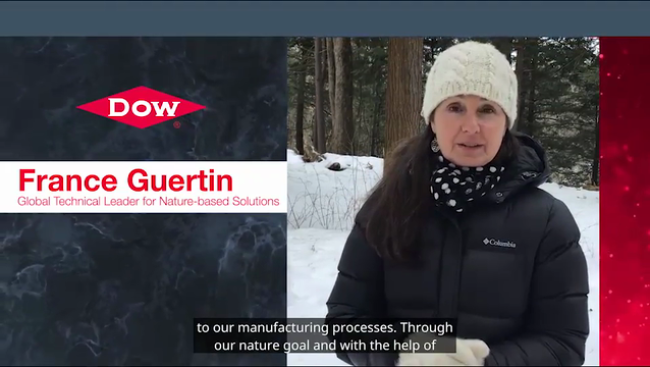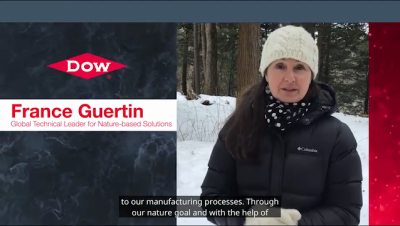 tweet me:
WATCH: France Guertin, Global Technical Leader for Nature-based Solutions at @DowNewsroom, discuss what valuing water means to her. https://bit.ly/2PuwWEf
Wednesday, April 7, 2021 - 1:35pm
World Water Day 2021: Collaborating for water
Water scarcity is one of the biggest challenges of the 21st century, affecting every continent and nearly half the world's population. As the demand for water grows worldwide, so does the need for all of us to conserve, reuse and recycle water. To preserve shared resources, collaboration is the only option. We invite you to read how Dow is working to improve the efficiency of our own operations, protect water resources at the watershed level and help restore ecosystems that contribute to water quality, storm protection and climate resilience.
On the Frontlines
What does valuing water mean to you? We asked that question of Dow people who are on the frontlines of implementing the company's water strategy. See what they had to say.