Working Mother Recognizes Merck as one of the Best Companies for Dads
Working Mother Recognizes Merck as one of the Best Companies for Dads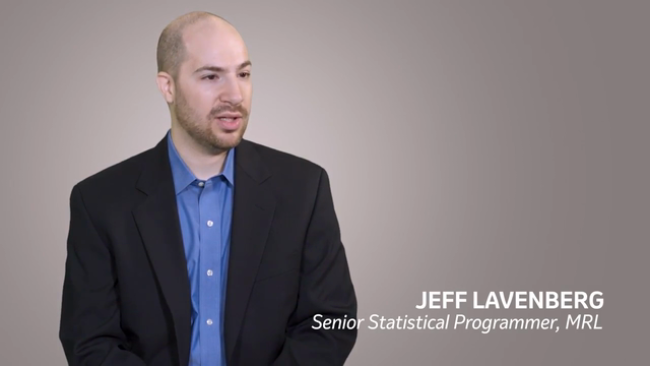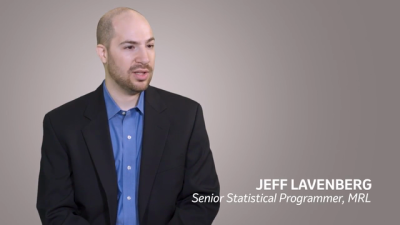 tweet me:
.@Merck has been recognized by @_workingmother_ as one of the Best Companies for Dads: http://bit.ly/2z9AXTC #worklifebalance #family #employeebenefits
Friday, November 16, 2018 - 11:00am
Merck is honored to have been on the Working Mother's 100 Best Companies list for over 30 years. We are thrilled to be on the inaugural Working Mother's Best Companies for Dads list, too. These lists recognize companies that set the standard for mom-friendly and dad-friendly work places.
Merck allows employees to have the family they always dreamed of. See the video above to hear from a few Merck dads on why Merck is a great place to work.
More From Merck & Co., Inc.
Thursday, March 18, 2021 - 9:45am
Monday, March 15, 2021 - 2:45pm
Friday, March 12, 2021 - 2:00am