Webinar Explores Tasty Ideas for Pandemic PR and Beyond
Webinar Explores Tasty Ideas for Pandemic PR and Beyond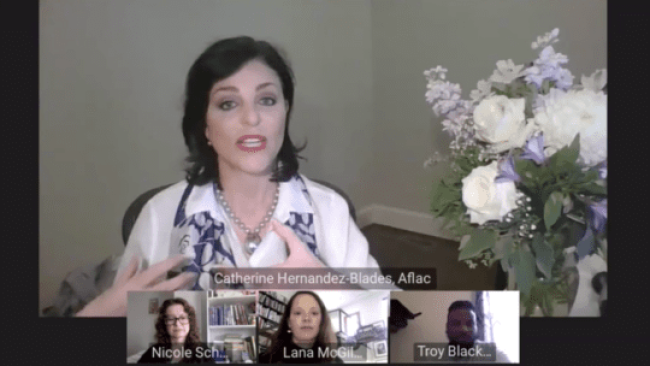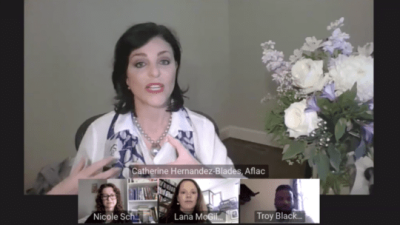 tweet me:
.@CHBlades, SVP, chief #ESG and communication officer at @Aflac, joined other PR professionals in a webinar to explore how purpose-driven companies can continue to build relationships with stakeholders during the #COVID19 pandemic. https://bit.ly/3j8uM6Q
Tuesday, August 25, 2020 - 1:50pm
In the end, customers want to do business with companies they have a relationship with, Hernandez-Blades said. Creative, purpose-driven companies build relationships despite the pandemic. An example is that Aflac is augmenting its relationship with child cancer patients, upgrading its My Aflac Duck. The sophisticated toy designed to calm children with cancer now will include a carrying case that turns into what looks like an MRI machine. Kids facing an MRI can put their Aflac Duck into the toy MRI and feel more comfortable, she said.