Watch The Trailer for "Moments of Joy" Featuring My Special Aflac Duck®
Watch The Trailer for "Moments of Joy" Featuring My Special Aflac Duck®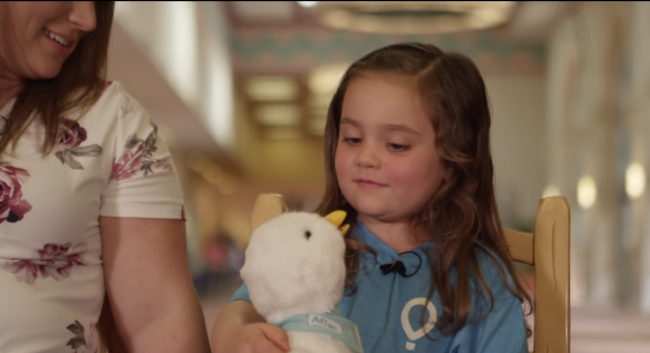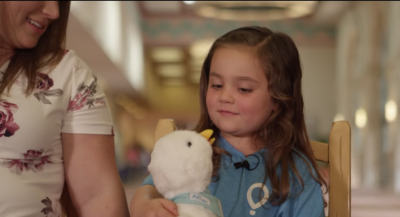 tweet me:
.@chispahouse has been filming a documentary of children facing cancer with the help of My Special @Aflac Duck®, and it will make its debut at @TheAtlanticFest this month. http://bit.ly/2ZU6ure
Friday, September 13, 2019 - 8:00am
The talented filmmakers at Chispa House have been filming a documentary celebrating the special stories of brave young heroes facing cancer, and it will make its debut at The Atlantic Festival this month. Here's a sneak peek of the inspiration behind the video.
Learn more about Aflac's commitment to helping children facing cancer at AflacChildhoodCancer.org. Follow Aflac on Facebook for more updates about the "Moments of Joy" film.