Watch: Healthcare Access Pioneer Doc Mae on Making a Difference for Children with Cancer
Watch: Healthcare Access Pioneer Doc Mae on Making a Difference for Children with Cancer
New short film by Sandoz, a Novartis Division, celebrates the work of Dr. "Doc" Mae Dolendo, a Pediatric Oncologist in the Philippines who has dedicated her life to treating children with cancer and finding ways to overcome healthcare access challenges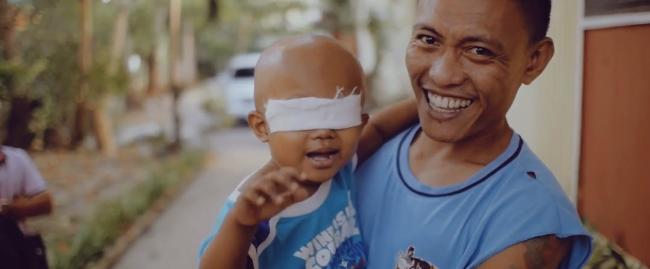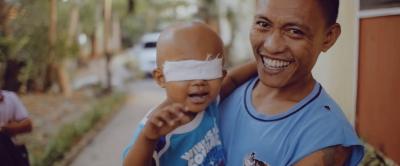 tweet me:
WATCH: New film by @Sandoz celebrates work of healthcare access pioneer to make a difference for children w/ #cancer http://bit.ly/2vXqAy7
Wednesday, July 26, 2017 - 2:30am
NEWSROOM: Novartis
CONTENT: Multimedia with summary
Dr. "Doc" Mae Dolendo is a Pediatric Oncologist at the Southern Philippines Medical Center. She has dedicated her life to treating children with cancer and finding new ways to overcome the healthcare access challenges children, families and healthcare professionals face on the island of Mindanao. Doc Mae's work is supported by World Child Cancer and Sandoz. Sandoz is proud to support healthcare access pioneers like Doc Mae.
Watch the film here on youtube: https://www.youtube.com/watch?v=SG1KaG2ott8
More From Novartis
Friday, April 3, 2020 - 8:00am
Thursday, March 26, 2020 - 9:40am
Friday, March 20, 2020 - 2:05pm