Washington State Safeway and Albertsons Stores Wish Customers a Happy Earth Day
Washington State Safeway and Albertsons Stores Wish Customers a Happy Earth Day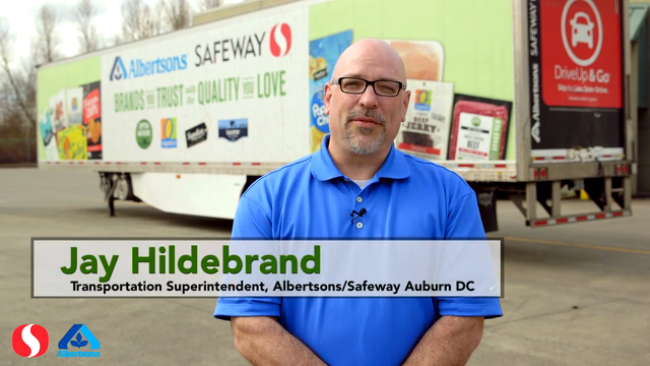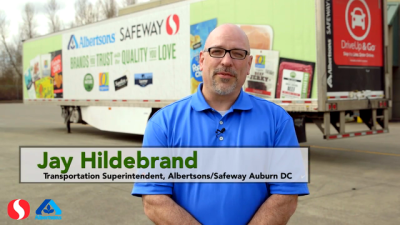 tweet me:
Recycling is an important part of being a responsible steward of the planet. Each year @Safeway and @Albertsons stores in WA state #recycle more than 39,000 tons of cardboard, plastic, wood, styrofoam, and organic materials. #EarthDay https://bit.ly/32IcinG
Friday, April 23, 2021 - 3:30pm
At Albertsons Companies we are always working to reduce and divert as much waste as possible. Safeway and Albertsons stores across Washington state annually recycle more than 39,000 tons of material collected through our operations, community events, and recycling partnerships.