Video: Work with a Purpose, Veterans at Smithfield Foods
Video: Work with a Purpose, Veterans at Smithfield Foods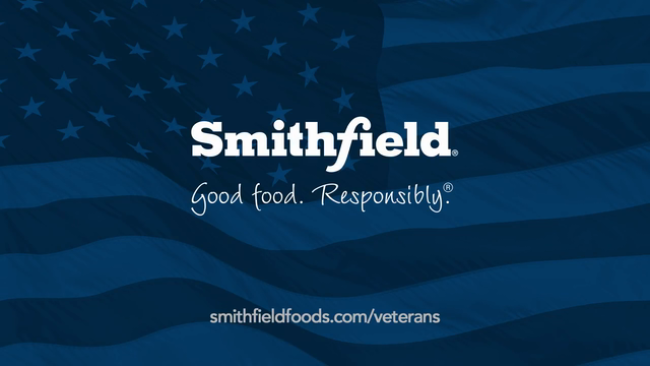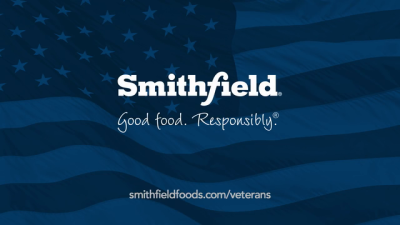 tweet me:
.@SmithfieldFoods #video "We're grateful for the service of our nation's veterans" #VeteransDay http://bit.ly/2AxfmUh
Friday, November 10, 2017 - 2:55pm
Military veterans understand the value of purposeful work, and approximately 1,400 of them play a daily role in advancing Smithfield's success. Through our Operation 4,000 initiative, we plan to increase the number of veterans in our U.S. workforce to 4,000 by the end of 2020.
More From Smithfield Foods
Friday, December 11, 2020 - 11:15am
Monday, November 23, 2020 - 12:30pm
Tuesday, November 17, 2020 - 10:00am