Video: GRI's Vision for the Future of Reporting
Video: GRI's Vision for the Future of Reporting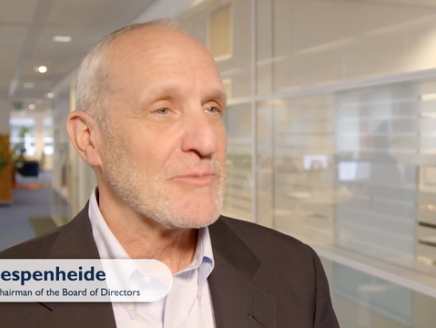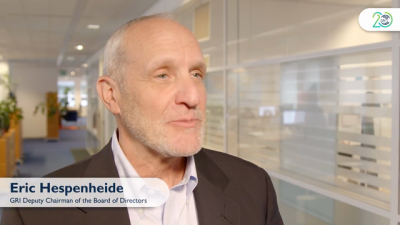 tweet me:
How will the future of #sustainability #reporting look like? @GRI_Secretariat envisions the next 20 years (video): http://bit.ly/2i9VWA9
Friday, October 13, 2017 - 9:00am
"We need reporting that is more concise, consistent, current and comparable."- Tim Mohin, GRI Chief Executive
Having pioneered sustainability reporting in 1997, GRI remains the world's pre-eminent sustainability standard-setter. GRI is uniquely positioned to support the evolution of sustainability reporting through its Sustainability Reporting Standards and multi-stakeholder network.
What are the next steps for GRI and the vision for the future of reporting? Watch this video to find out.