Video: GRI – Driving Global Change Since 1997
Video: GRI – Driving Global Change Since 1997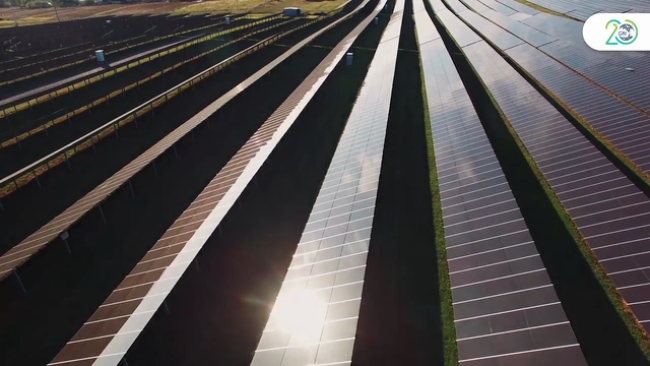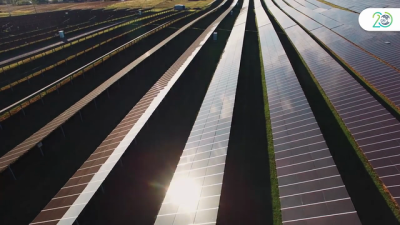 tweet me:
What has @GRI_secretariat achieved in last 20 years? Watch highlights of the important impacts #GRI20 #SustyPioneers http://bit.ly/2xqGa9Q
Tuesday, September 26, 2017 - 9:00am
GRI is celebrating its first 20 years of helping companies and other organizations take action to create a more sustainable and inclusive global economy. Watch this video to learn more about the impact GRI has had over the past two decades. 
More From GRI
Tuesday, May 4, 2021 - 9:50am
Monday, May 3, 2021 - 8:30am
Thursday, April 29, 2021 - 8:30am