Video | The Disability Collection: Munya Mahia
Video | The Disability Collection: Munya Mahia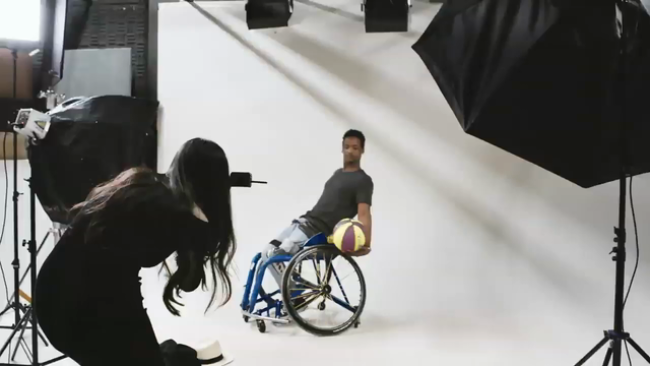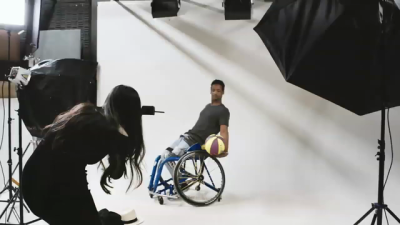 tweet me:
Meet Munya Mahia, one of the models featured in the @Verizon, @NDLA_GetReal, and @GettyImages campaign to increase the number of people with disabilities featured in stock images http://bit.ly/2ux4Pq5 #TheDisabilityCollection
Monday, March 25, 2019 - 2:00pm
People with disabilities make up about 20% of the population, but are featured in less than 2% of the images we see in the media. Let's change that.
Verizon, Getty Images and the National Disability Leadership Alliance are creating The Disability Collection, a growing collection of stock images that break stereotypes and authentically portray people with disabilities in everyday life.
Here's the story of Munya Mahia, a political science major, basketball player, and UC Berkley graduate. 
Learn more at www.thedisabilitycollection.com