Video | Capitalizing on Change: Novelis' Enterprise Efficiency Story
Video | Capitalizing on Change: Novelis' Enterprise Efficiency Story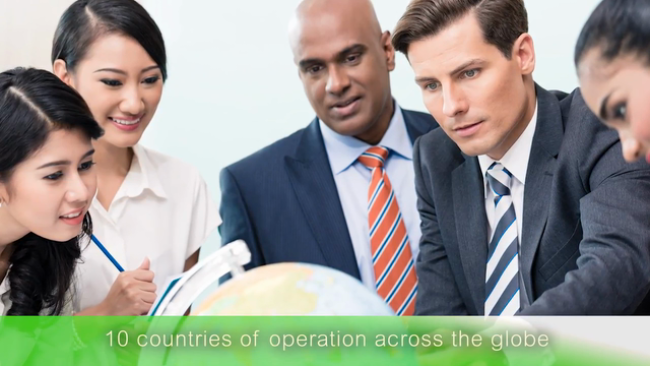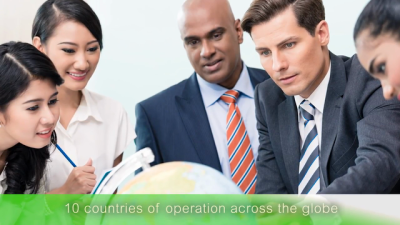 tweet me:
Watch: Veronique Fraisse at @Novelis talks the challenges of being the world's largest supplier of rolled #aluminum and how @SchneiderElec helped their operations become more #energyefficient. http://bit.ly/2DaNeZX #LifeIsOn
Thursday, April 11, 2019 - 8:00am
Sustainability creates increasing business opportunities, but to deliver on targets and sustain results is not an easy task. Learn from Novelis, the world 's leader in rolled aluminum and largest recycler of aluminum, on how to embrace change and succeed on an enterprise efficiency program.
More From Schneider Electric
Thursday, April 15, 2021 - 9:35am
Tuesday, April 13, 2021 - 10:30am
Friday, April 9, 2021 - 12:40pm