Verizon 5G Helps Revolutionize Public Safety
Verizon 5G Helps Revolutionize Public Safety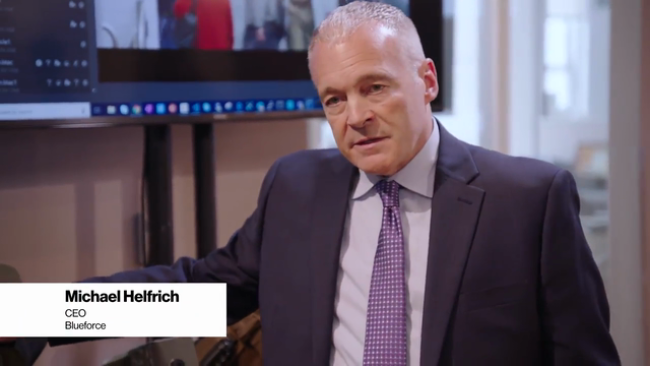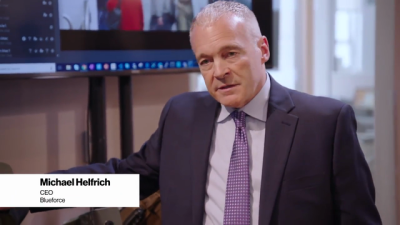 tweet me:
Watch: This is how @Verizon plans to leverage #5G to help first responders mobilize quickly, assess the situation, and communicate what's needed for rescue and relief efforts. http://bit.ly/38sVzGg by @ChrisMoonPR
Wednesday, December 11, 2019 - 2:25pm
When disaster strikes, first responders need to mobilize quickly to assess the situation and communicate what's needed for rescue and relief efforts. There's no doubt 5G can help play a key critical role when it comes to evolving response connectivity and mission operations.
Its higher speeds and ultra-low latency can support near real-time situational awareness during emergencies, mission-critical communication across networks, mobile devices and sensors and smart video surveillance.
Blueforce Development, one of the 15 companies chosen to be part of Verizon's 5G First Responder Lab, recently showed off how a mobile command center can be enhanced with 5G. The company creates situational awareness solutions and sensors to enhance field operations, communications and safety for the military and law enforcement agencies.
Its technology combines information from deployed personnel, autonomous agents and information services, and body-attached or unattended ground sensors to provide a broad spectrum of information for commanders and staff members and enable faster synchronized planning and decision support. With 5G, Blueforce can deliver multiple hi-resolution video and sensor feeds with high throughput for more consistent quality, with almost no buffering. Further, 5G's low latency provides near real-time control and feedback which is needed for drone surveillance and other fast-moving scenarios where essentially instant communication is needed. 
"5G is actually going to help save more lives because seconds matter," said Michael Helfrich, Blueforce CEO. "Today we use lower resolution sensors which don't provide the fidelity needed to detect when someone's walking into a school with a firearm. 5G is going to allow us to do that because we can now leverage higher resolution sensors, detect things faster and get that information to those who are poised to act."
Stay tuned next week to see another cool public safety use case from Verizon's 5G First Responder Lab!
Click here to learn more about Verizon's 5G Labs.
For related media inquiries, please contact Christina.moon.ashraf@verizon.com
About the author(s): 
Chris Ashraf is an external communications manager at Verizon writing about 5G and network solutions.