The Venetian Resort Las Vegas Raises Awareness About Plastic Pollution with Statewide Recycled Art Contest
The Venetian Resort Las Vegas Raises Awareness About Plastic Pollution with Statewide Recycled Art Contest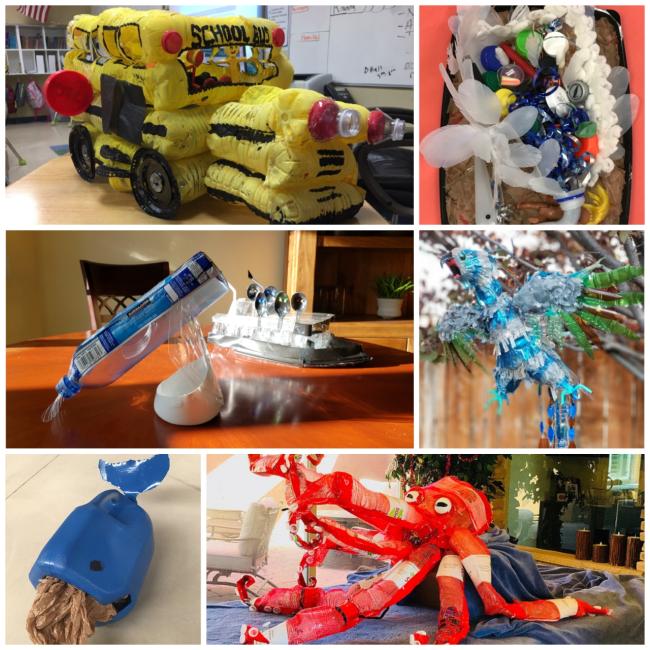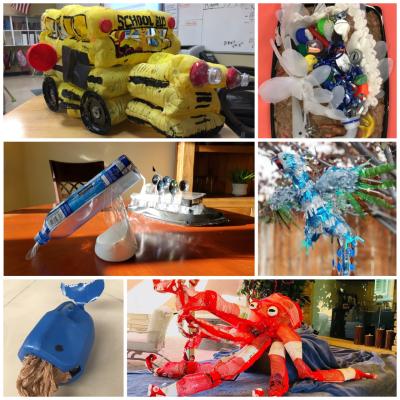 tweet me:
.@VenetianVegas partners with Nevada Recycles Program to sponsor a statewide art contest that helped to raise awareness about #recycling and #plasticpollution http://bit.ly/2Sg1SnG #AmericaRecyclesDay @LasVegasSands
Wednesday, December 12, 2018 - 9:05am
In support of America Recycles Day on November 15, The Venetian Resort Las Vegas partnered with the Nevada Department of Conservation and Natural Resources' Nevada Recycles Program to sponsor a statewide recycled art contest to raise awareness of recycling. The theme followed Earth Day's 2018 campaign to End Plastic Pollution and required all entries to be composed of used, or found plastic materials.
More than 190 artists from eight counties statewide, ranging from students in kindergarten through 12th grade, to adults and professional artists, submitted photos of their artwork composed of recyclable plastic materials. Fourteen winners were selected and the top projects were awarded a cash prize up to $250 by The Venetian through Sands ECO360, its global sustainability strategy.
To view all contest entries visit the Nevada Recycles program Flickr page here.