VIDEO | Subaru's WinterFest Expands Green Event Practices for 2019
VIDEO | Subaru's WinterFest Expands Green Event Practices for 2019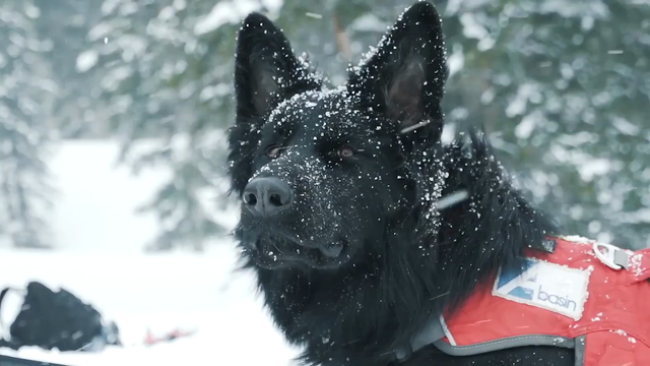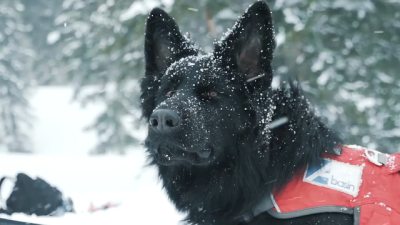 tweet me:
.@Subaru_USA partners with @TerraCycle and @leavenotrace to promote responsible recreation & #recycling at the 2019 #SubaruWinterFest http://bit.ly/2A6Lj7g #SubaruLovestheEarth #DontFeedtheLandfills
Wednesday, January 9, 2019 - 9:05am
At Subaru, our passion for the outdoors never hibernates. That's why we created Subaru WinterFest, a one-of-a-kind concert and mountain lifestyle tour featuring live music, Subaru swag, free snacks and beverages, daily giveaways, gear demos, dog activities at select stops and much more at some of the nation's top resorts. Gather your tribe, head to WinterFest and make memories that last forever.
Learn more about the events at WinterFest: www.subaru.com/winterfest.
Discover more information about Subaru's use of sustainable practices during WinterFest. 
About Subaru of America, Inc. 
Subaru of America, Inc. (SOA) is a wholly owned subsidiary of Subaru Corporation of Japan. Headquartered at a zero-landfill office in Camden, N.J., the company markets and distributes Subaru vehicles, parts and accessories through a network of more than 630 retailers across the United States. All Subaru products are manufactured in zero-landfill production plants and Subaru of Indiana Automotive, Inc. is the only U.S. automobile production plant to be designated a backyard wildlife habitat by the National Wildlife Federation. SOA is guided by the Subaru Love Promise, which is the company's vision to show love and respect to everyone, and to support its communities and customers nationwide. Over the past 20 years, SOA has donated more than $120 million to causes the Subaru family cares about, and its employees have logged more than 40,000 volunteer hours. As a company, Subaru believes it is important to do its part in making a positive impact in the world because it is the right thing to do.
For additional information visit media.subaru.com. Follow us on Facebook, Twitter, and Instagram.