VIDEO | Schneider Electric and Whirlpool: Five Years' Cooperation Demonstrates How to Become Champion of Sustainability, From Factory to Home
VIDEO | Schneider Electric and Whirlpool: Five Years' Cooperation Demonstrates How to Become Champion of Sustainability, From Factory to Home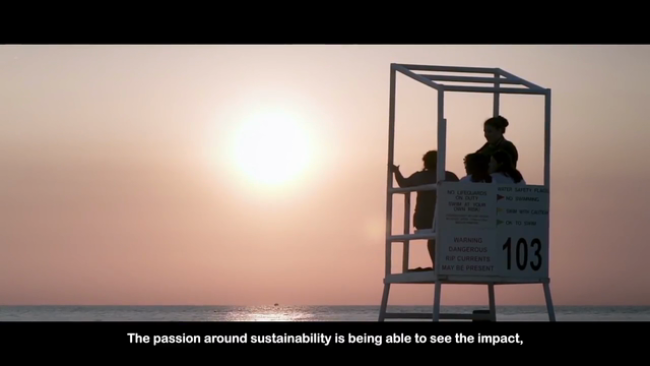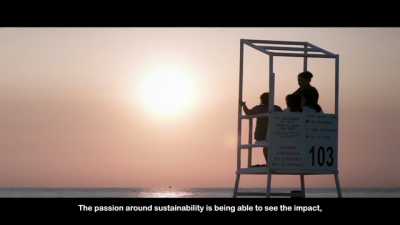 tweet me:
VIDEO: @SchneiderElec + @WhirlpoolCorp Demonstrate How to Become Champions of #Sustainability http://bit.ly/2h8YWwy #LifeIsOn #IoT
Friday, November 3, 2017 - 9:25am
Whirlpool Corporation is the number one major appliance manufacturer in the world. In their Ohio plant, they had more than 20 million pounds of corrugated cardboard waste, and are anticipating saving more than $1 million over the next three years. The passion around sustainability is being able to see the impact and being able to go home and tell your children what you do.
Benefits:
Three plants in Brazil have already achieved their zero waste-to-landfill goal, two years earlier than expected, and more sites are making significant gains.
 
Whirlpool has been able to identify and implement improvements across its facilities; just by understanding that it had over 20 million pounds of cardboard waste in its Ohio plants alone, the company anticipates saving more than $1 million over the next three years.
 
With EcoStruxure Resource Advisor, the Whirlpool sustainability team has the information it needs to boost efficiency and drive value:
   - Local data provided in customized dashboards for each site, as well as portfolio-wide analytics
   - Managed data streams include electricity, water and waste
   - Data easily accessible via a web-based interface
More From Schneider Electric
Thursday, April 15, 2021 - 9:35am
Tuesday, April 13, 2021 - 10:30am
Friday, April 9, 2021 - 12:40pm