VIDEO | Las Vegas Teens Share Their Stories to Raise Awareness about Youth Homelessness
VIDEO | Las Vegas Teens Share Their Stories to Raise Awareness about Youth Homelessness
Las Vegas Sands debuts their plan to be a catalyst for the changes that could end youth homelessness in Las Vegas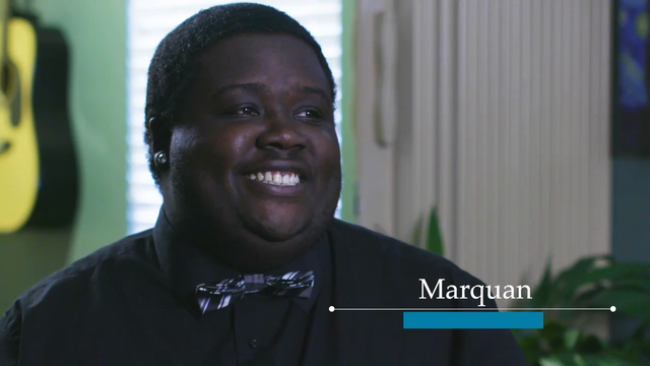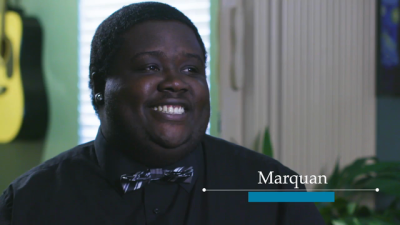 tweet me:
WATCH: Teens share how youth homelessness in #LasVegas has impacted their lives. Find out how @LasVegasSands is supporting the community's new plan that could spark change for the regions homeless population http://bit.ly/2OJDY1W #SANDSCARES #BeTheMovement
Monday, November 26, 2018 - 9:35am
Since 2015, Las Vegas Sands has made addressing the homelessness issue in its corporate headquarters its primary issue. We have a core focus on youth homelessness, along with targeted initiatives that can strongly impact all people experiencing homelessness in our community. Our commitment involves a three-pronged strategy that leverages our position as a major business leader to be a catalyst for change: delivering immediate relief, driving long-term problem-solving, and advocating for change.
Learn more about Las Vegas Sands' (NYSE: LVS) partnership with the Nevada Partnership for Homeless Youth (NPHY) and the debut of the region's first-ever plan to end youth homelessness here.