VIDEO: Introducing Our New Suburban Chicago Headquarters
VIDEO: Introducing Our New Suburban Chicago Headquarters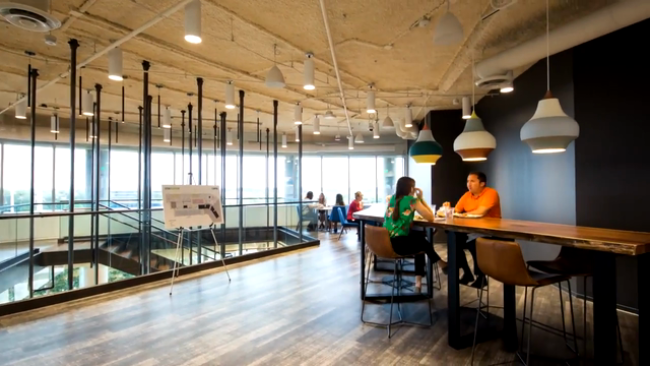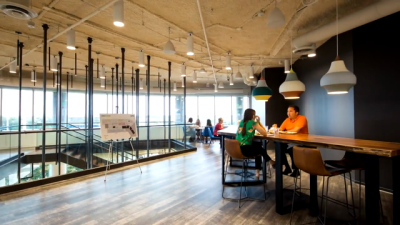 tweet me:
Learn how @CBRE's new #Workplace360 Chicago headquarters creates an efficient, cutting-edge work space for employees http://bit.ly/2gRIsW8
Friday, October 27, 2017 - 10:00am
CBRE recently opened its new Workplace360 office in Oak Brook. This video, a first in a three-part series, highlights the journey of how we consolidated multiple offices into a more efficient and cutting-edge space.
More From CBRE Group, Inc.
Tuesday, April 20, 2021 - 7:35am
Wednesday, March 10, 2021 - 1:25pm
Wednesday, February 24, 2021 - 1:50pm