VIDEO | How Companies Can Accelerate Use of Renewable Energy and Contribute to a More Sustainable World
VIDEO | How Companies Can Accelerate Use of Renewable Energy and Contribute to a More Sustainable World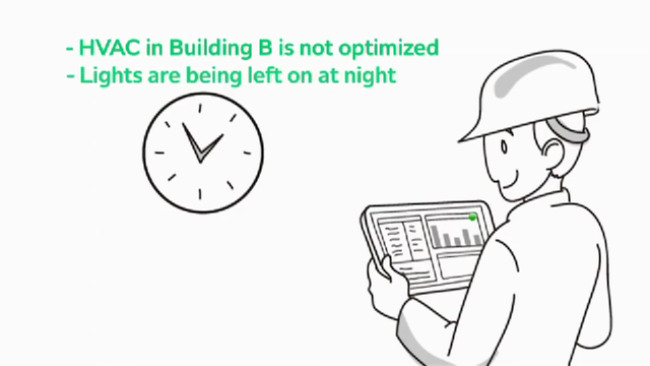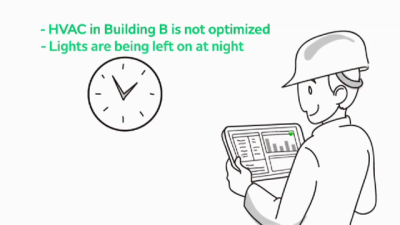 tweet me:
WATCH how @SchneiderElec helps companies accelerate use of #renewableenergy and contribute to a more #sustainable world http://bit.ly/2JLpddz #SDGs
Monday, April 16, 2018 - 11:05am
With rising corporate commitments and shifting regulatory requirements, companies are looking for ways to quickly advance renewable energy and sustainability initiatives. Corporations are increasingly turning their attention to address science-based targets and clean energy goals across their footprint.  
To help accelerate the pace, Schneider Electric is expanding the reach of the NEO Network, a growing community of forward-thinking corporations committed to buying and developing renewable energy and cleantech around the world. The virtual community provides commercial and industrial (C&I) companies exclusive access to market intelligence, project and pricing information, and developers and technology providers, streamlining the often-complicated buying process. Schneider Electric is the world's largest renewable energy consultant, having helped C&I companies procure 3 gigawatts (GW) of new wind and solar capacity
Commercial & Industrial companies have played an increasing role in the demand for renewable energy, adding more than 8,000 GW of wind and solar power to the global grid since 2010. In Europe, 60 corporations have joined the U.K.-based RE100 and committed to source 100 percent of electricity from renewable resources. A further 150 European companies have agreed to set science-based targets for greenhouse gas emissions reduction, many of which will rely on renewable energy and other clean technologies to meet their goals.
The ability to access up-to-date intelligence and connect with associates across the cleantech marketplace is key to success.
Schneider Electric will have to double its efforts since more and more companies commit to clean and renewable energy. Launched in North America in 2016. Since then, it has grown to more than 50 corporate purchasers, and renewable energy and cleantech companies. Industry leaders BiC, Danone, Ferrero, GSK and Saint-Gobain recently joined the community, adding to the ranks that include founding members such as AEG, Equinix and VF Corporation.
Click here to read more about Energy & Sustainability Services.
More From Schneider Electric
Tuesday, May 11, 2021 - 11:30am
Wednesday, May 5, 2021 - 2:20pm
Tuesday, May 4, 2021 - 2:05pm