VIDEO | How Cisco Helps Nonprofits Develop and Scale Tech Solutions
VIDEO | How Cisco Helps Nonprofits Develop and Scale Tech Solutions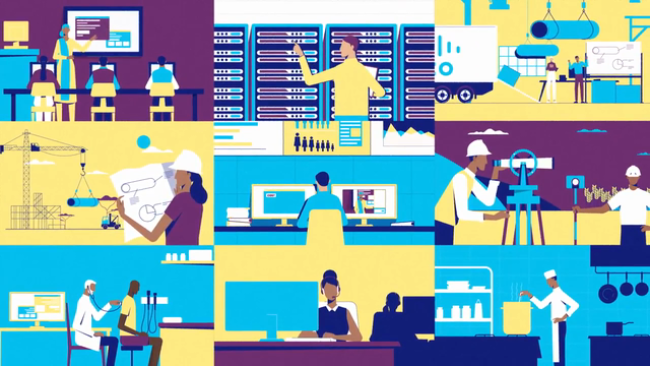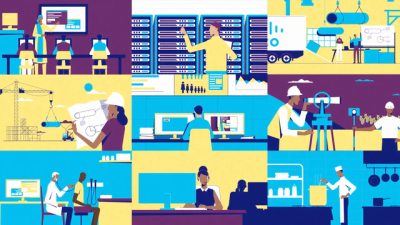 tweet me:
WATCH how @CiscoCSR helps #nonprofits develop and scale #tech solutions http://bit.ly/2ItrxEI #innovation #socinn
Friday, May 4, 2018 - 8:50am
Cisco's cash and product grant programs help nonprofits apply digital technology to have the broadest impact in some of the most economically underserved parts of the world. Years of working with nonprofits have taught us how mission-based technology initiatives develop and scale. We've distilled this insight into a social investment approach that helps new initiatives progress from an innovative idea to a scalable, financially sustainable operation.
Click here to learn more about Cisco's Innovation Impact.
About Cisco
Cisco (NASDAQ: CSCO) is the worldwide technology leader that has been making the Internet work since 1984. Our people, products and partners help society securely connect and seize tomorrow's digital opportunity today. Discover more at newsroom.cisco.com and follow us on Twitter at @Cisco.
More From Cisco Systems Inc.
Thursday, May 13, 2021 - 12:05pm
Tuesday, May 11, 2021 - 12:15pm
Thursday, May 6, 2021 - 8:45am