VIDEO | Hallmark Is Making Progress Toward 2020 Goals
VIDEO | Hallmark Is Making Progress Toward 2020 Goals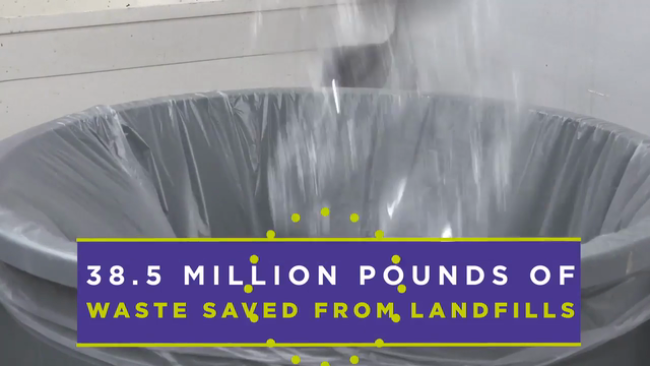 tweet me:
WATCH how @Hallmark is making progress toward their #2020goals http://bit.ly/2NPtqOz #CSR #sustainability
Tuesday, July 31, 2018 - 8:25am
In working toward Hallmark's ambitious 2020 Environmental Goals, the company regularly incorporates positive strides for the environment with the needs of the business. In years like 2017, it can be a balancing act between what is required to grow the business and what is needed to maintain forward progress on environmental goals.
Ramping up greeting card or gift wrap production to meet the needs of new customers or new distribution can mean increases in energy consumption and waste. However, with smart and flexible environmental initiatives in place, Hallmark continued its progress on its 2020 goals.
In 2017, the company cut waste and special handling materials by 67 percent (including 38.5 million pounds of waste diverted from landfills), reduced greenhouse gas emissions (energy use) by 45 percent and lowered water use by 15 percent. Paper acquired from identified sustainable sources held steady at 99 percent
"I'm most proud of the collaboration among key players across all divisions, at all levels of the company," said Steve DiGiacinto, vice president, risk management. "All employees play a role in these changes and we are making progress toward our environmental goals."
Click here to read the full Hallmark 2017 Caring in Action Report.