VIDEO: Companies That Are Leading the Way With Solutions for Transition to a Clean Energy Future
VIDEO: Companies That Are Leading the Way With Solutions for Transition to a Clean Energy Future
Schneider Electric ranked 3rd in THE CARBON CLEAN 200™: The World's 200 largest companies ranked by clean energy revenues. Discover it from the Greenest Data center in the world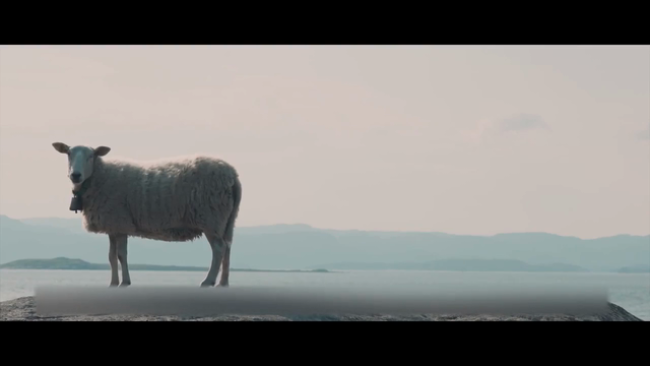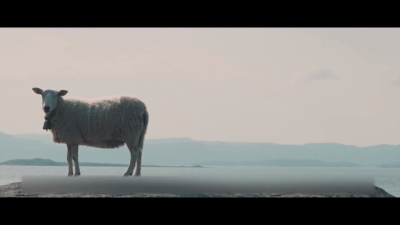 tweet me:
.@SchneiderElec ranked 3rd in The #Carbon Clean 200 -- companies ranked by #cleanenergy revenues http://bit.ly/2GAD3wU #Sustainability #lifeison @AsYouSow @corporateknight
Friday, February 23, 2018 - 8:50am
Corporate Knights & As You Sow, two organizations that are at the forefront of promoting environmental and corporate social responsibility released a ranking of the world's largest 200 publicly listed companies that are providing innovative solutions for a clean energy future. A total of 29 countries are represented by the latest Clean200 cohort, which have an average market capitalization of $9.4 billion and generate over $363 billion in clean energy revenues per year from 10 different industries.
Schneider Electric, the global specialist in energy management and automation secured the 3rd position for its efforts to drive and implement change when it comes to sustainability. This is the 3rd straight year that Schneider has been ranked and is a testament of its continuous commitment to clean energy.
With EcoStruxure, Schneider technology helps build Deloitte's net positive office building, Green Mountain's zero emissions data center, achieve Enel's carbon neutral vision, Water Force's sustainable food production and many others. The line of business accountable for Energy & Sustainability Services (E&SS) works with hundreds of the largest multinational companies in the world to help them manage their energy and resource footprints, with over 30B euro in energy spend managed annually. To date, E& SS has advised on the purchase of more than 3 GW of renewable energy globally and more than 2,000,000 MT of verified emission reductions.  In 2017, we helped our customers avoid over 19,000,000 MT of CO2 emissions.
Overall the model that is presented in the form of the Clean200 continues to indicate that demand and market forces are driving the inexorable transition away from fossil fuels into a clean energy economy. With extreme weather and climate events pummeling the globe with hundreds of billions of dollars in damage from hurricanes, typhoons, floods, wildfires, and drought it may also be the re-insurance underwriters desire for more stability and the credit rating agencies downgrading carbon polluters that could accelerate this transition even faster.
Read more about the full rankings here.
More From Schneider Electric
Wednesday, April 8, 2020 - 12:35pm
Friday, March 27, 2020 - 3:20pm
Wednesday, March 25, 2020 - 3:45pm