VIDEO | Cisco Teams Come Together in Times of Adversity
VIDEO | Cisco Teams Come Together in Times of Adversity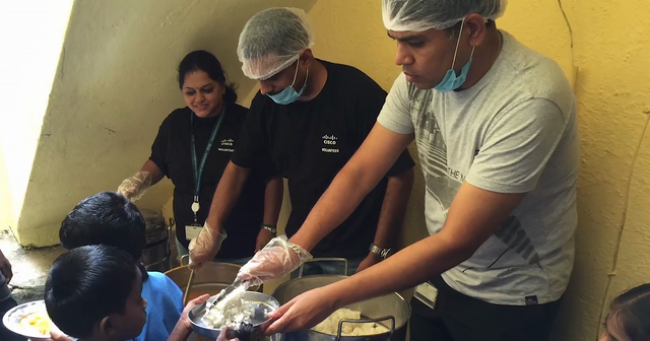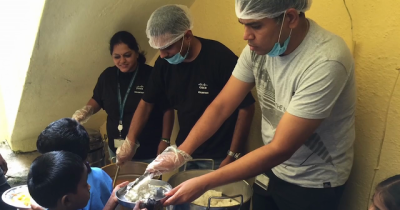 tweet me:
#VIDEO: See how @Cisco teams come together to bring #disasterrelief and #humanitarianaid to those in need after #naturaldisasters http://bit.ly/2FffRYp @CiscoCSR
Monday, March 12, 2018 - 8:10am
As natural disasters disrupted lives around the world in 2017, Cisco teams came together to support each other, our customers, and their communities.
Learn more about Cisco's work with Critical Human Needs and Disaster Relief here.
About Cisco
Cisco (NASDAQ: CSCO) is the worldwide technology leader that has been making the Internet work since 1984. Our people, products and partners help society securely connect and seize tomorrow's digital opportunity today. Discover more at newsroom.cisco.com and follow us on Twitter at @Cisco.
More From Cisco Systems Inc.
Thursday, May 6, 2021 - 8:45am
Tuesday, May 4, 2021 - 8:30am
Thursday, April 29, 2021 - 8:00am